Stream Quality Control's Stacked 'Control the Streets, Vol. 1′ Project
30 tracks featuring Travis Scott, Migos, Cardi B, Lil Yachty, Nicki Minaj, Gucci Mane, Young Thug, Kodak Black and more.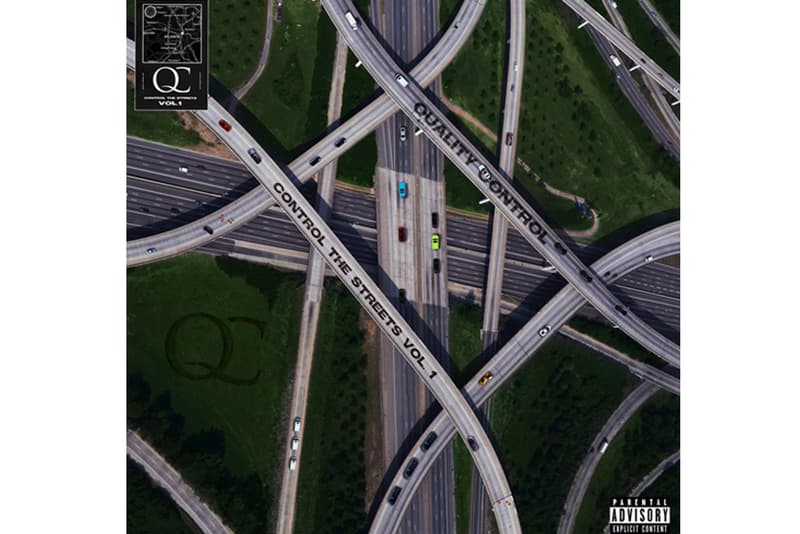 Atlanta-based rap label Quality Control has released their brand new project, Control the Streets, Vol. 1. The tape contains a whopping 30 tracks and features rap's biggest names: all the Migos members, Lil Yachty, Gucci Mane, Nicki Minaj, Travis Scott, Cardi B, Ty Dolla $ign, Kodak Black, Tee Grizzley, Young Thug and many more. The project is led by "Too Hotty" by Migos and "On Me" by Young Thug and Lil Yachty.
Over the past few years, Quality Control has established itself not only as the hottest rap label in Atlanta, but one of the most promising rising labels in the country. QC is led by their flagship artists Migos and Lil Yachty, and also showcases rising talents including Lil Baby, YRN Lingo and more.
Stream the project via Spotify and Apple Music below and grab your copy on iTunes.