Gucci's Head Offices Raided, Suspected of Tax Evasion
The Italian company is now subject of a tax probe.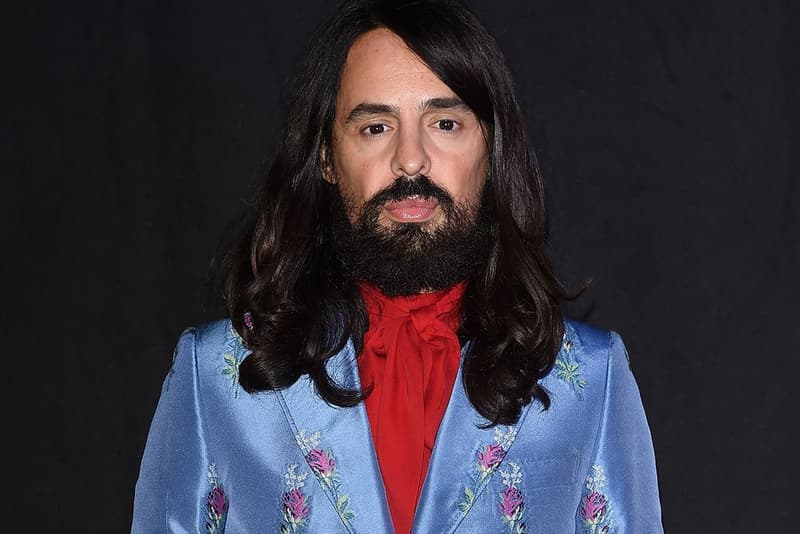 This Saturday, Italian newspapaer La Stampa reported that Gucci's Milan headquarters had been searched by police over the course of three days. Following the paper's findings, the Kering-owned company admitted that they were true, with authorities suspecting that the luxury house has mitigated taxes through Swiss holdings.
Although Gucci claims that it was "providing its full cooperation to the respective authorities and is confident about the correctness and transparency of its operations," experts believe that there's more than meets the eye. Considering that Kering has such a complex structure amongst multitude of global brands, a lot of licenses and branding are paid abroad. The company owns a Swiss entity, which Kering may be operating as an Italian company so as to diminish tax payouts. Other fashion and industry leaders have already been caught — Prada was fined €470 million EUR (apprixmately $550 million USD) in 2014, and Armani, Dolce & Gabbana, Apple, Google and more have incurred steep tax fees.
The Italian government has reportedly enjoyed success with its tax probes and plans to introduce a "web tax," which will take aim at digital sales. The results of the Gucci investigation have yet to be announced, but stay tuned. In other news, occasional Gucci collaborator Bruce Weber is the latest target of a sexual misconduct lawsuit.