Dior Homme Pairs Its Bogarde Bike Collab With One-Off B01 Sneakers
Both are being released in very limited runs.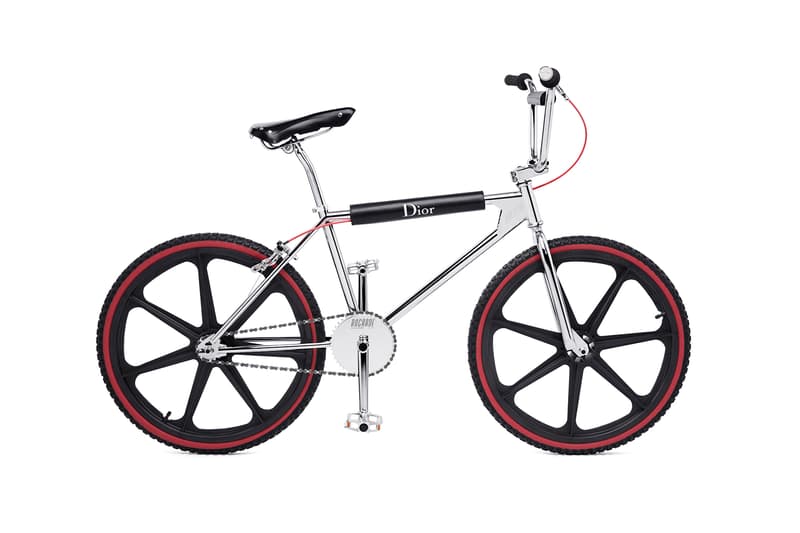 1 of 4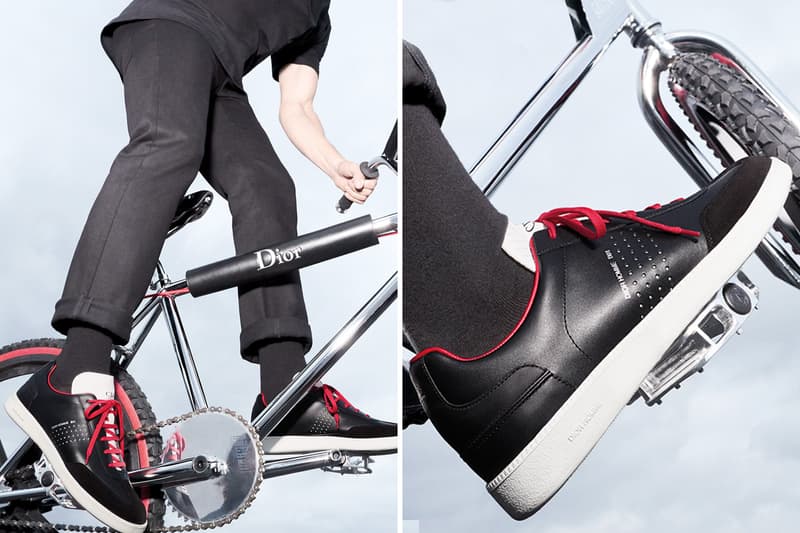 2 of 4
3 of 4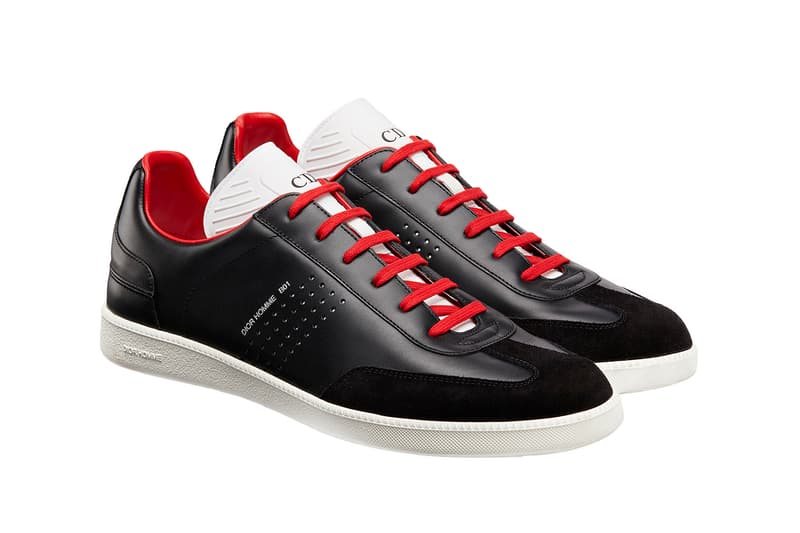 4 of 4
Taking to this year's edition of the annual Dubai event Sole DXB, Dior Homme has unveiled two new items that showcase the evolving, ever-expanding cross-section between high-end fashion and "street culture."
As we revealed in a recent, exclusive editorial, Dior Homme is testing the waters in the BMX world with a limited-edition bike collaboration with France's Bogarde. Now officially introduced, the French-made bike is being paired with a one-off B01 sneaker, which features a similar black and red colorway. The bike takes its shape after a '90s cult-favorite, while the shoes take their inspirational cues from a 1936 German style constructed by the Dassler brothers and worn by Jesse Owens at that year's Olympic Games.
You can take a look at the products Dior Homme presented at Sole DXB above. For those interested, only 70 of the bikes will be produced and only 50 pairs of the sneakers will hit the market. For more from Dior Homme, check out the iconic brand's recent Black Carpet collection.