Bandit9 Heads to the Future With the Odyssey Motorcycle
One of the most eye-catching bespoke bikes out there.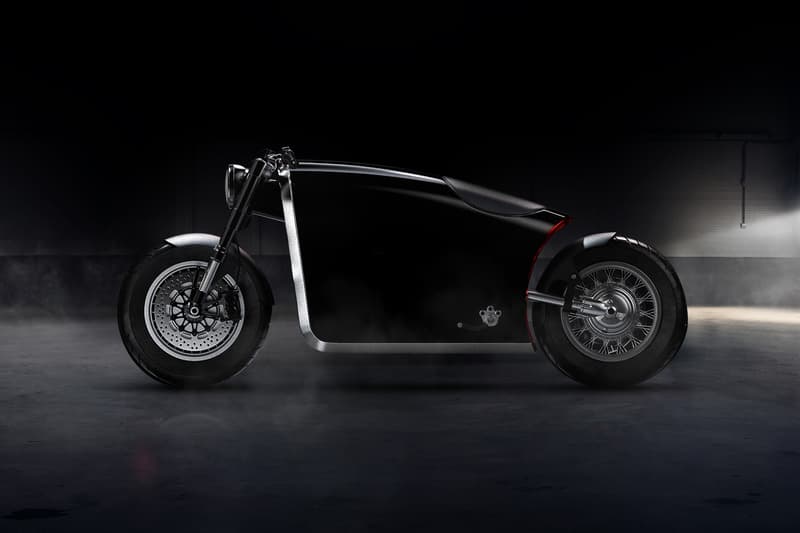 1 of 5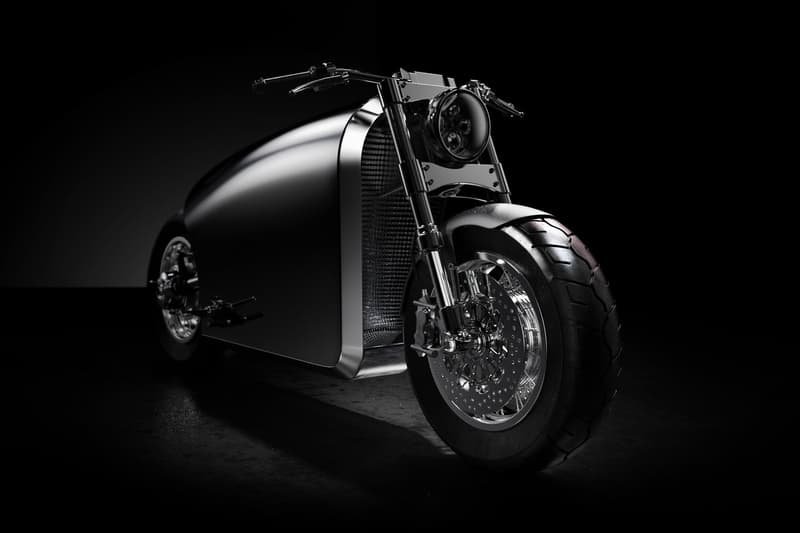 2 of 5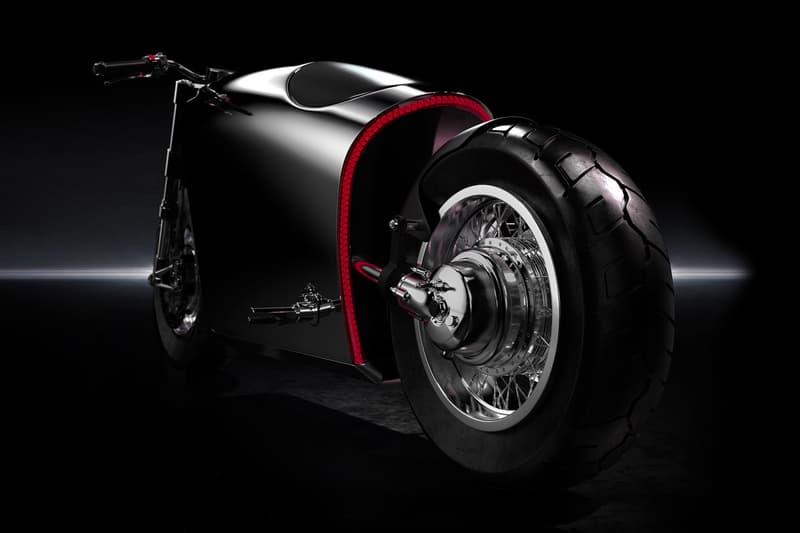 3 of 5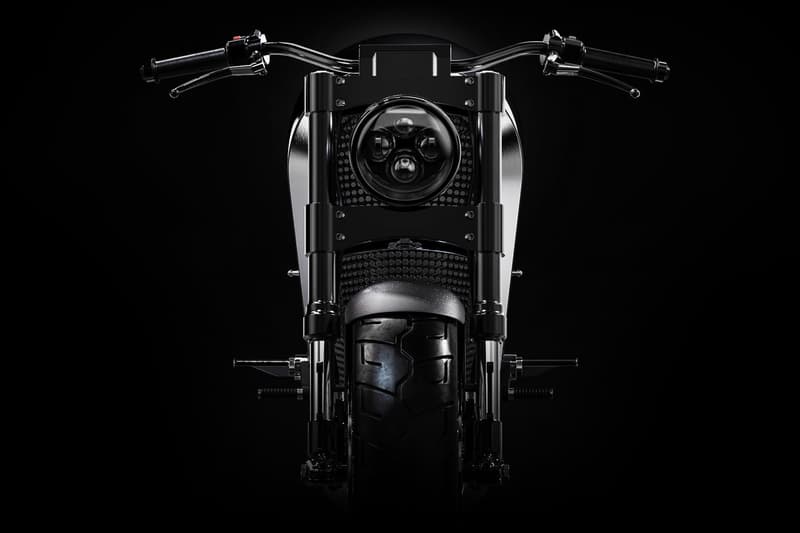 4 of 5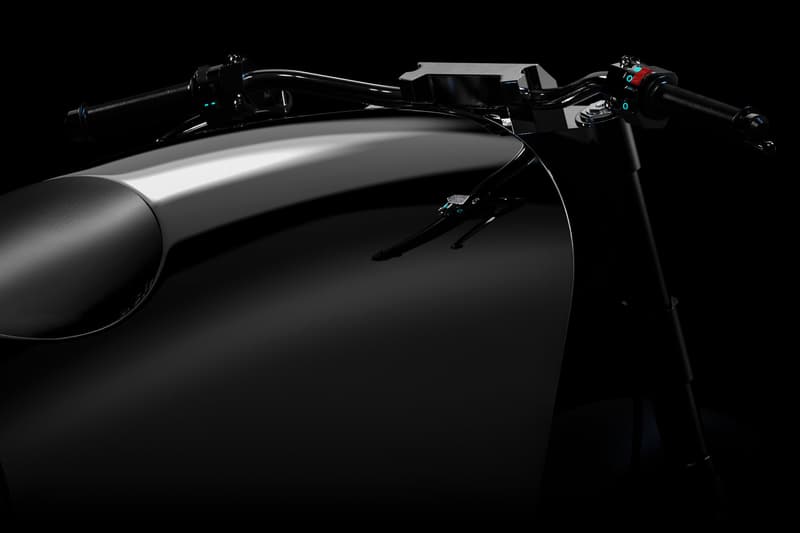 5 of 5
This past summer, Bandit9 rejuvenated the classic Harley-Davidson Street 750, producing a sleek, shadowy bike known as the Dark Side. Inspired by aircraft, Bandit9 used a unibody to fuse several connecting parts into one aerodynamic piece of equipment. Now, the high-end motorcycle manufacturer is back with another eye-catching custom creation.
For Bandit9's latest creation, the company delivers a futuristic bespoke motorcycle known as the Odyssey. Propelled by a 1400cc V-Twin or dual-drive electric engine, the Odyssey features high-density foam in the saddle, which lets consumers mold that area to their specific body type and aids weight distribution. To control the type of ride the owner will experience, the Odyssey utilizes Avionics and a see-through LED display.
You can check out the Bandit9 Odyssey motorcycle above, and those interested in picking up one of the style's 9 models can head over to Bandit9's website for more information.