Big Changes Are in Store for New York Fashion Week
Scheduling has changed in a major way.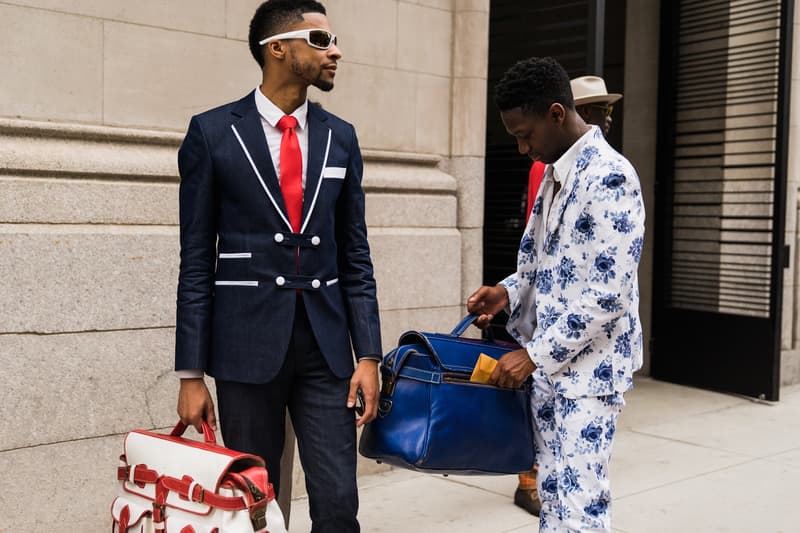 There's some major changes coming to New York Fashion Week. As Fashionista reports, men's and women's shows will no longer function as completely separate events; from February 5 to 14, NYFW will run as a dual-gender exhibition. Shows will be classified as men's, women's or coed; men's events will go from February 5 to February 7, women's will run from February 8 to February 14.
In statements to media, the CFDA has positioned the rescheduling decision as way to give labels and designers innovative, unique new ways to showcase their offerings. With the new changes to February's forthcoming 10-day stretch, CFDA hopes to increase exposure for the events and the collections being debuted.
After the aforementioned showcases run their course, expect scheduling to go back to normal for the New York Fashion Week setup. For more, read up on our analysis of five standout emerging labels from NYFW Spring/Summer 2018.