032c to Present Menswear Collection at Pitti Immagine Uomo 93
The imprint's first full menswear collection will be titled "WHAT WE BELIEVE."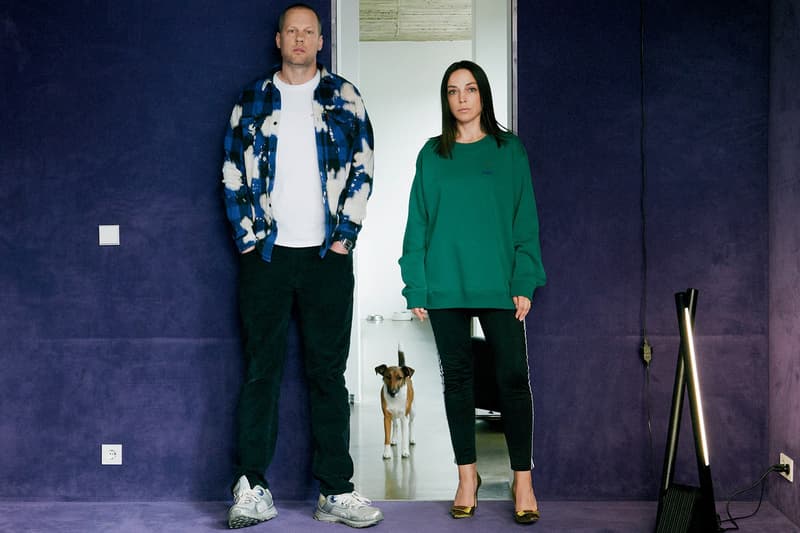 As reported earlier this month, 032c's graphic goods — designed by Maria Koch – have been one of our favorites in 2017. The brand will push further into developing apparel through showcasing its first full menswear collection, titled "WHAT WE BELIEVE," at Pitti Imagine Uomo 93.
For the past 35 years, Pitti Immagine Uomo has been an industry event that heightens careers of new designers and brands in menswear and accessories, while also being a premier space to exhibit men's fashion. The likes of J.W.Anderson and Raf Simons have graced the affair, and now 032c will have the same opportunity. The occasion will be a cohesion of garments and arts as "advanced technology installations" will be used to solidify the brand's motif in the halls of the Palazzo Medici Riccardi in Florence.
Expect to see its presentation Thursday, January 11. For more 032c news, take a guided tour of the fashion imprint's Berlin headquarters.