Nike Unleashes the Eccentric "What The Kyrie" S1HYBRID
Kyrie Irving gets a new mash-up model.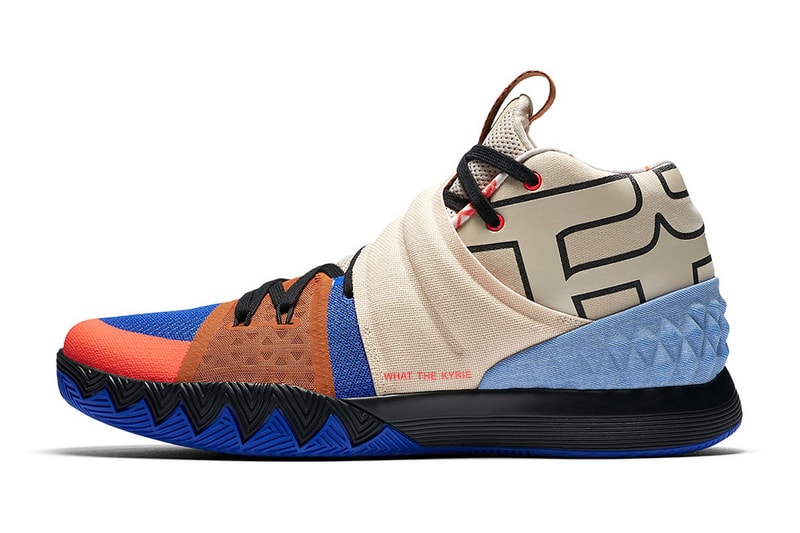 1 of 8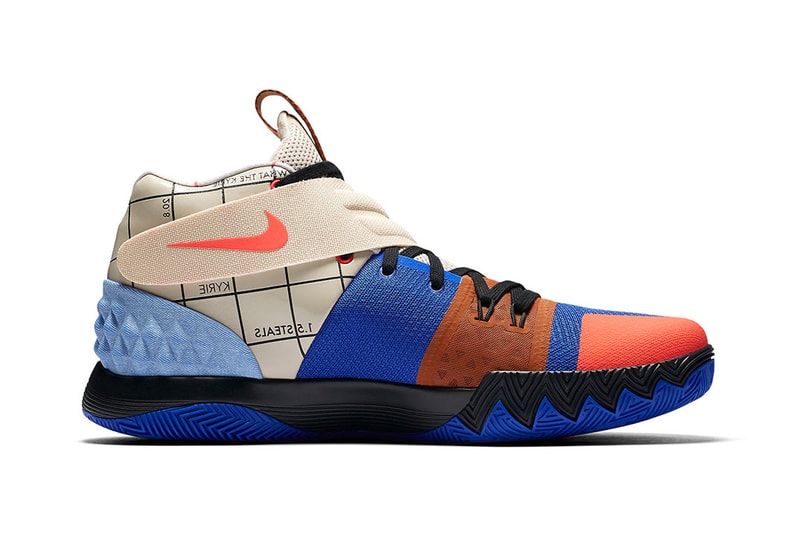 2 of 8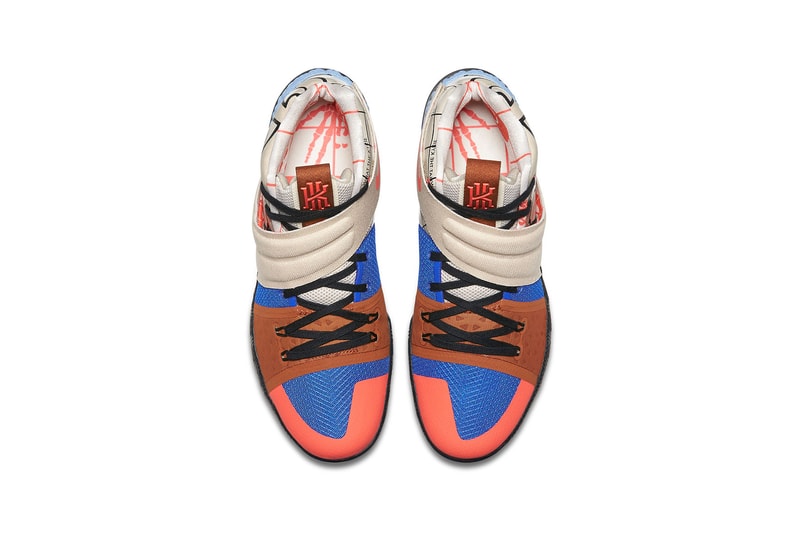 3 of 8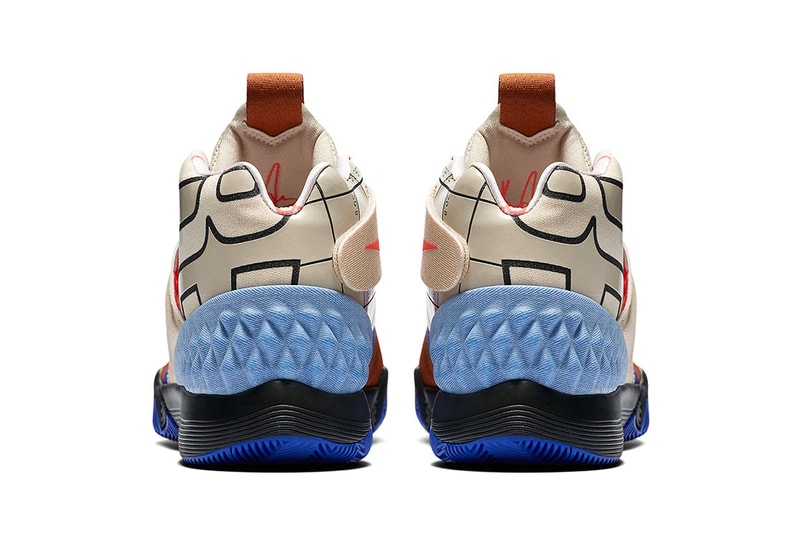 4 of 8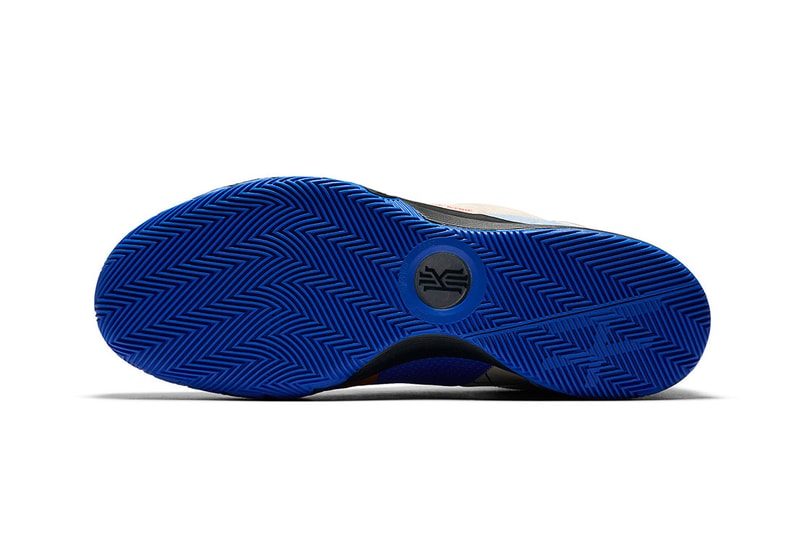 5 of 8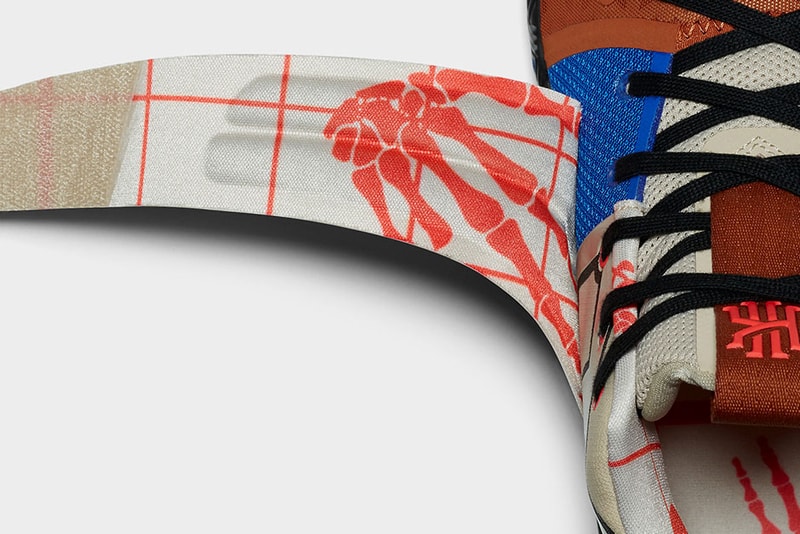 6 of 8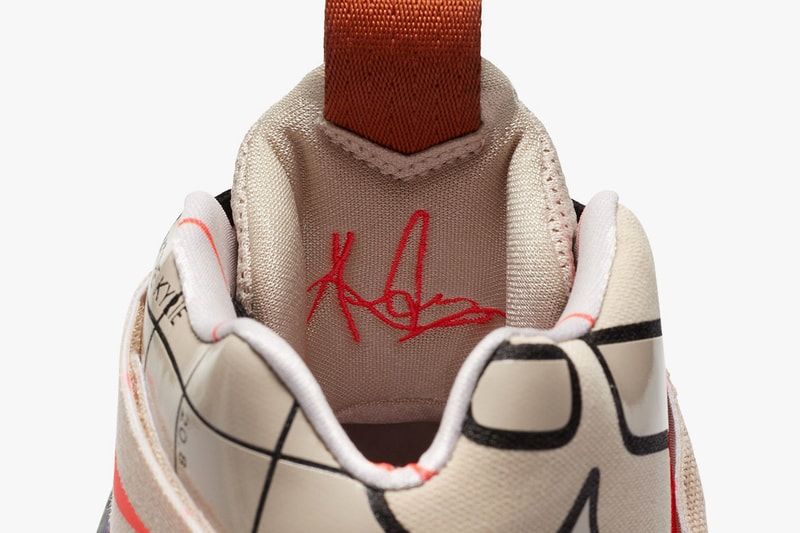 7 of 8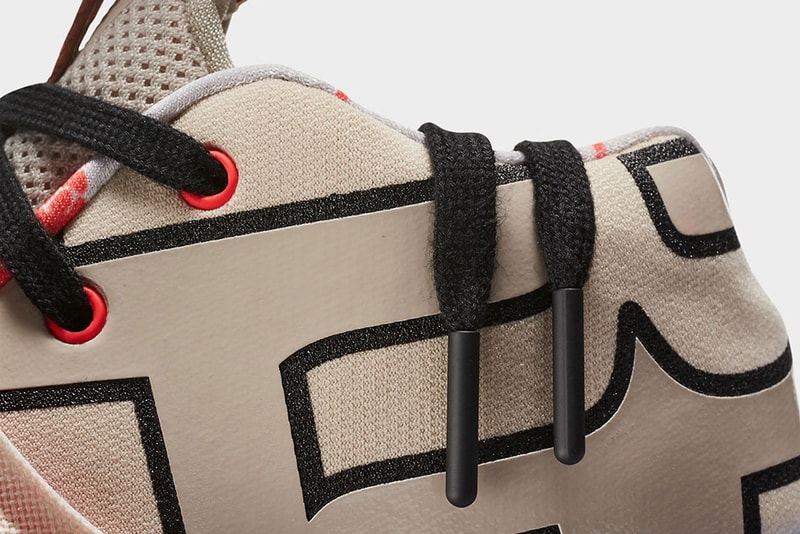 8 of 8
Hot on the heels of his season-high 47-point game vs. the Dallas Mavericks, Kyrie Irving has seen his signature shoes get all mashed-up, as Nike lets loose with the crazy "What The Kyrie" S1HYBRID.
The hybrid basketball shoe that includes design details from each of the Kyrie 1, Kyrie 2, and Kyrie 3, is a multi-colored, multi-material jamboree like nothing we've seen before. Nike has used a plethora of fabrics and colors for its upcoming silhouette that includes a denim-treated heel, an infographic representing the Boston Celtic's point guard's stats, a wide canvas strap, all of which sits atop a black and blue zig-zag sole. Release information has yet to be announced, so keep it locked and be sure to check out the shoe in the gallery above.
In other NBA-related news, Isaiah Thomas keeps his family first in the latest episode of Book of Isaiah.