Under Armour Continues to Lose More Top Executives
The Maryland brand is in trouble.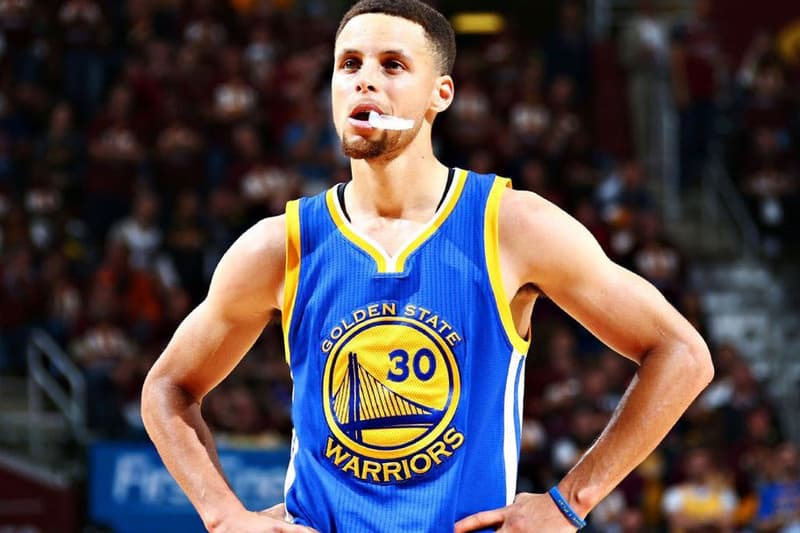 It's safe to say that it has not been a good year for Under Armour, and it now seems that numerous top executives have decided to jump ship. Since the summer, when the company had to layoff 280 staff due to weak sales, the Maryland brand has been taking hits left, right and center. First, its sneakers were ranked uncool, then a low-blow from Kevin Durant saw stocks drop, and most notably, there was a reduction in outlook following heavy third quarter losses.
Now Under Armour is facing serious brain drain amongst some of its top execs — five have left since the start of October. On Tuesday, The Wall Street Journal reported that Peter Ruppe, the senior vice president of footwear for Under Armour is also on his way out. This follows an exodus of the company's co-founder, chief marketing officer, head of women's and youth's sector, and the president of sports fashion. Even given the recent success of signees The Rock and Stephen Curry, it seems that the American sportswear brand is in serious trouble.
In other Under Armour-related news, Phil Knight talks Kaepernick and Under Armour in a new interview.