Nicki Minaj Almost Made a Collaborative Album With Future
"I even at one point was about to do a mixtape with Future."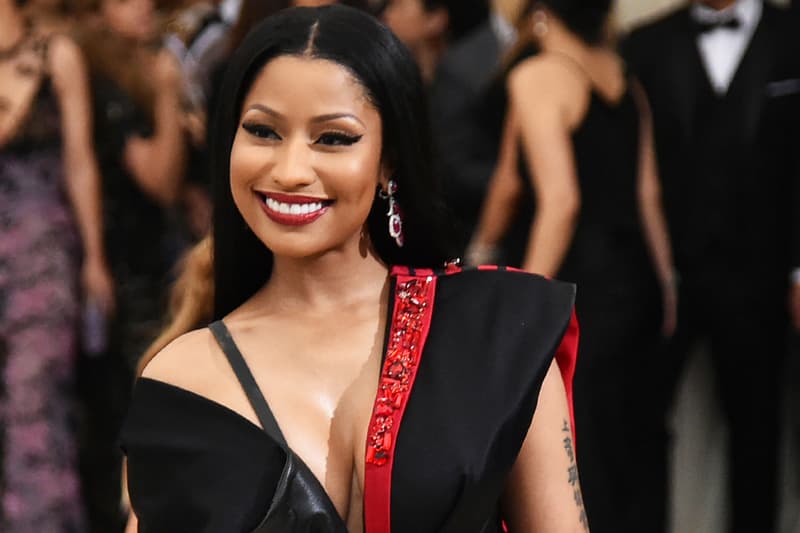 Nicki Minaj was recently on the cover of Paper Magazine's "Break the Internet" issue and the resulting interview ended in some revealing quotes about her career and some musical plans that were thwarted by colliding plans.
On almost making an album with Future:
"I even at one point was about to do a mixtape with Future recently, [but] with me working on my album and with him doing other projects—and he thought we should be in the same place at one point to really vibe—it was hard, 'cause he was on tour and I was in the studio [and the timing didn't work], so even when you like an artist and you respect their work, it's very hard to make those types of ideas come to fruition, but when they do come together like the Jay and Kanye [Watch the Throne project], then it's magic for sure."
On the possibility of a Beyoncé collab:
"[These ideas are] far-fetched because usually artists are in such different places in their personal lives and career lives that it's hard to make that work."
You can read the full interview over at Paper Magazine. It's worth noting that the cover for the magazine was also a particularly eye-catching one, seeing the rapper getting into a "Minaj à Trois" with herself.