British Life As Portrayed in Burberry's "Here We Are" Exhibit With Curator Lucy Kamara Moore
Featuring documentary photos of guards, Teddies, businessmen, and party goers of every era.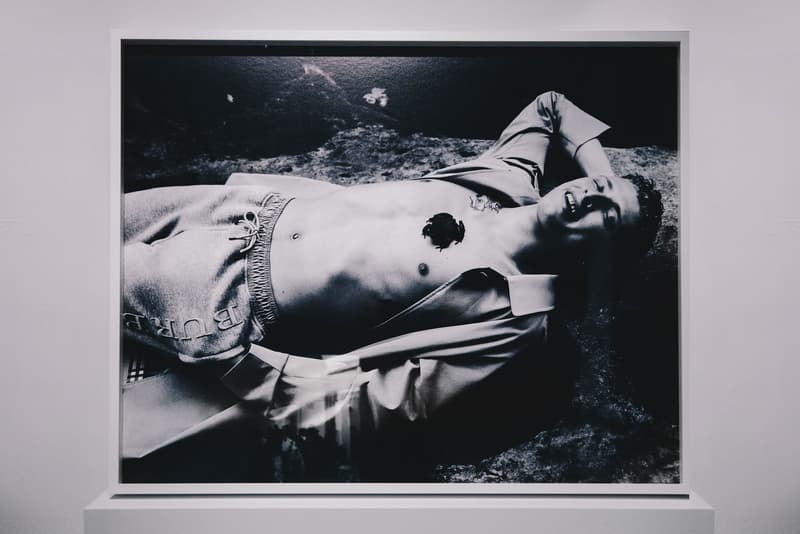 1 of 14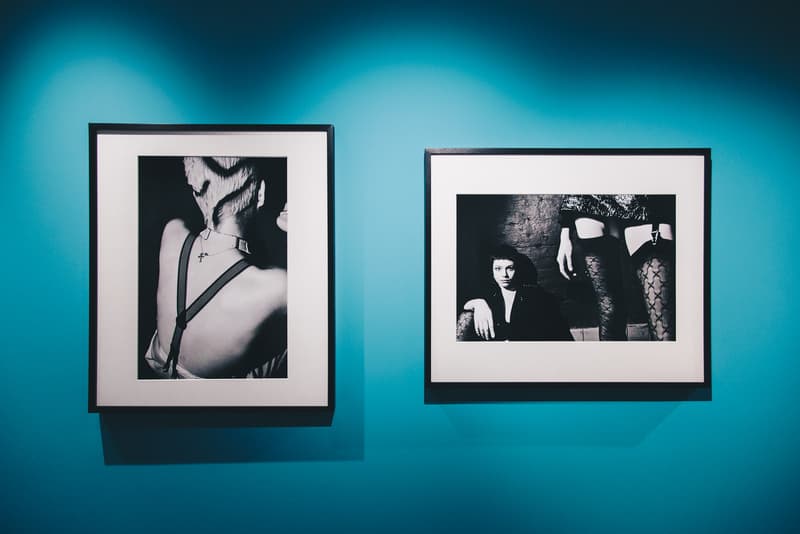 2 of 14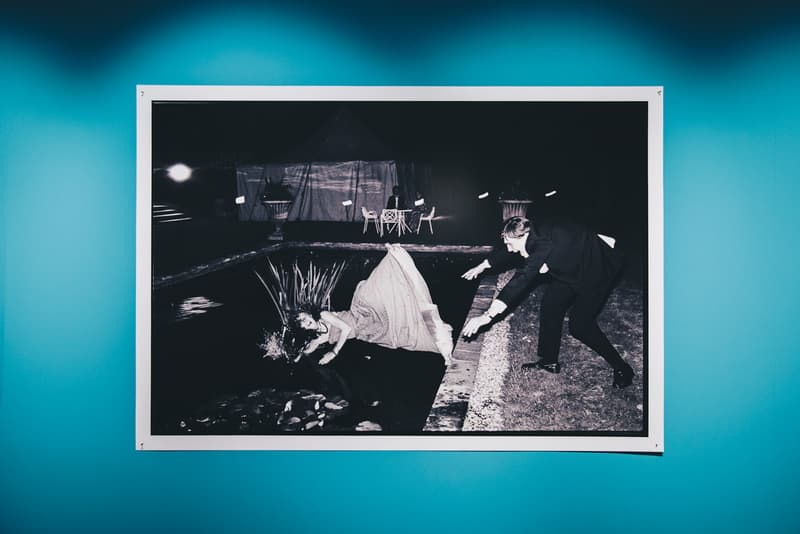 3 of 14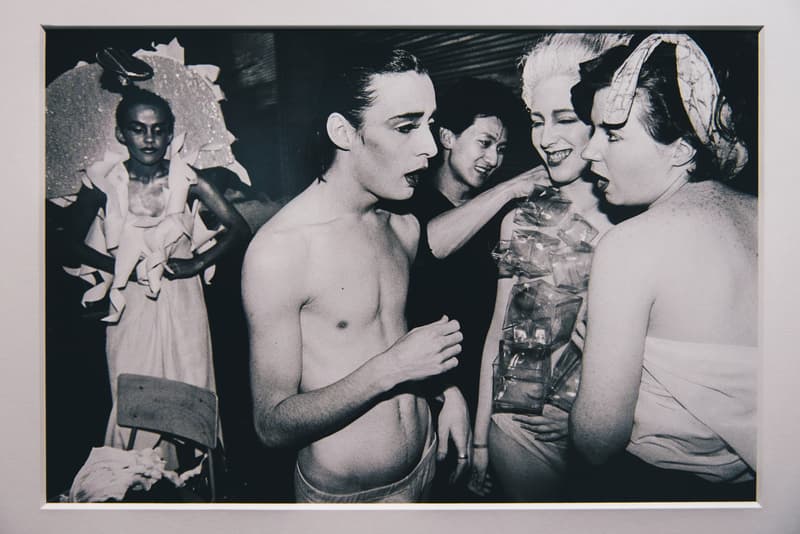 4 of 14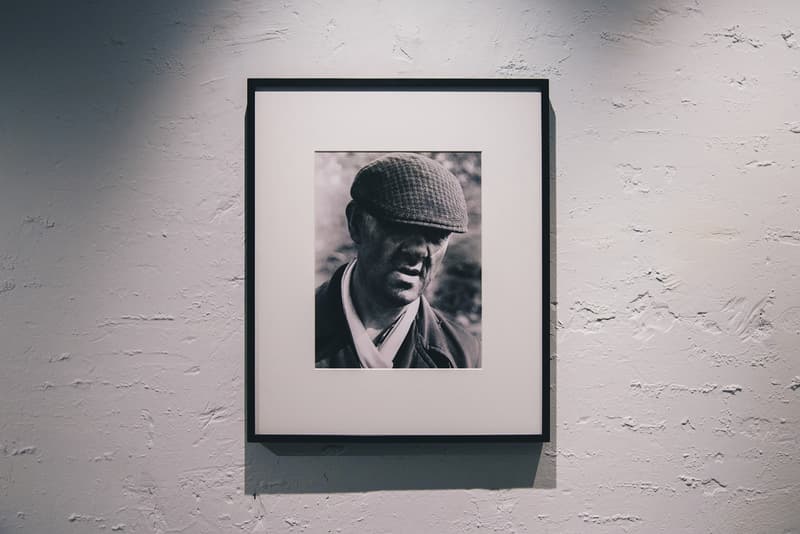 5 of 14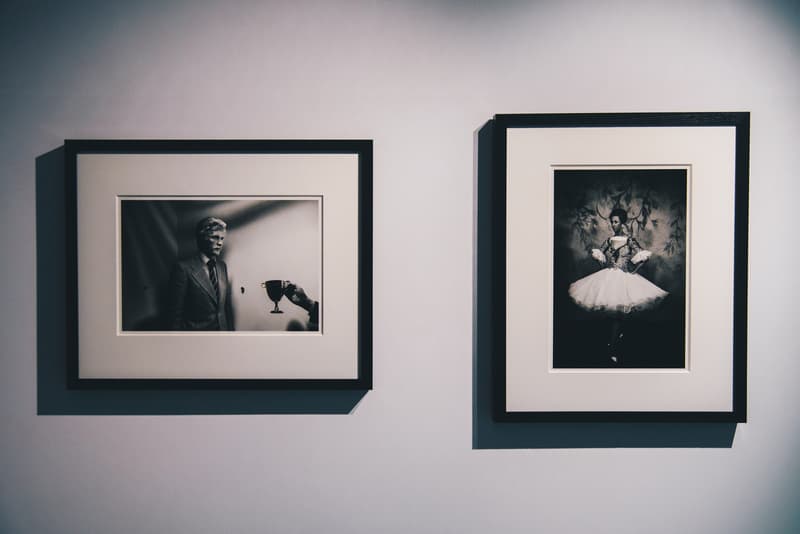 6 of 14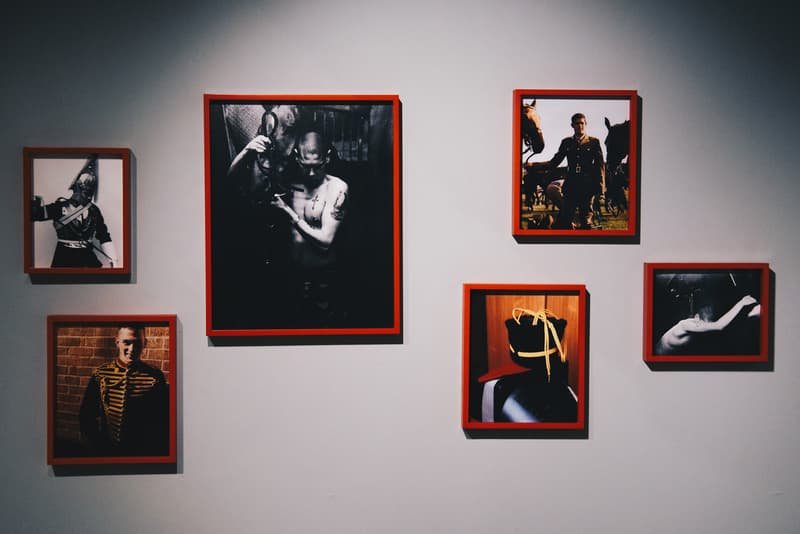 7 of 14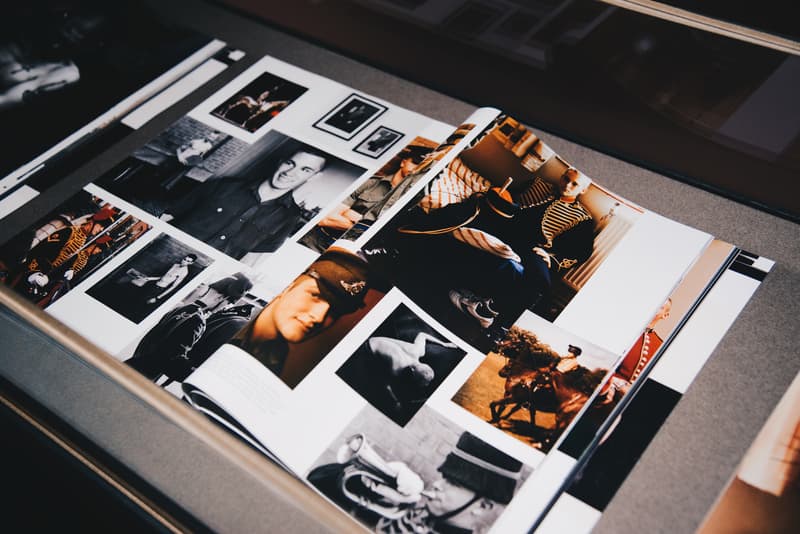 8 of 14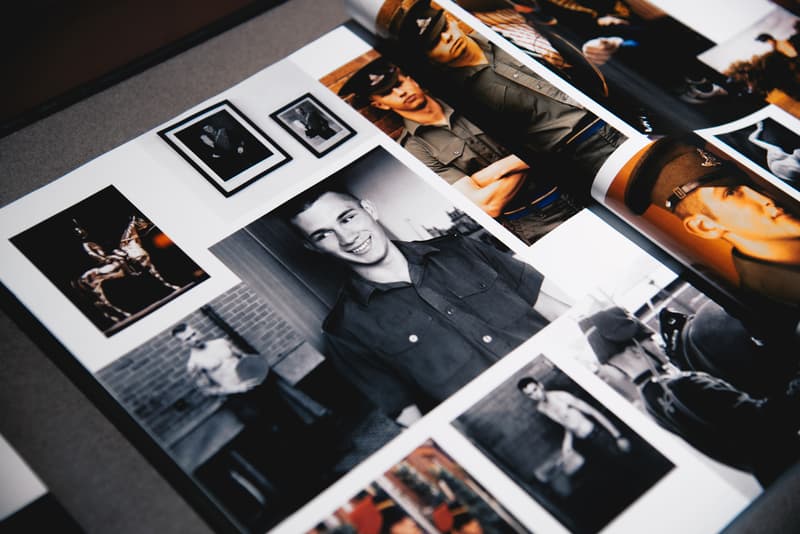 9 of 14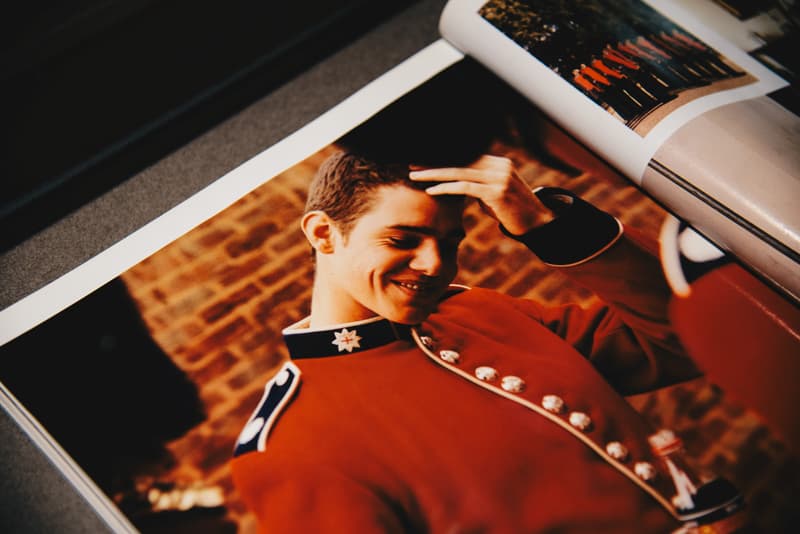 10 of 14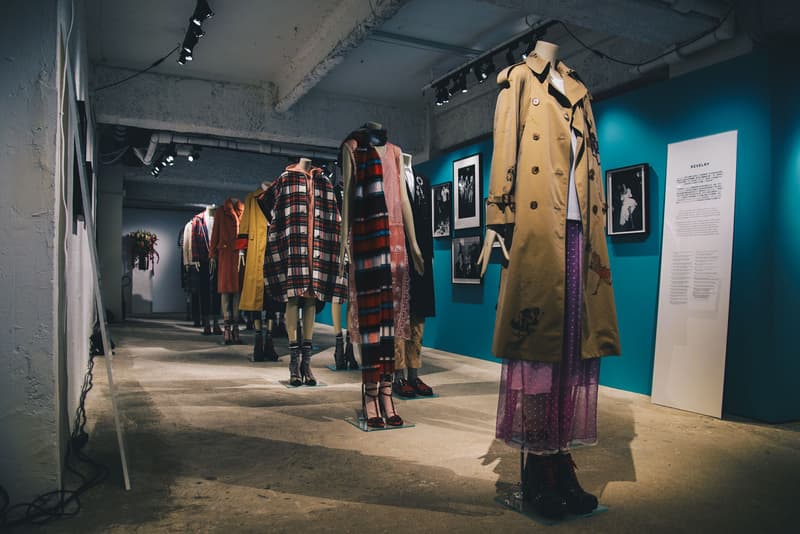 11 of 14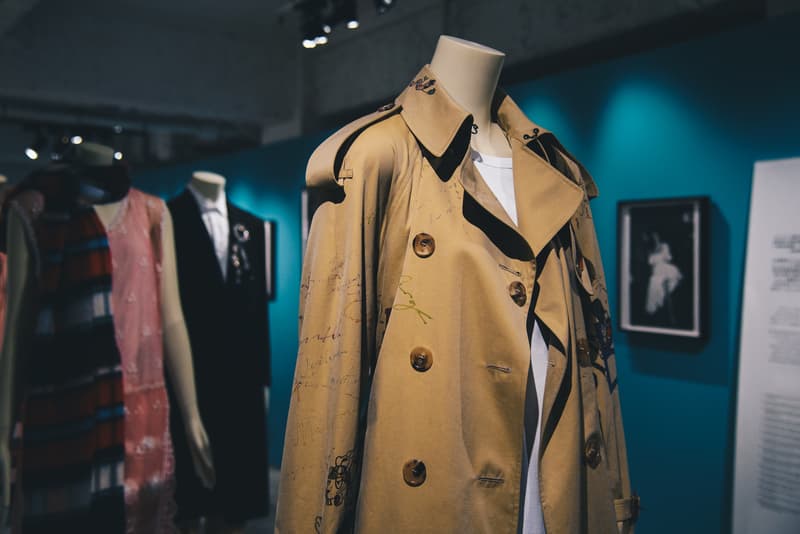 12 of 14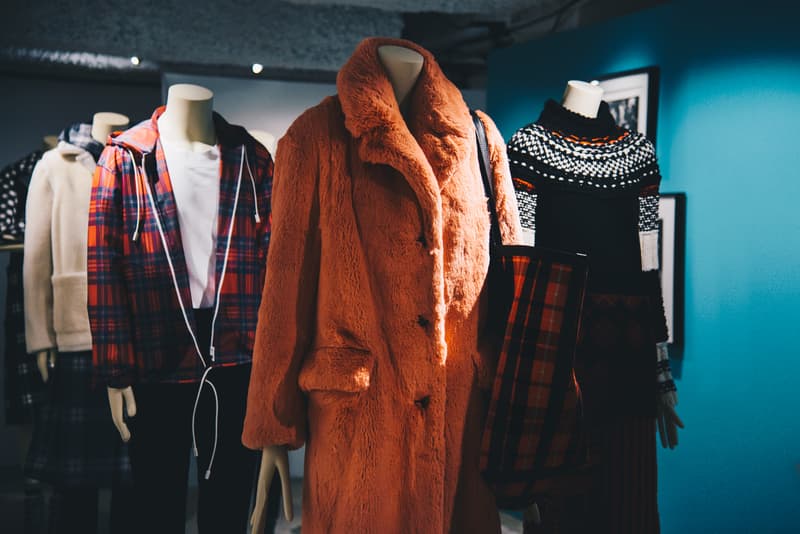 13 of 14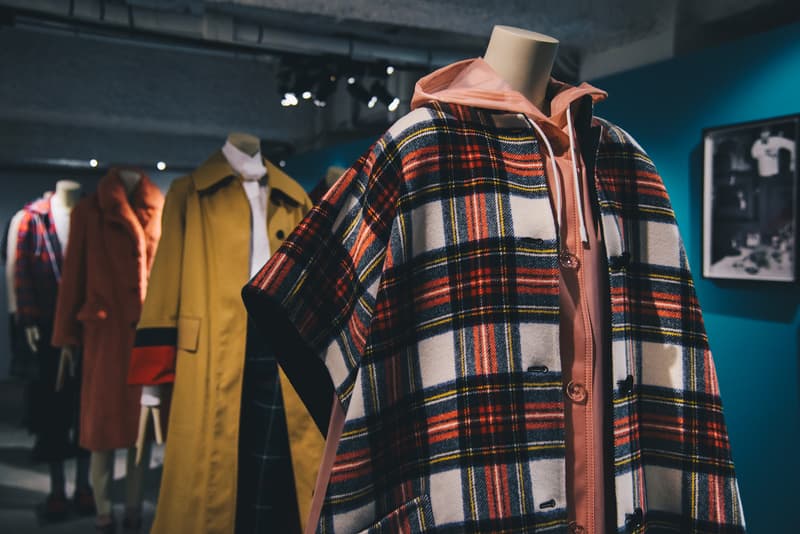 14 of 14
"I'd love it if people could simply enjoy the photos. And if there were something here that could inspire them to express themselves."
Words from curator Lucy Kumara Moore after a walk-through of the expansive "Here We Are" exhibit for Burberry, a show which easily fills two floors of space with the work of over 30 British photographers just off the path of Hong Kong's busy downtown core. Lucy who's had a history as an artist herself and runs cult book store Claire de Rhouen, brings a curious and creative tone to the presentation. She proudly explains the details to every rare photo displayed and why some have been unexpectedly juxtaposed with others.
Carefully organized alongside legendary photographer Alistair Mckinnon and Burberry CCO Christopher Bailey, the selection of photos are a statement of honor and boundless change. They coincide with a pivotal moment for both Britain and the fashion house, as the country endures tumultuous times and the brand prepares for Bailey's departure in the coming year. She explains her thoughts on the importance of these photos now;
"If someone is going through an identity crisis, it's often helpful to look back to the past. For me there are many wonderful perspectives and emotional positions in this exhibition…a lot to do with identity, the traditions you want to continue, or the ways you would want to break from them. Britain is going through a really difficult time, but I think it's more important than ever to be optimistic and positive. Not just in terms of Britain and politics, but in terms of culture and to really stand up for our culture."
Amongst the snapshots, landscapes and portraits on display is a common theme of celebration; celebration for daily British life in all its nuances, exceptional or mundane. Photos of kissing partygoers share the space with photos of profound businessmen, Teddies, controversial interracial couples, traditional guards, angsty youths, garden picnics, and rainy days. It is the underlying spirit of each of these moments captured which Bailey has said inspired this year's fall/winter collection.
The show sees it's last day at the Pacific House in Hong Kong tomorrow, but is expected to move on to Paris next.