Listen to Charlotte Day Wilson's Soulful New Track "Doubt"
One to keep an eye on.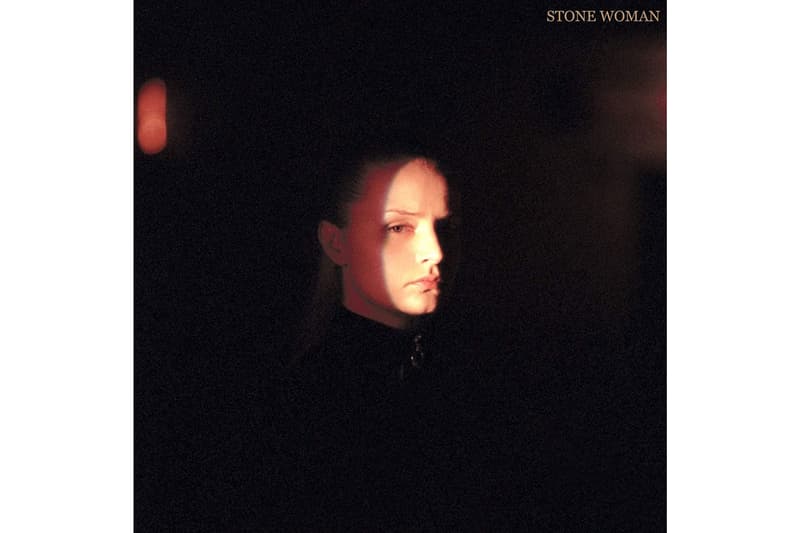 Charlotte Day Wilson, the Toronto singer best known for her track "Work," has released a brand new song called "Doubt." The up-and-coming soulful BadBadNotGood affiliate, since releasing her breakout CDW EP last summer, has slowly been making her way into the spotlight, and after hearing her latest track, you'll understand why.
Wilson's new track "Doubt" is affable and honest — the latter being a trait that she herself believes is behind her recent success saying that, "honesty ages well." Wilson explains that her moving new rendition was written: "after a period of time where I had been traveling.. and realizing I'd been taking it (her relationship) for granted." She continues to explain that the song delves into her personal confrontations with accepting love and whether or not she was deserving of her relationship at the time. You can listen to "Doubt" below.
Keeping with music, Lil Peep has sadly passed away at age 21.