YBN Nahmir Fighting to Reclaim Rights For "Rubbin' Off The Paint" Beat
The Birmingham youngster isn't happy.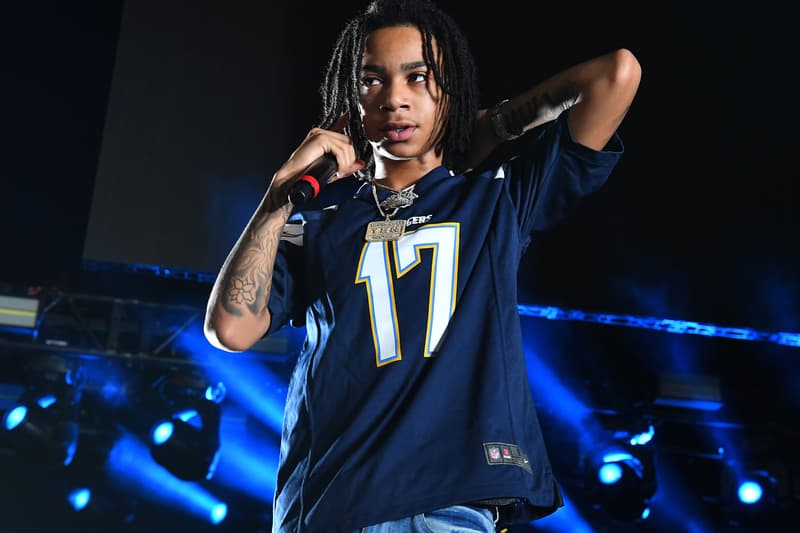 YBN Nahmir seemingly came out of nowhere back in September with his breakout track "Rubbin Off The Paint." The song has already racked up over 40 million views on YouTube, been remixed by Long Beach heavy-hitter Vince Staples, and made its way onto the Billboard 100.
However, according to a lengthy recent Instagram post, it would seem that the 17-year-old Birmingham native is currently dealing with rights issues surrounding the song's beat. YBN Nahmir alludes to the fact that his old manager sold the beat to a record label without his consent and now he's in dispute to reclaim ownership.
The youngster writes, "Once shit started moving, he got excited and then, w/o my knowledge and on some greedy sh*t let one these big record company n*gg*s finesse him into selling the beat to them. Then the company tried to force me to do a deal w them claiming they own my song." You can check out the full post below.
In other music news, Charlotte Day Wilson has released a soulful new track titled "Doubt."