Ford and Autodromo Partner on Supercar-Inspired Watches
Commemorating the​​ release of the Ford​​ GT.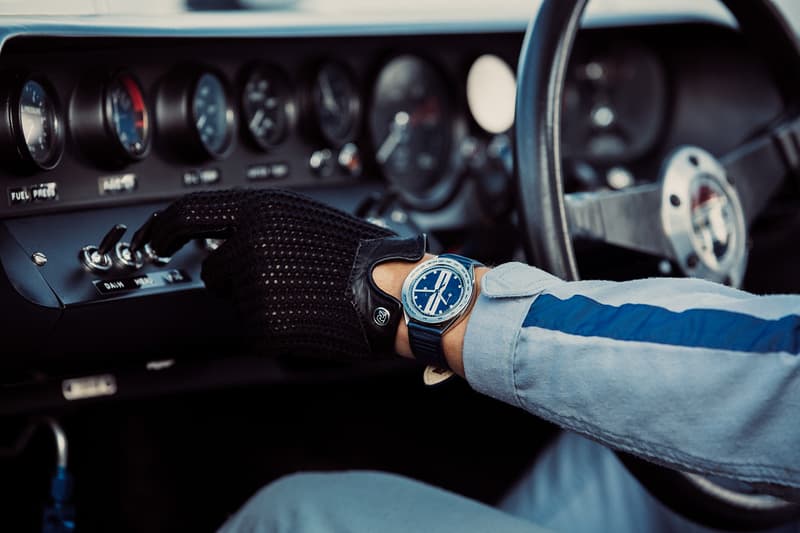 1 of 5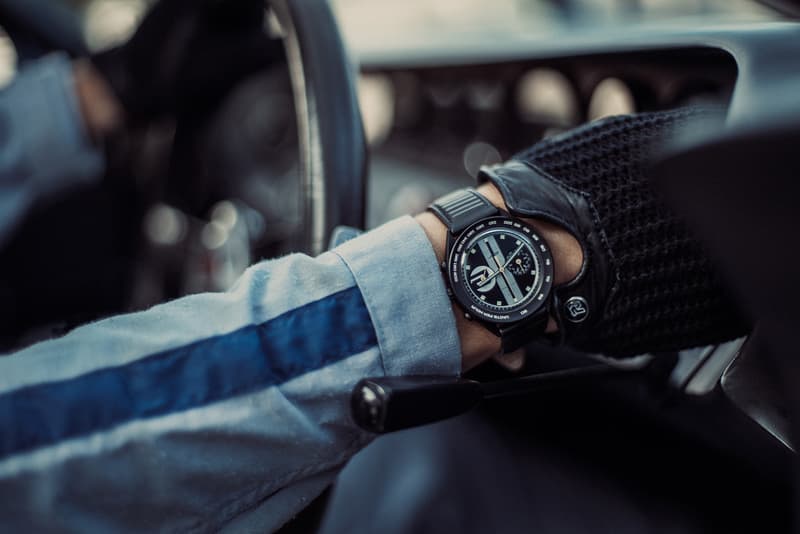 2 of 5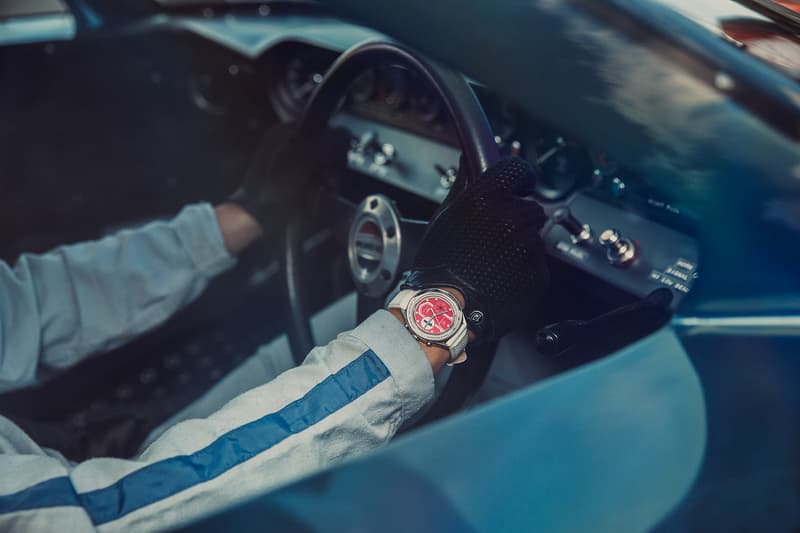 3 of 5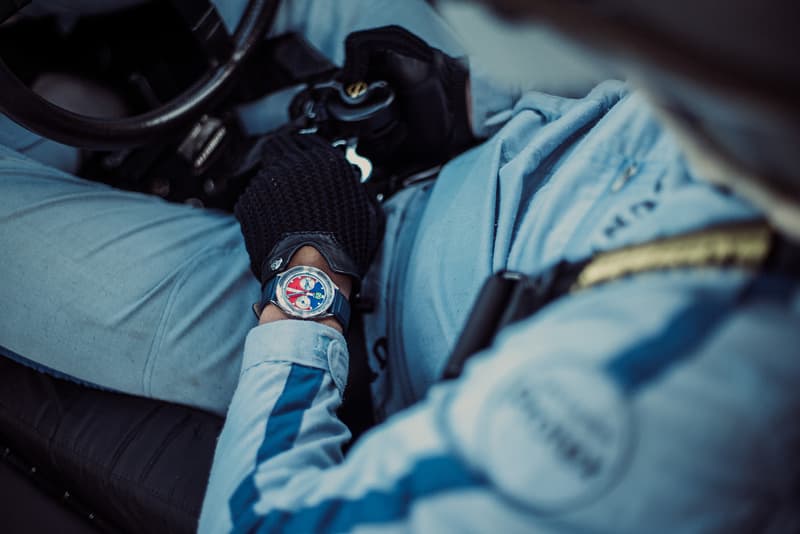 4 of 5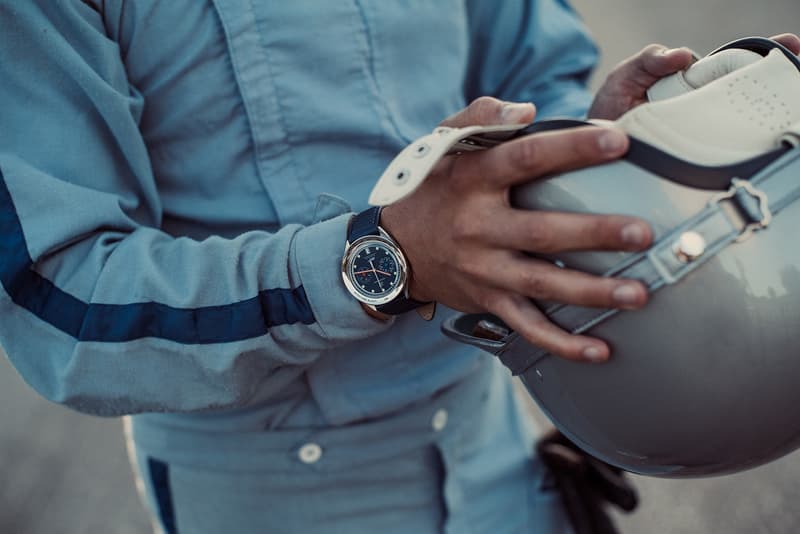 5 of 5
Autodromo and Ford join forces on a pair of collaborative watches, honoring the release of the American car brand's GT. The GT is Ford's fastest production car yet, and Autodroma is set to roll out two unique watch models in line with the car's release.
Autodromo's​​ Ford​​ GT​​ Endurance​​ Chronograph celebrates Ford's dominating presence at the historic Le Mans 24-hour race. In 2016, 50 years after the original event, Ford returned with its GT and repeated the feat. Meanwhile, the other watch — The​​ Owner's​​ Edition​​ Chronograph — is a customizable timepiece that will be available in colors that match the owner's car, and includes a serial number identical to the car's chassis number. The latter watch features a multilayered sapphire crystal dial and a complex, Swiss-made flyback chronograph movement and will be packaged in a ceramic case.
The GT Endurance Chronograph is available for pre-oder now, and The​​ Owner's​​ Edition​​ Chronograph will be released in 2018. In other car news, Chevrolet has unveiled its most powerful Corvette to date.