The New Leica Noctilux Can Be Yours for $12,500 USD
A small price to pay for flawless portraits.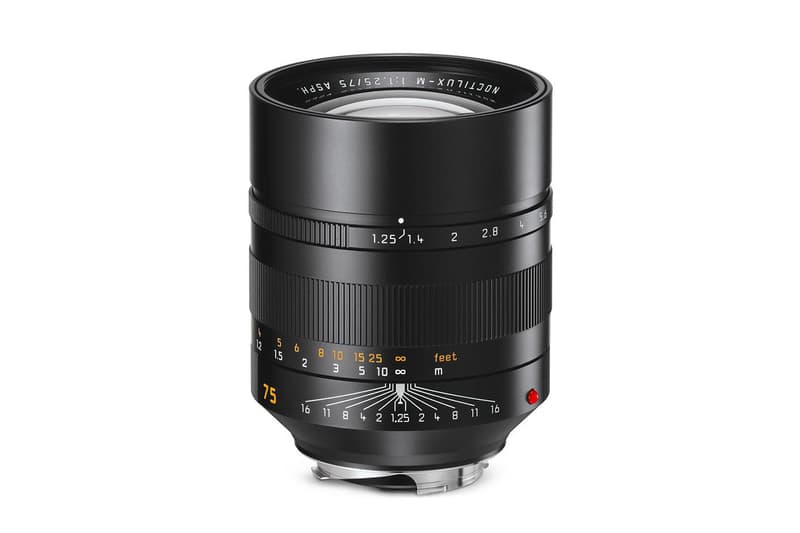 1 of 5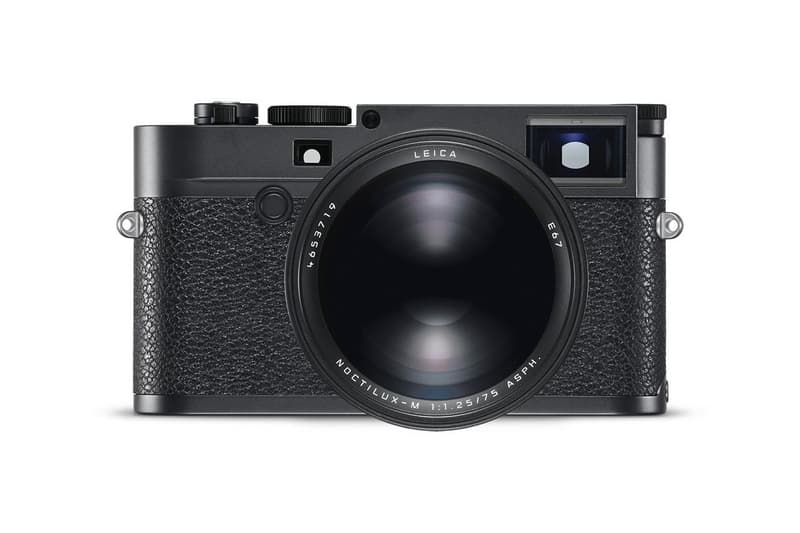 2 of 5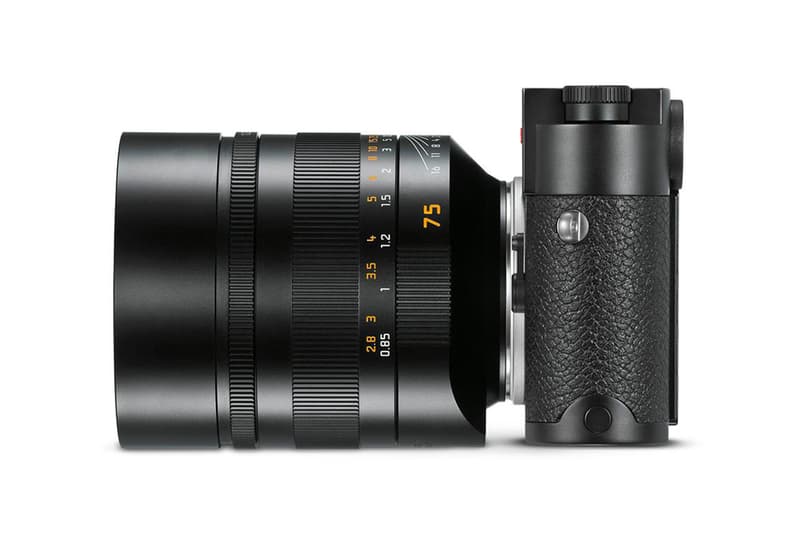 3 of 5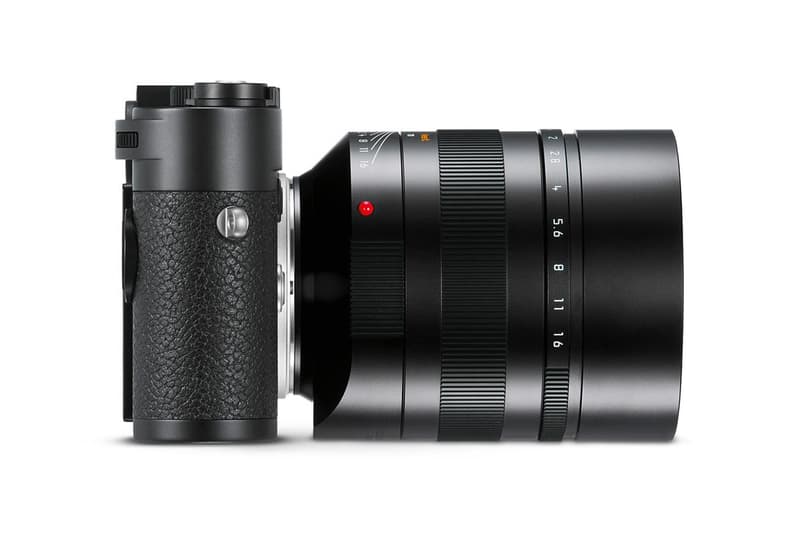 4 of 5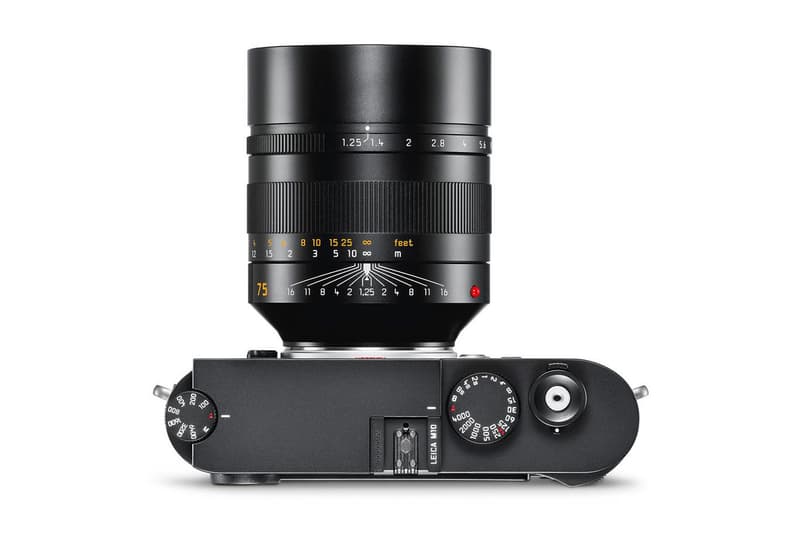 5 of 5
Expert portrait photographers take heed — Leica has debuted the newest iteration of its Noctilux camera range. Leica's Noctilux-M 75 mm f/1.25 ASPH Lens is intended for closeup photography, with an unprecedented depth-of-field.
Weighing in at 2.3 pounds, the new Leica Noctilux-M shines when used to take photos from under three feet away from the subject. Naturally, it can take photos from all distances, but the camera features a particularly shallow depth of field, suitable for portrait photography. A reproduction ratio of 1:8.8 ensures that the imagery is crisp, while 11 iris blades guarantee that out-of-focus portions boast smooth bokeh.
Leica retailers and stores will carry the Noctilux-M in early 2018 for approximately $12,795 USD. Most recently, the camera brand revealed its latest pocketable mirrorless camera, the CL.