NEEDLES, Engineered Garments, SURF IS DEAD, Avi Gold and More Join Garbstore's "Our Hands" Auction
A charitable art auction with gloves.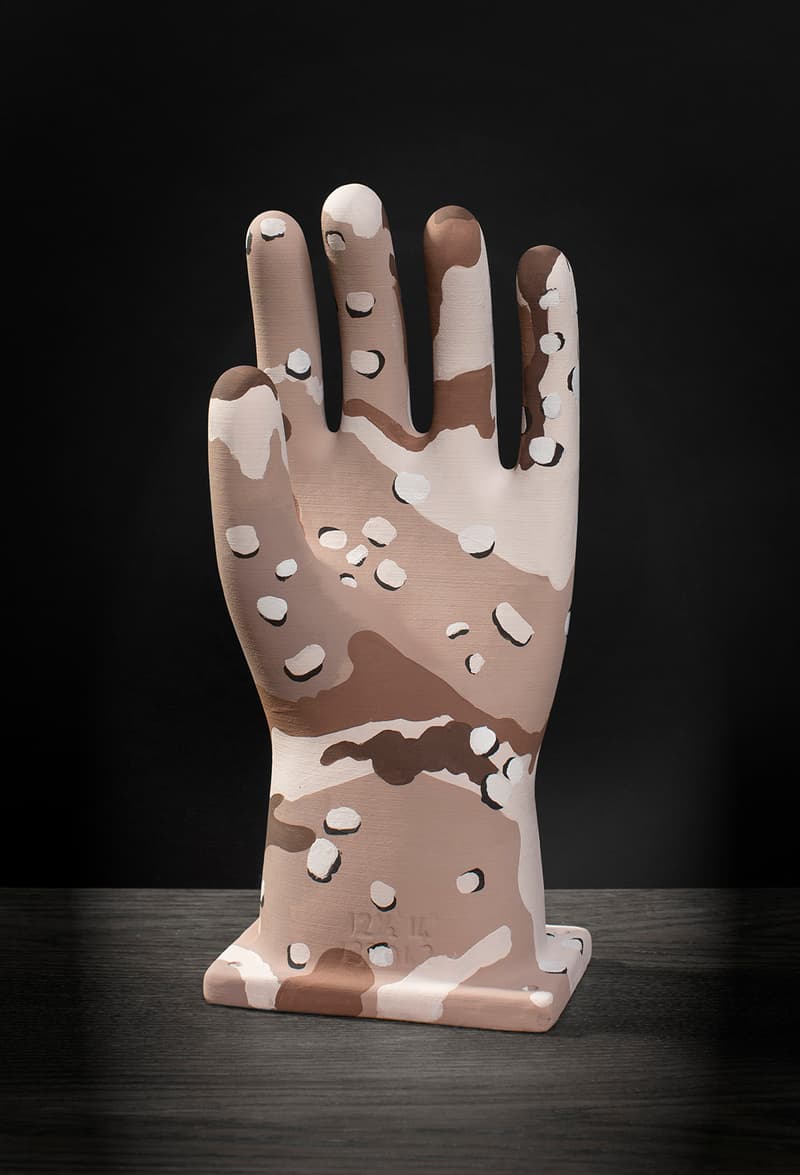 1 of 18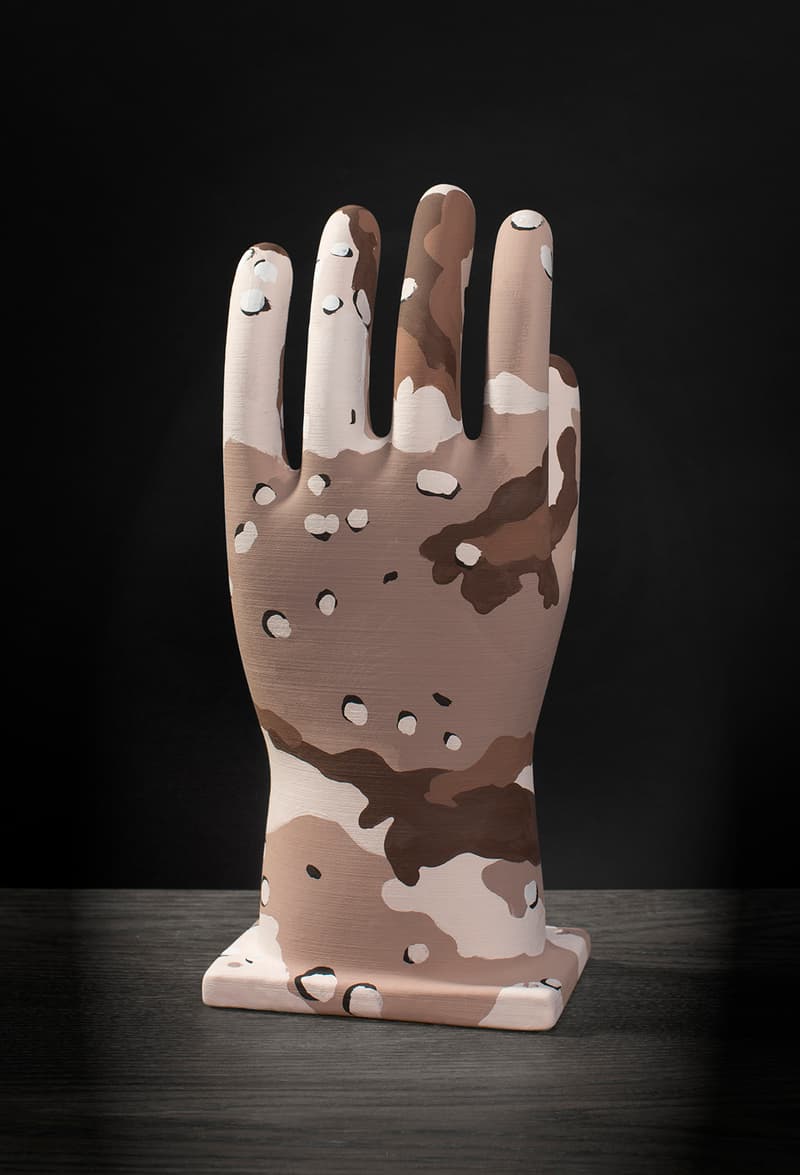 2 of 18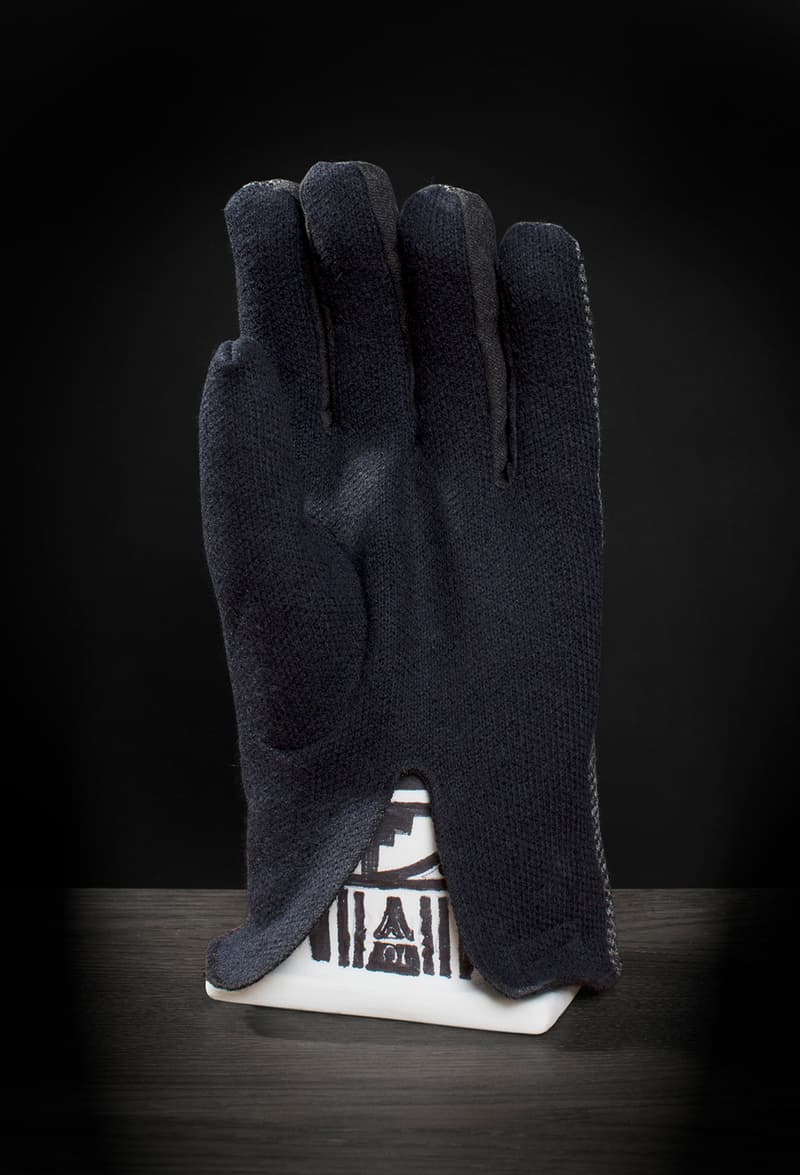 3 of 18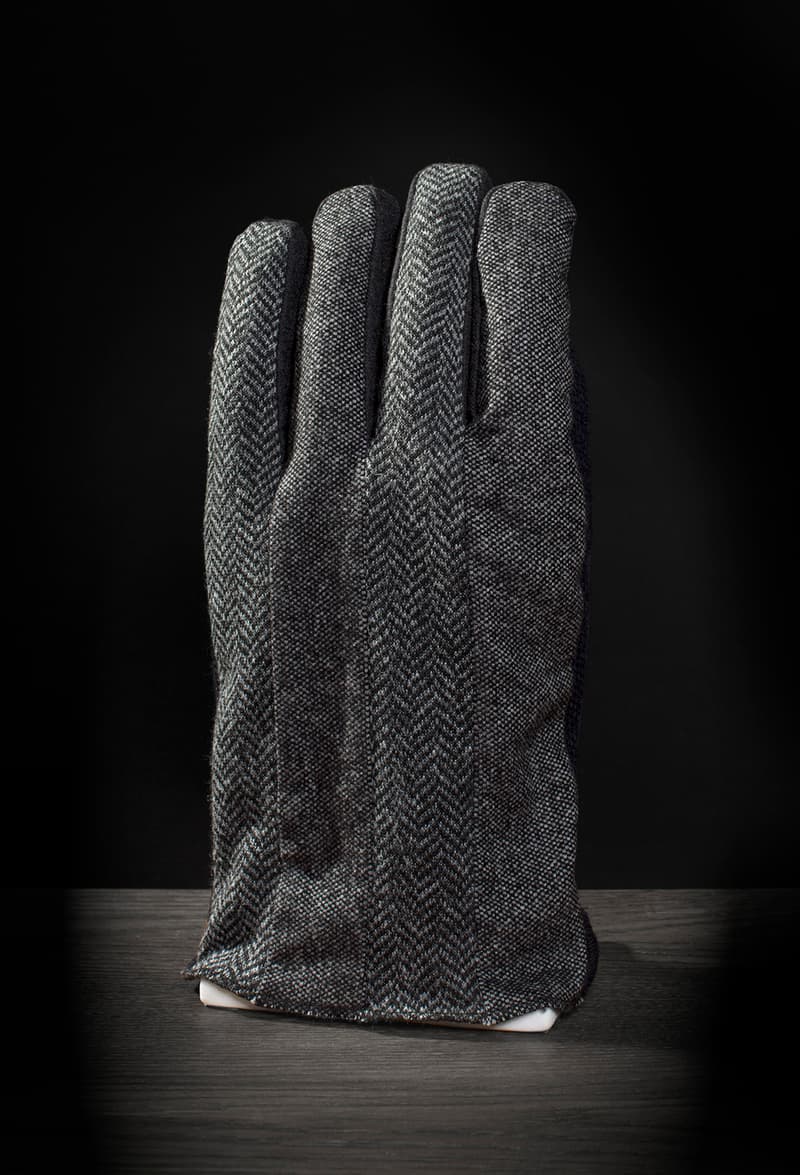 4 of 18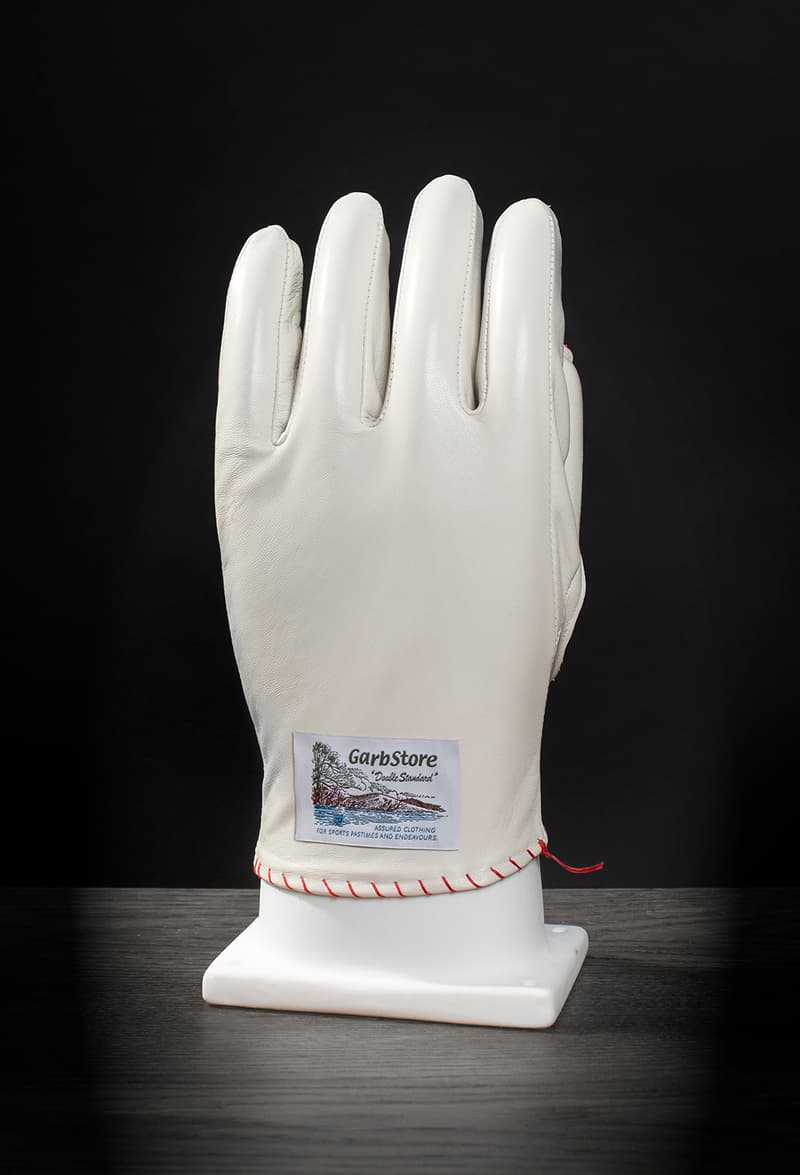 5 of 18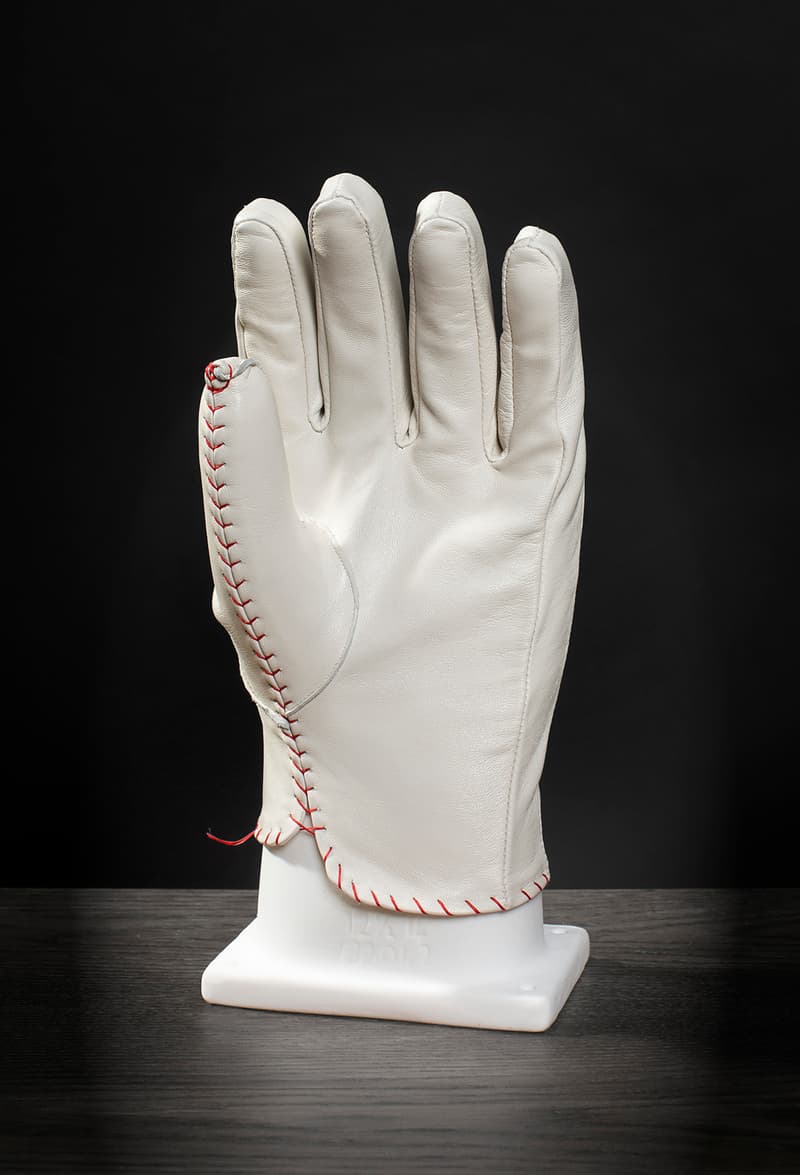 6 of 18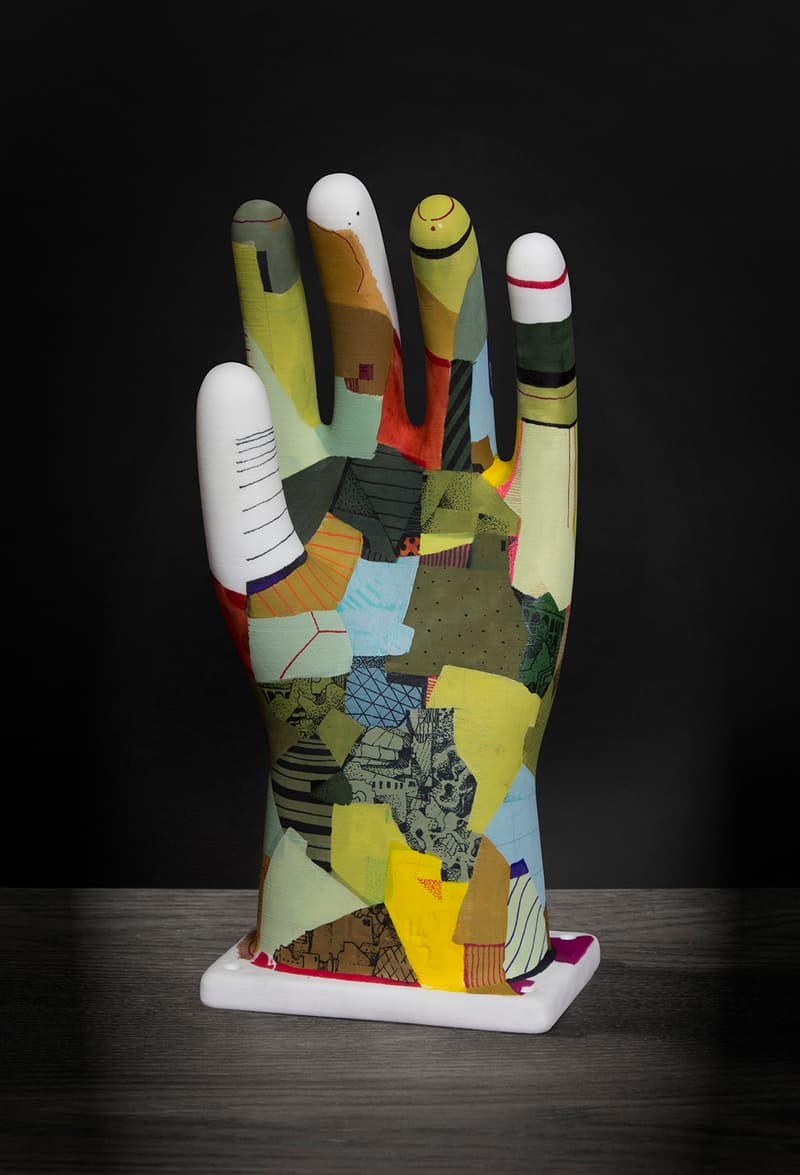 7 of 18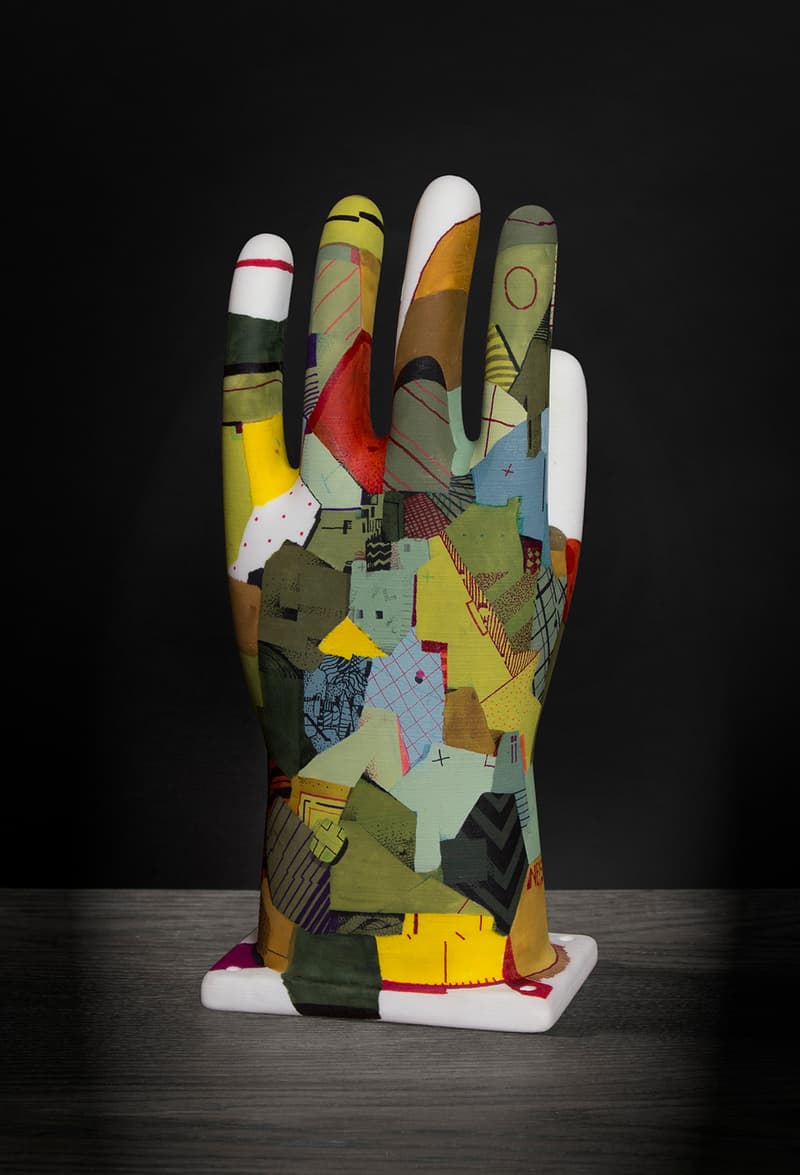 8 of 18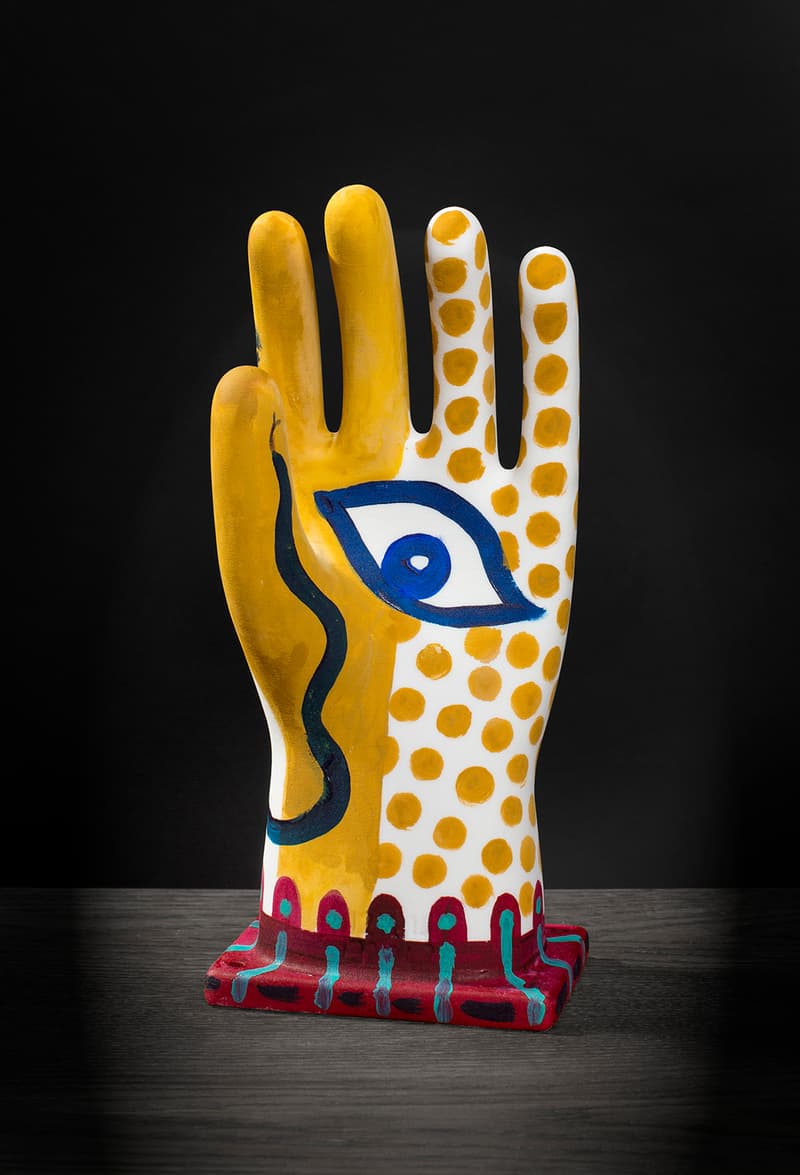 9 of 18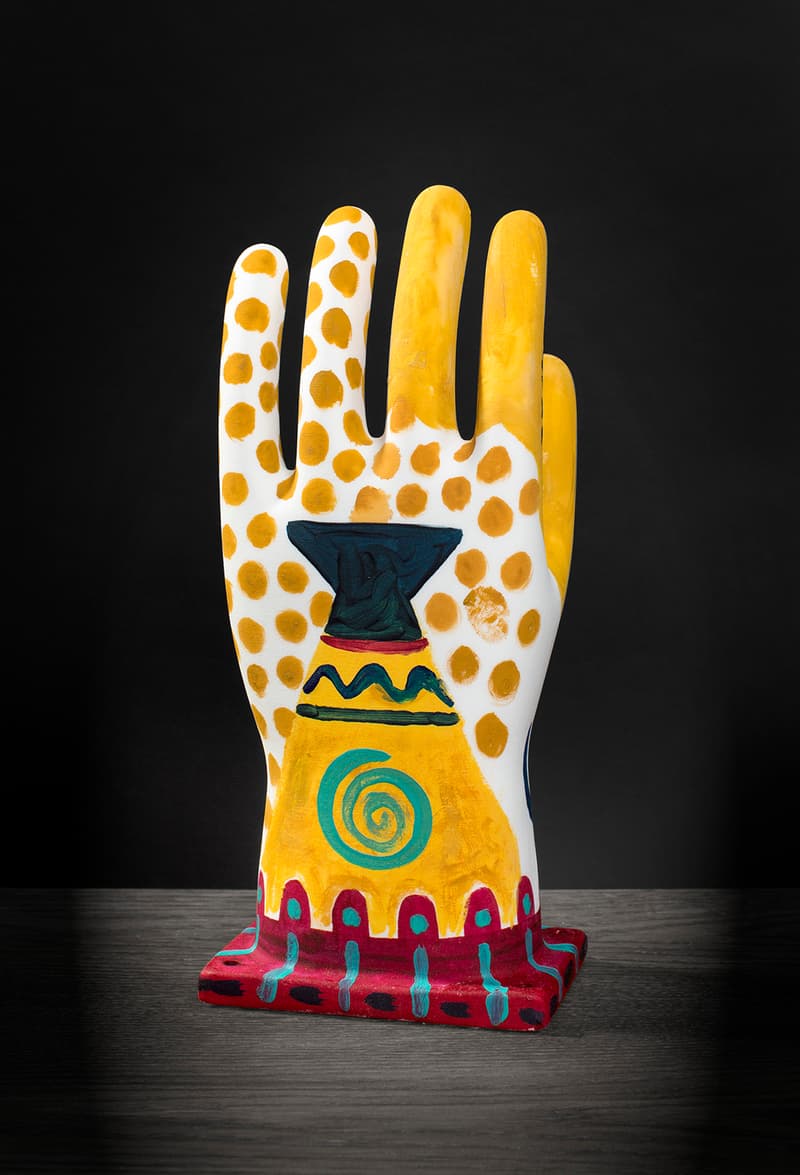 10 of 18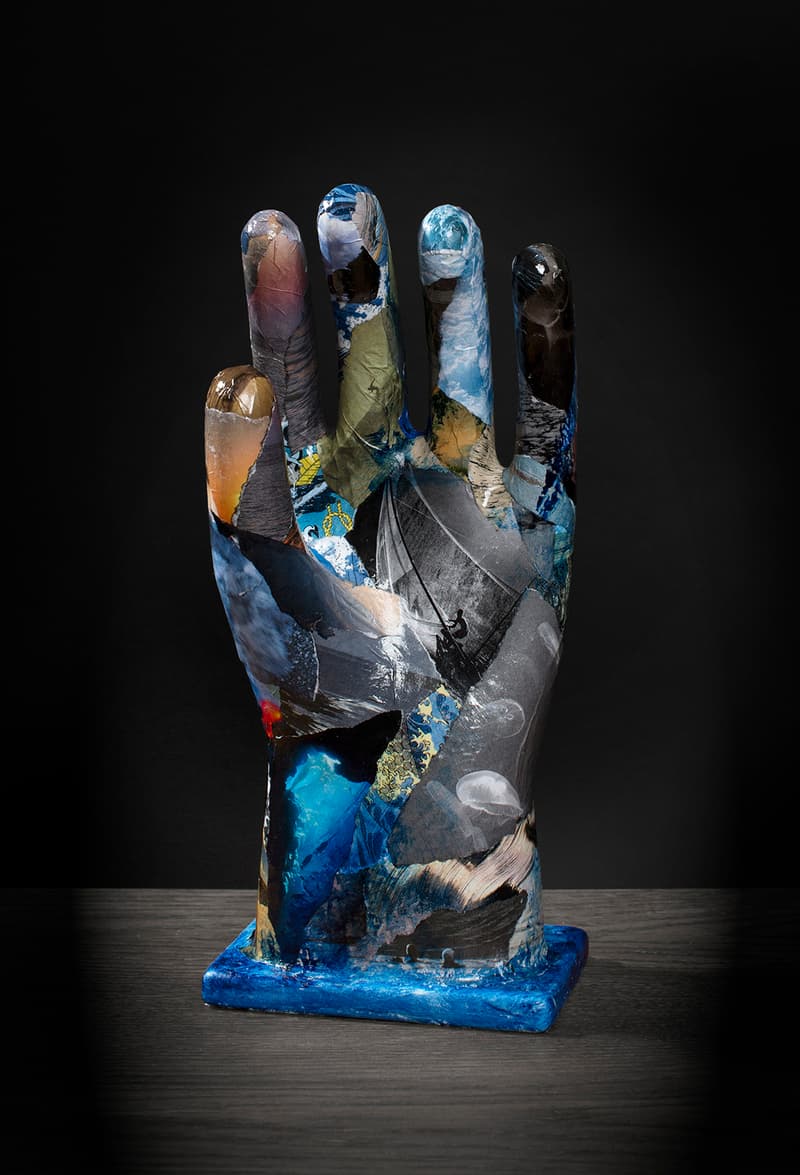 11 of 18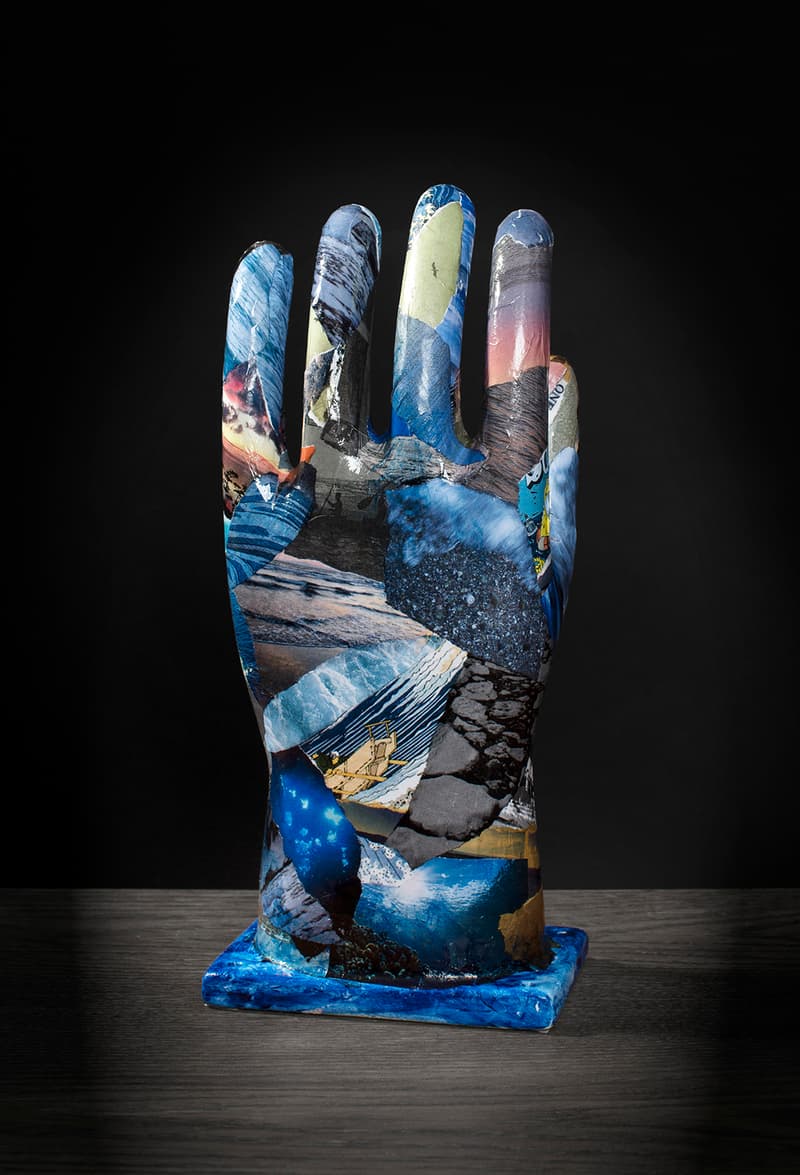 12 of 18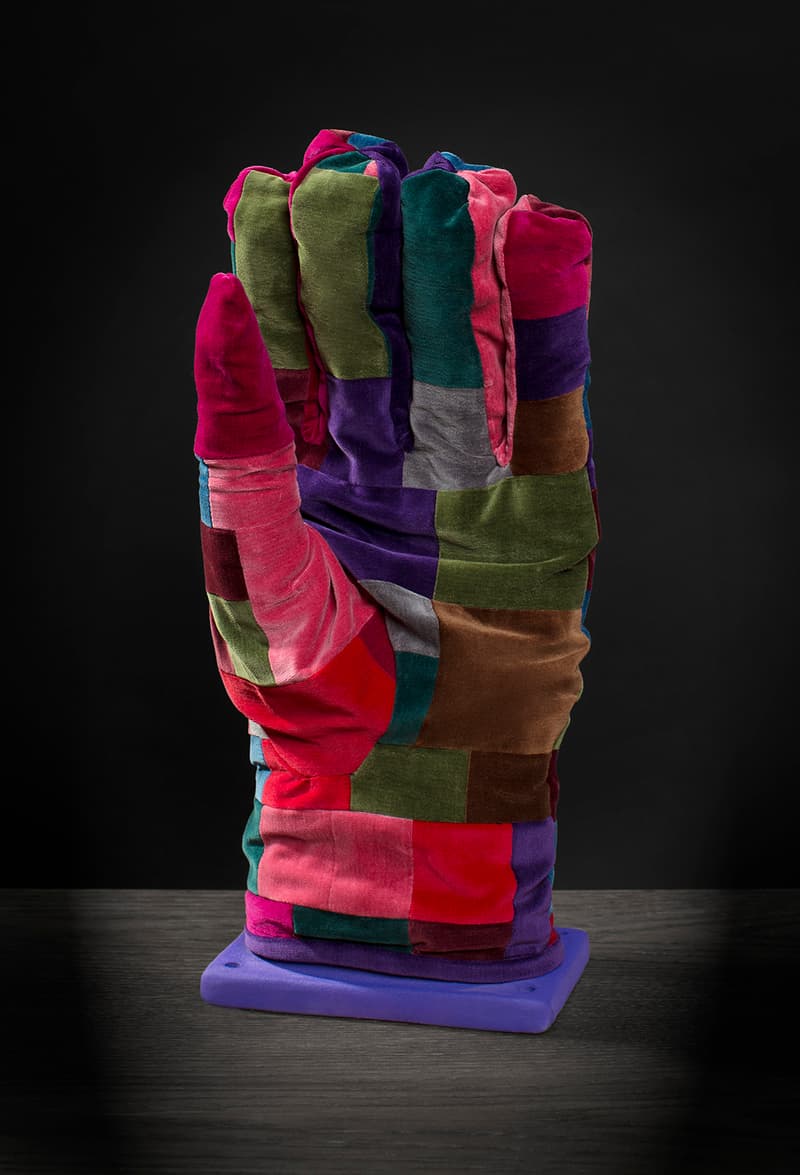 13 of 18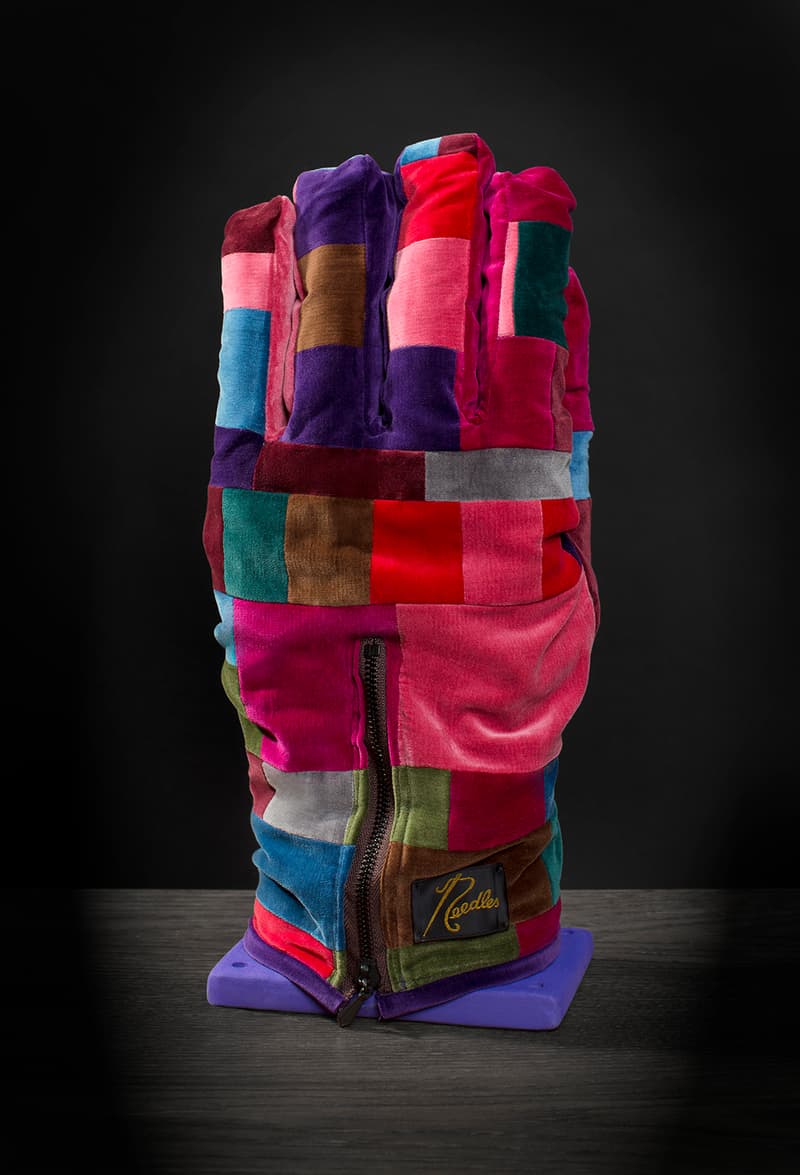 14 of 18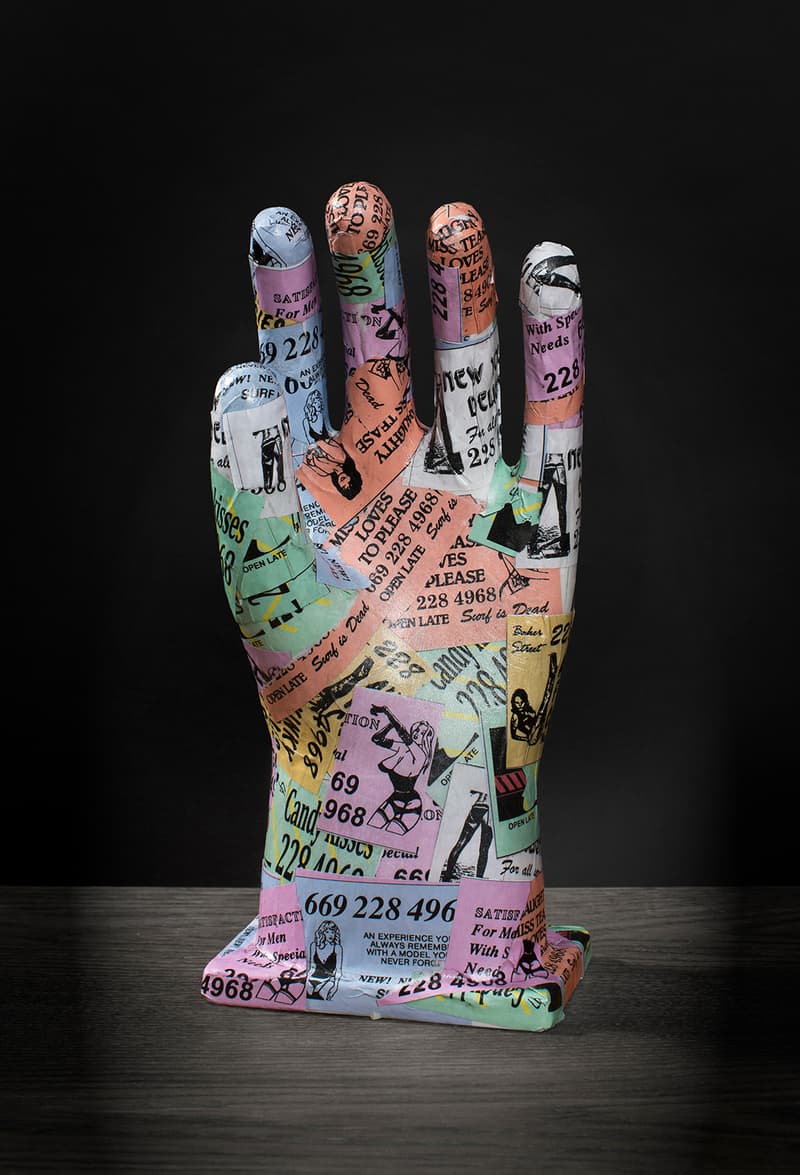 15 of 18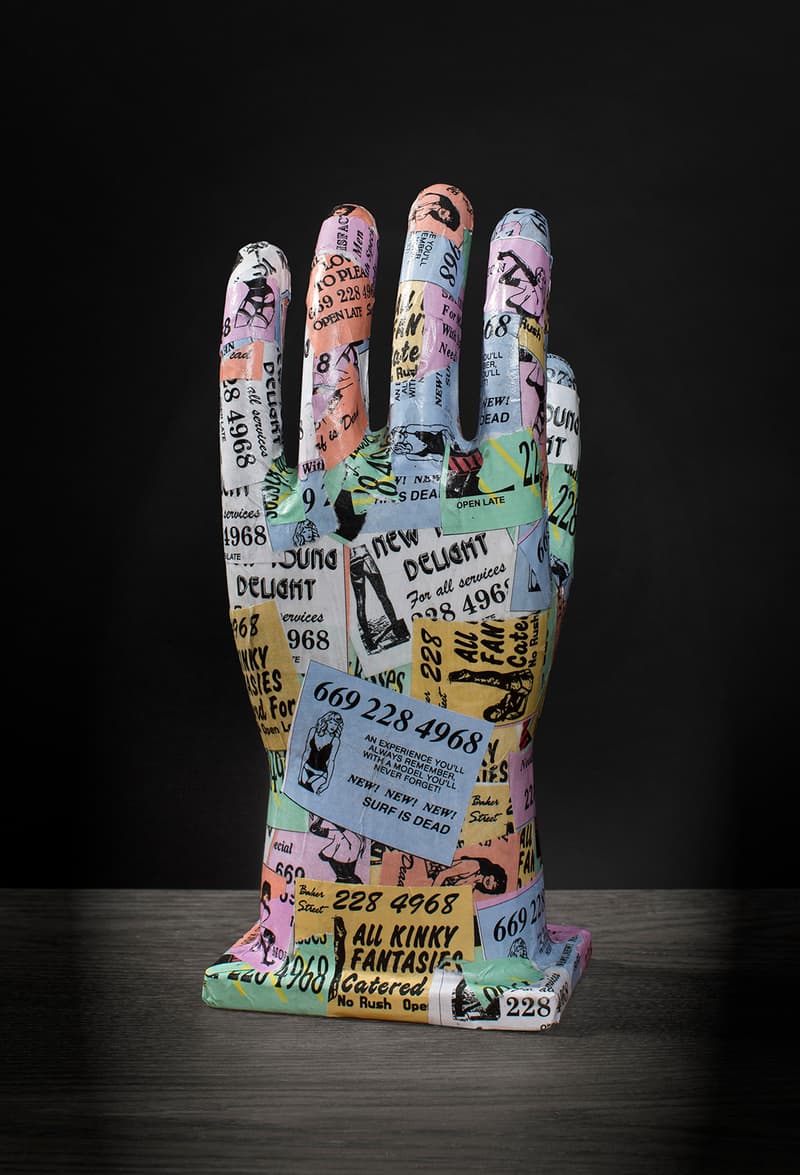 16 of 18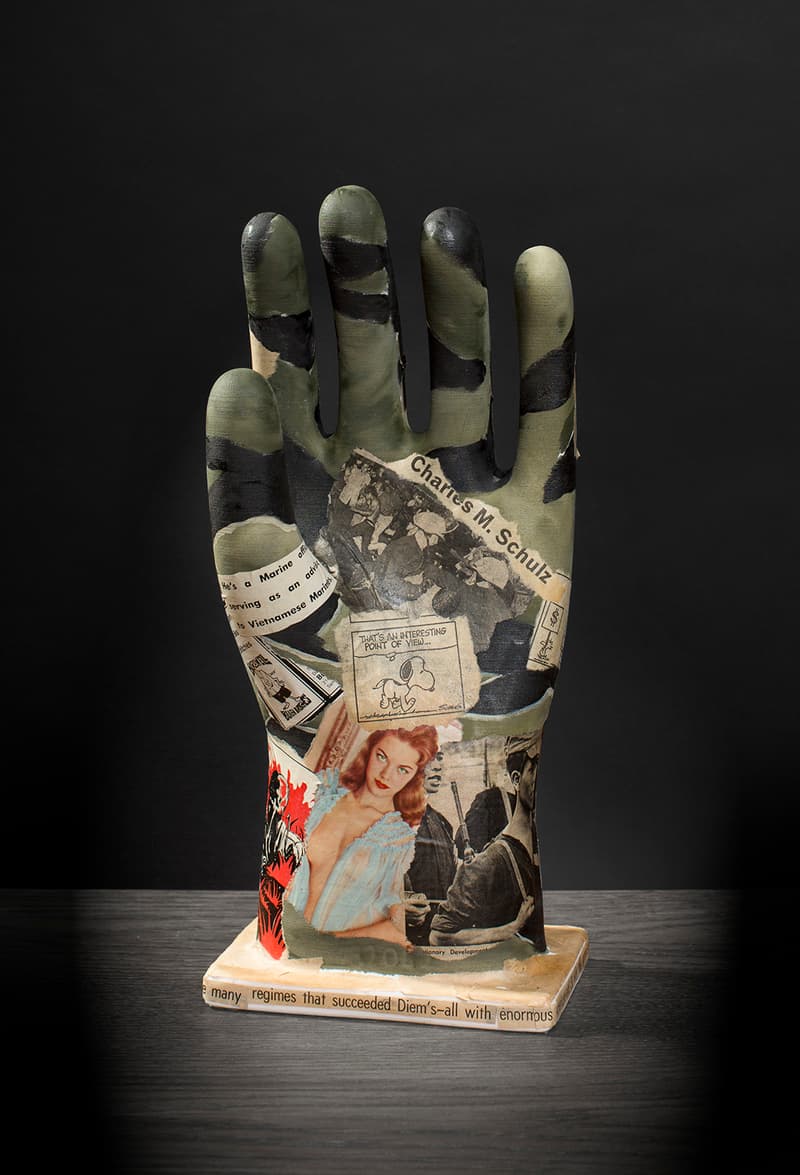 17 of 18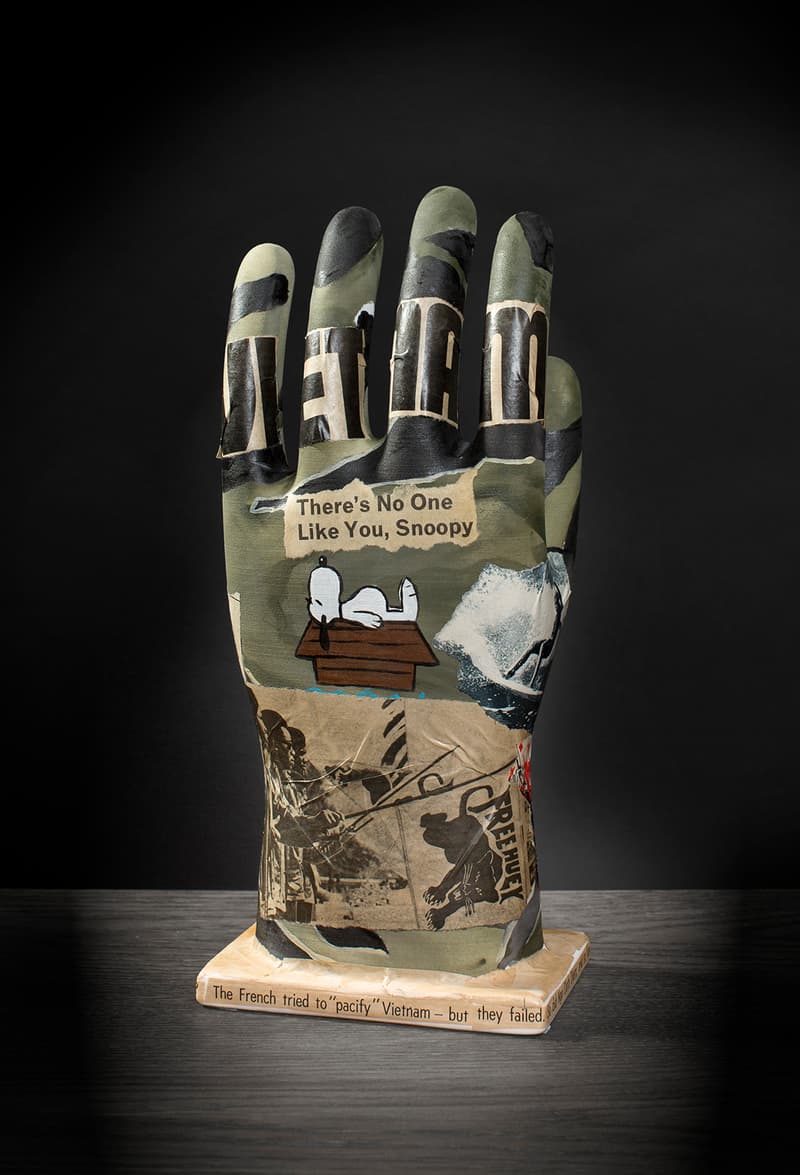 18 of 18
London's Garbstore has prepped a charitable auction with proceeds going to child refugee charity Safe Passage. The retailer selected eight brands and artists to contribute customized 3D-printed vintage glove molds, all of which are up for auction.
Each mold features touches distinct to each artist; Engineered Garments' Daiki Suzuki offers a bespoke herringbone wool glove, while fellow NEPENTHES family member NEEDLES created a multicolored patchwork piece. Garbstore itself realized a white leather glove with red stitching — the most understated piece of the bunch, especially compared to nanamica and SURF IS DEAD's paper-collage pieces and the hand-painted sculptures from Yuketen/Monitaly designer Yuki Matsuda and Gimme 5. Avi Gold and TSPTR round out the offering with earth-tone painted gloves featuring camouflage and Snoopy, respectively.
Send in your bid for the auction on Garbstore's site, but hurry — the auction ends on December 17.