Uber Lost $1.5 Billion USD Last Quarter
More than the $1.06 billion USD in its previous quarter.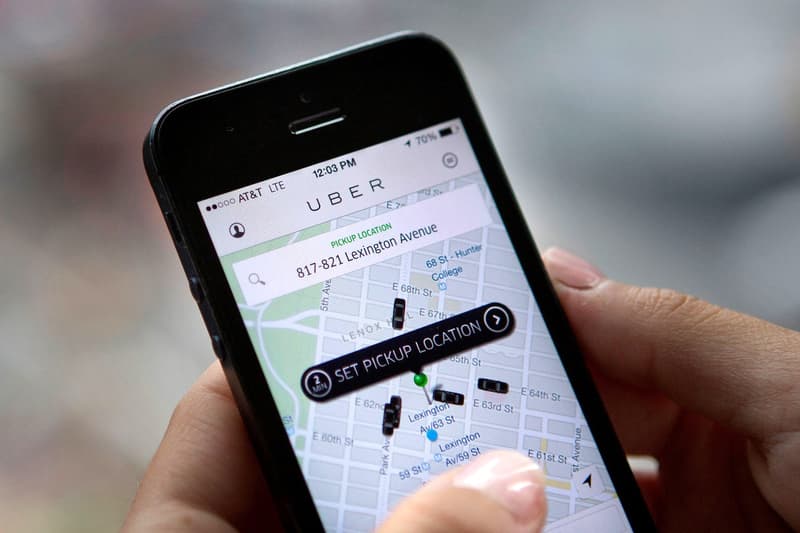 Uber has lost $1.46 billion USD in its the third quarter, more than the $1.06 billion USD in its previous quarter. However, net revenue went up from $1.66 billion USD to $2.01 billion USD, with gross bookings growing to $9.71 billion USD, versus the $8.74 billion USD in the second quarter. Japanese investment firm SoftBank Group, alongside Dragoneer, Sequoia Capital, TPG and Tencent, are interested in purchasing up to $8 billion USD shares from existing Uber shareholders, with Uber offering $32.96 USD per share.
Some shareholders have already confirmed their intentions to sell shares. Other Uber shareholders, including investors and employees, have an opportunity to sell shares if they have at least 10,000 of them. They also need to be "accredited," meaning they have $1 million in assets or make $200,000 USD per year. If the secondary gets done, SoftBank will also be making a $1 billion USD direct investment in Uber at its last private valuation of nearly $70 billion USD. Meanwhile,  Japan's SoftBank is looking to purchase shares in Uber at a discounted price.