Listen to N.E.R.D. & Future's Energetic New Single, "1000"
One of the album's most anticipated tracks has arrived.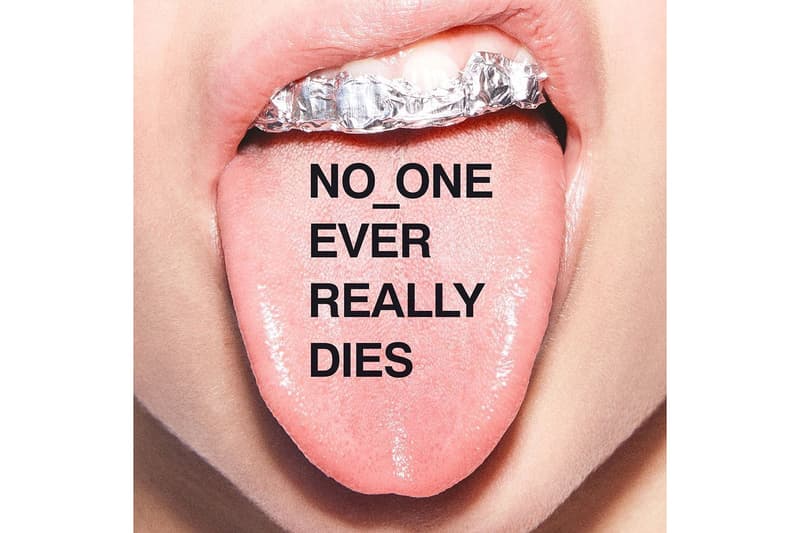 After unveiling the official cover art, tracklisting and release date, N.E.R.D. is now sharing one of No_One Ever Really Dies' most anticipated singles with "1000," which also features a guest appearance from Future. Similar to high-energy cuts like "Rollinem 7s" with Andre 3000 and "Lemon" with Rihanna that we've heard so from the project, "1000" is another frenetic, bass-heavy dance cut that's anchored by N.E.R.D.'s trademark spacey synths and vocals.
This may go down as one of the top party songs of 2017, but we'll let you be the judge of that. Meanwhile, No_One Ever Really Dies, the group's fifth studio album and their first in over seven years, is slated to release on December 15. Press play below and let us know what you think.