Guggenheim & Rem Koolhaas Announce Rural Research Project for 2019 Exhibit
Touching everything from A.I. to genetic experiments.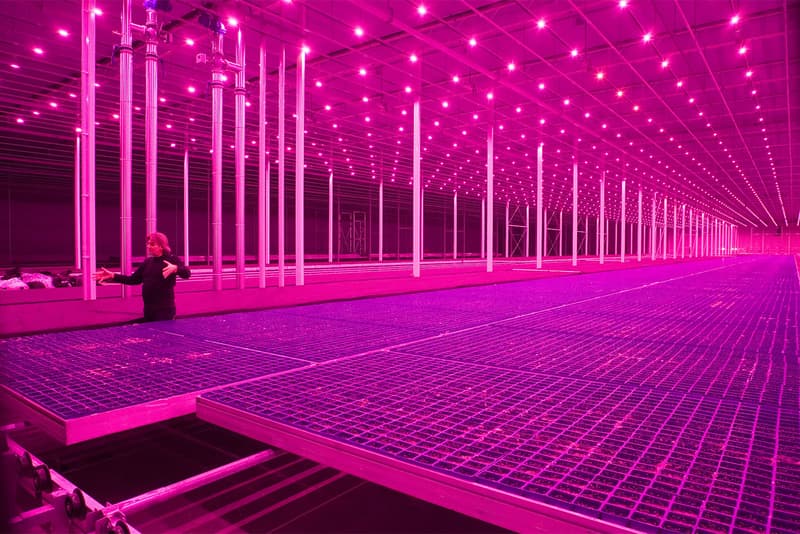 The Solomon R. Guggenheim Museum, Rem Koolhaas' investigative branch of OMA, AMO, and other creatives are pairing up on a research project. Countryside: Future of the World will explore the effects of development on the world's countrysides.
Observing humanity's effect on the environment, and vice versa is the focus of the project, which notes that most research projects of the same caliber focus on populated areas. Harvard Graduate School of Design students will join the team to explore the effects of progress on various landscapes and areas with little-to-no civilization — progress including artificial intelligence and automation, migration patterns, human-nature relationships, taxes and more. The group believes that "posits that rural territories are undergoing more radical reorganizations" than cities and that the results of the investigation may hold clues to the future of civilized life on Earth.
The exhibition will debut at the Guggenheim Museum in Fall 2019. In other exhibition news, Yu Nagaba's "I DID" is coming to Japan in December.