T3CM Spring/Summer 2018 Draws Influence From Art Collective Neue Slowenische Kunst
An avant-garde group that was known for its political messages.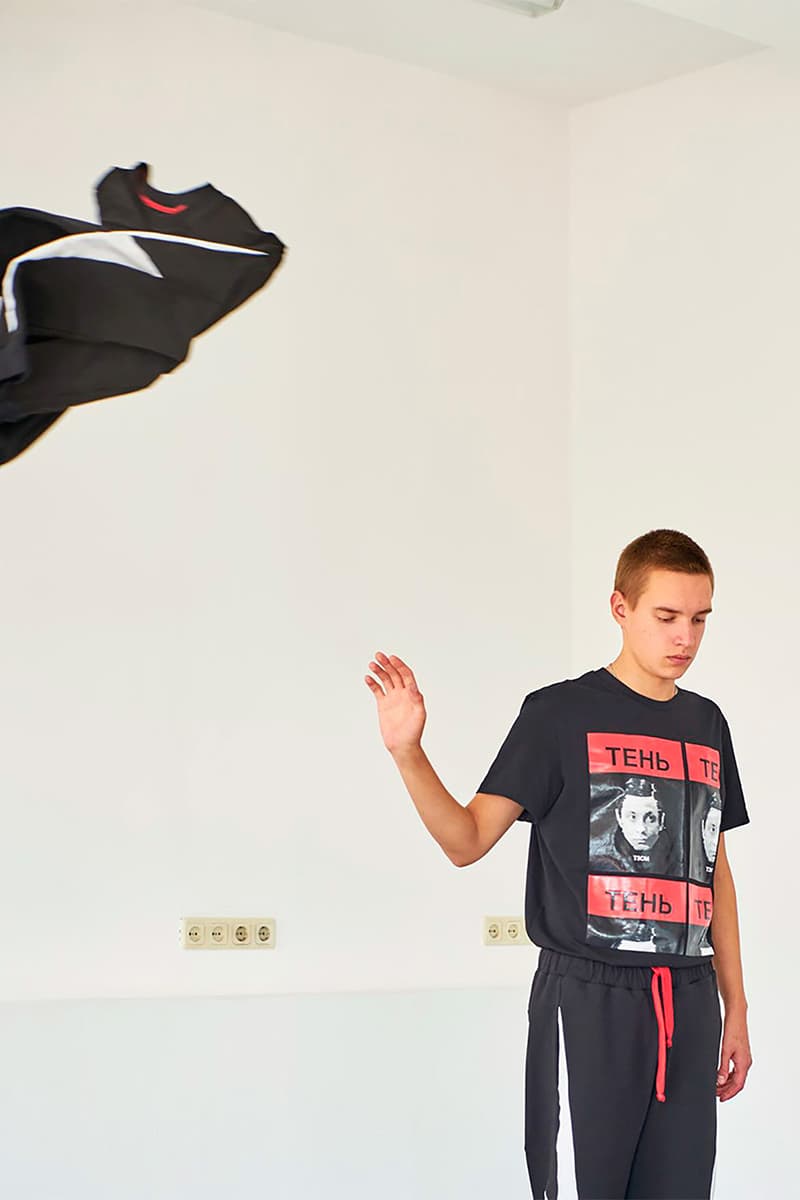 1 of 10
2 of 10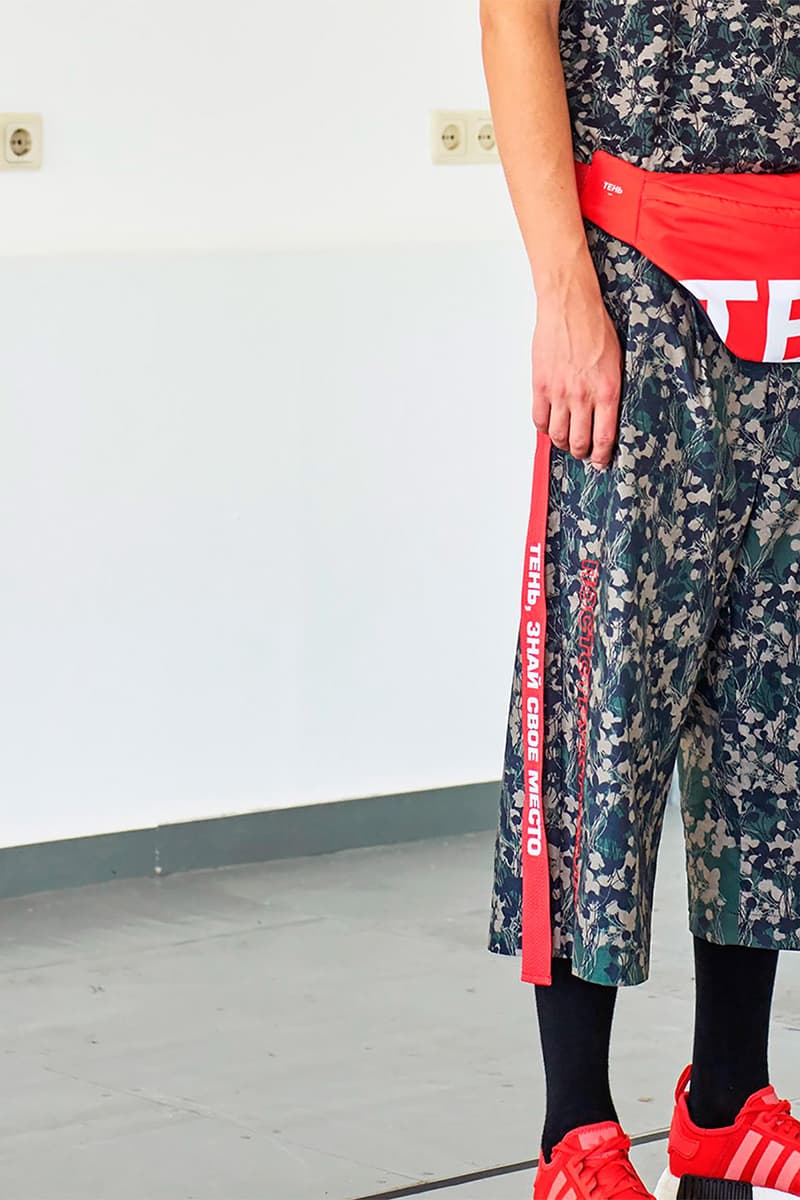 3 of 10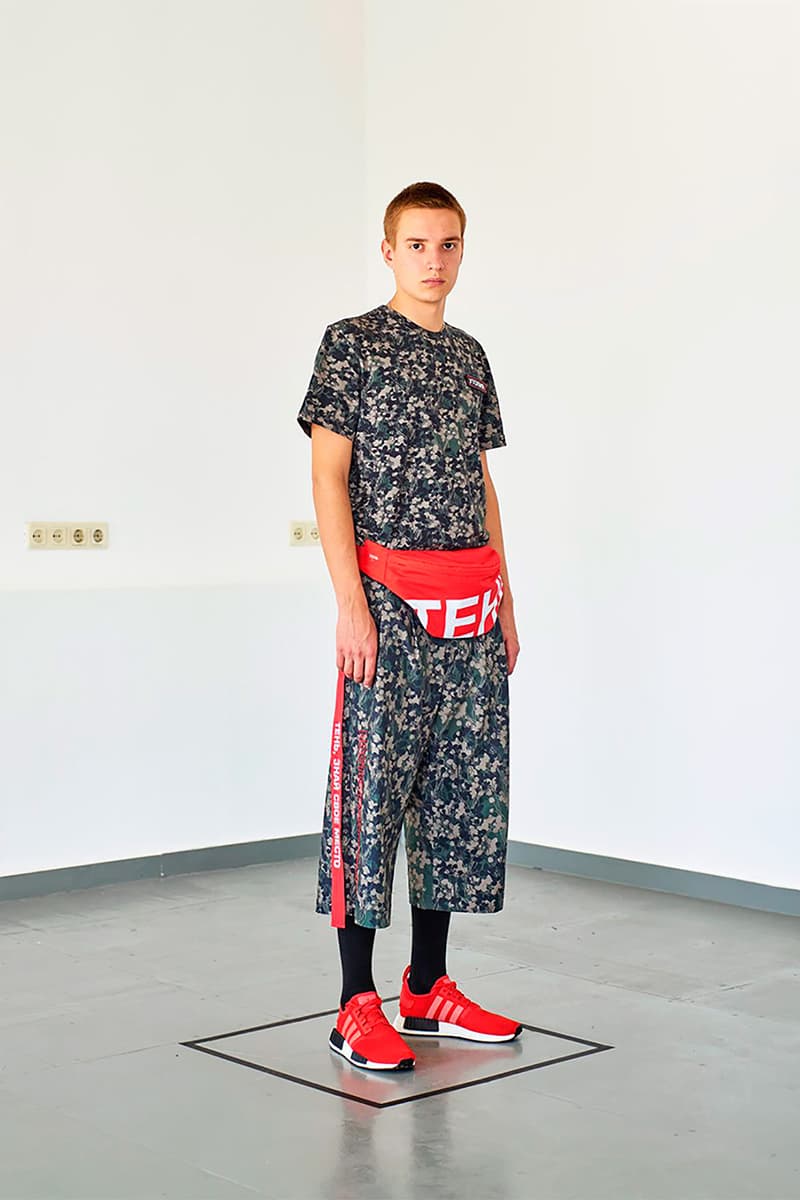 4 of 10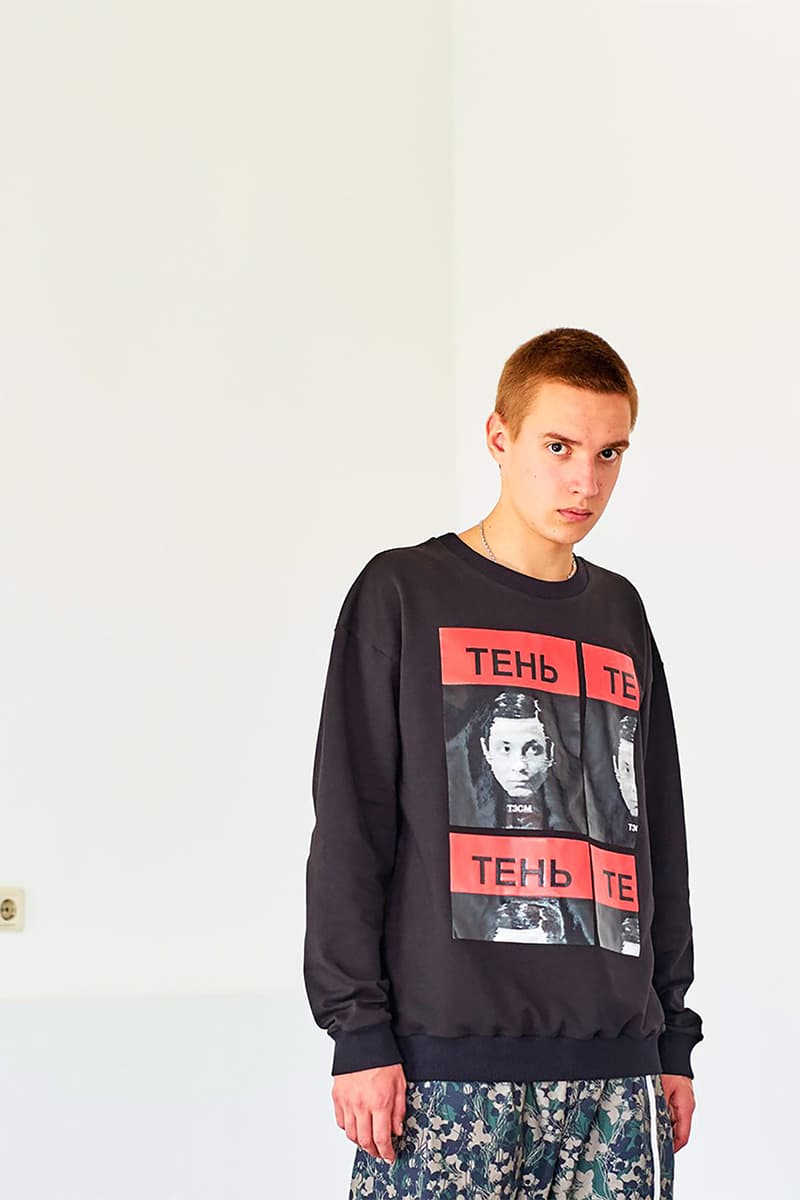 5 of 10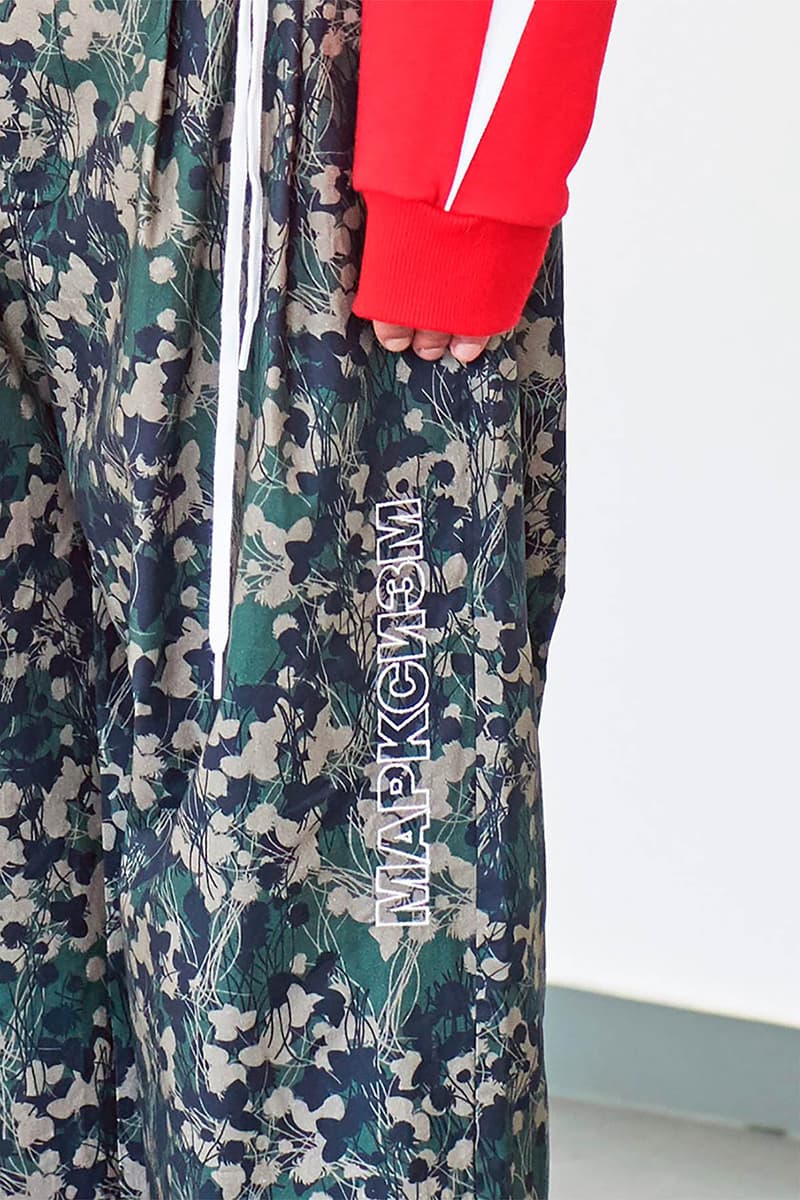 6 of 10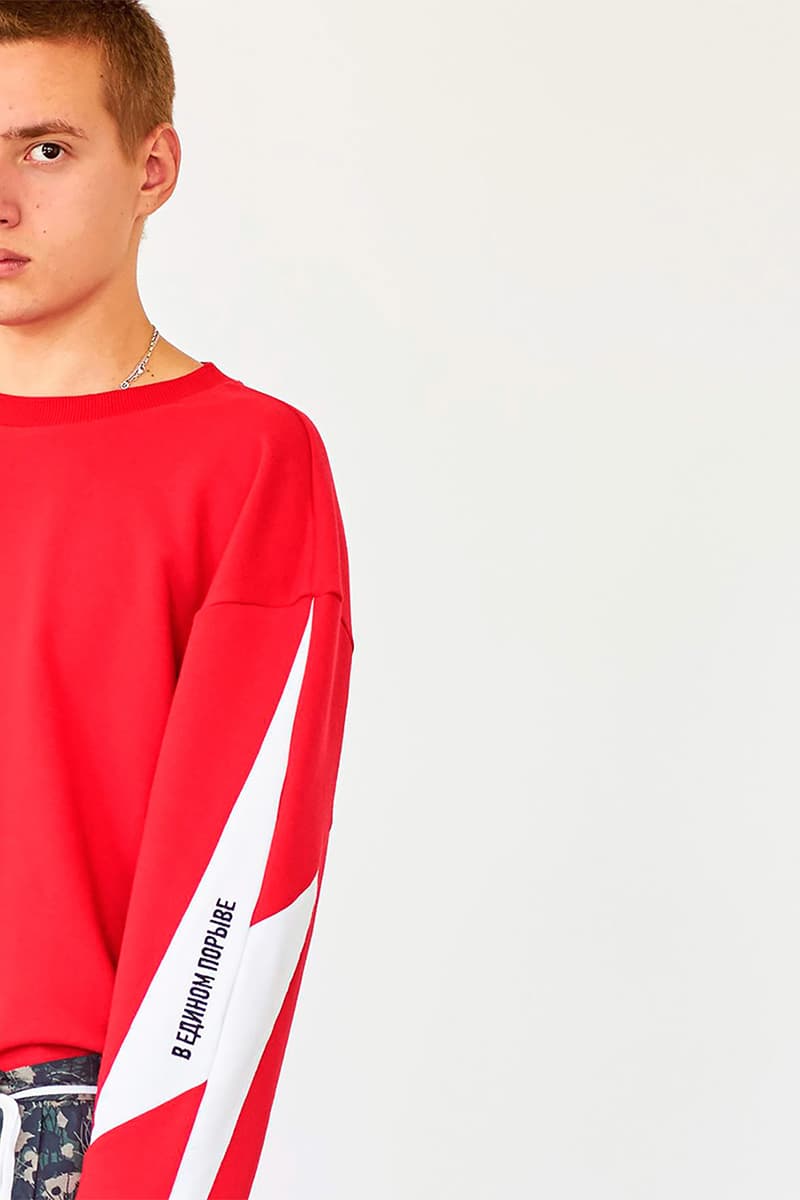 7 of 10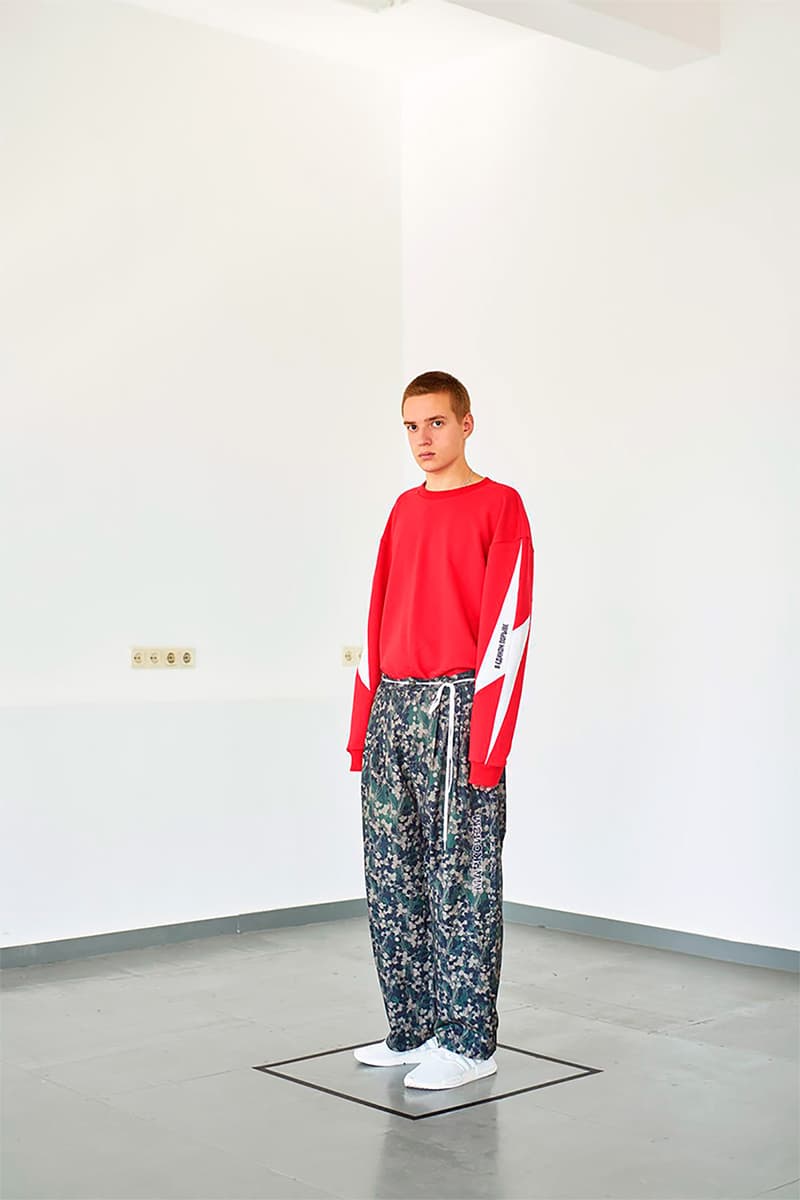 8 of 10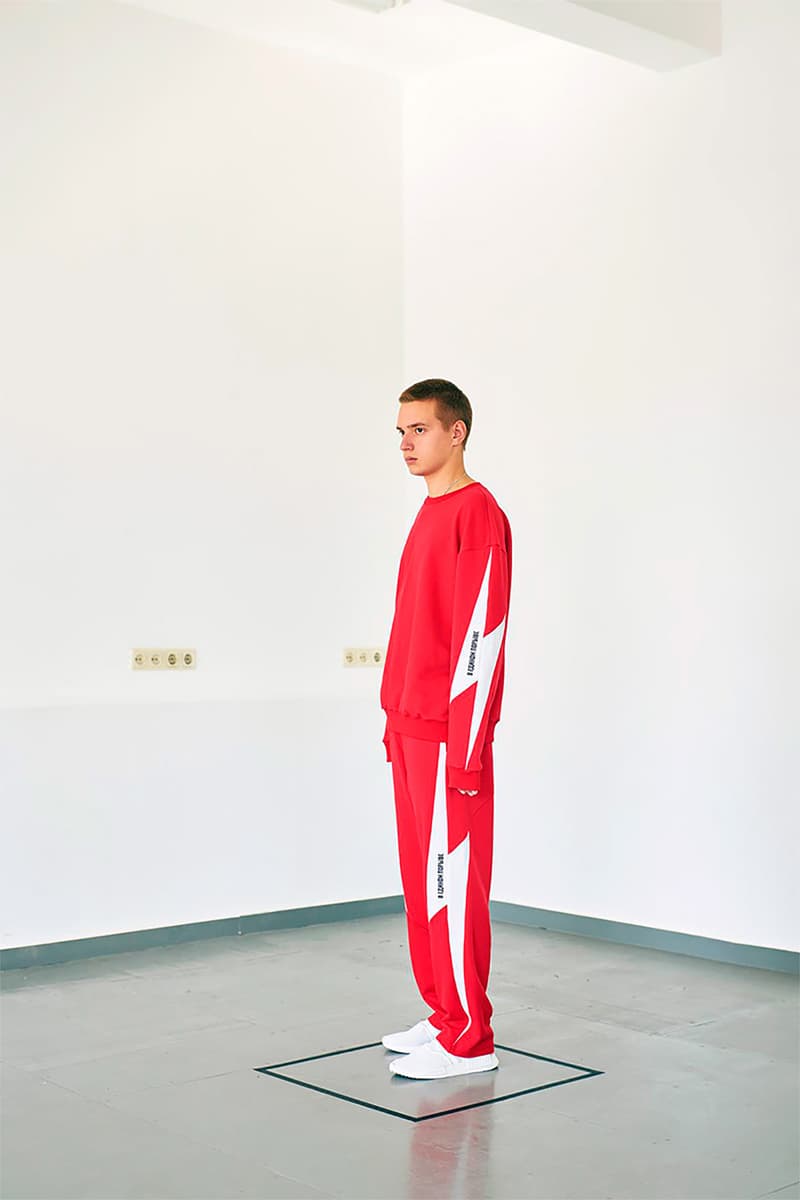 9 of 10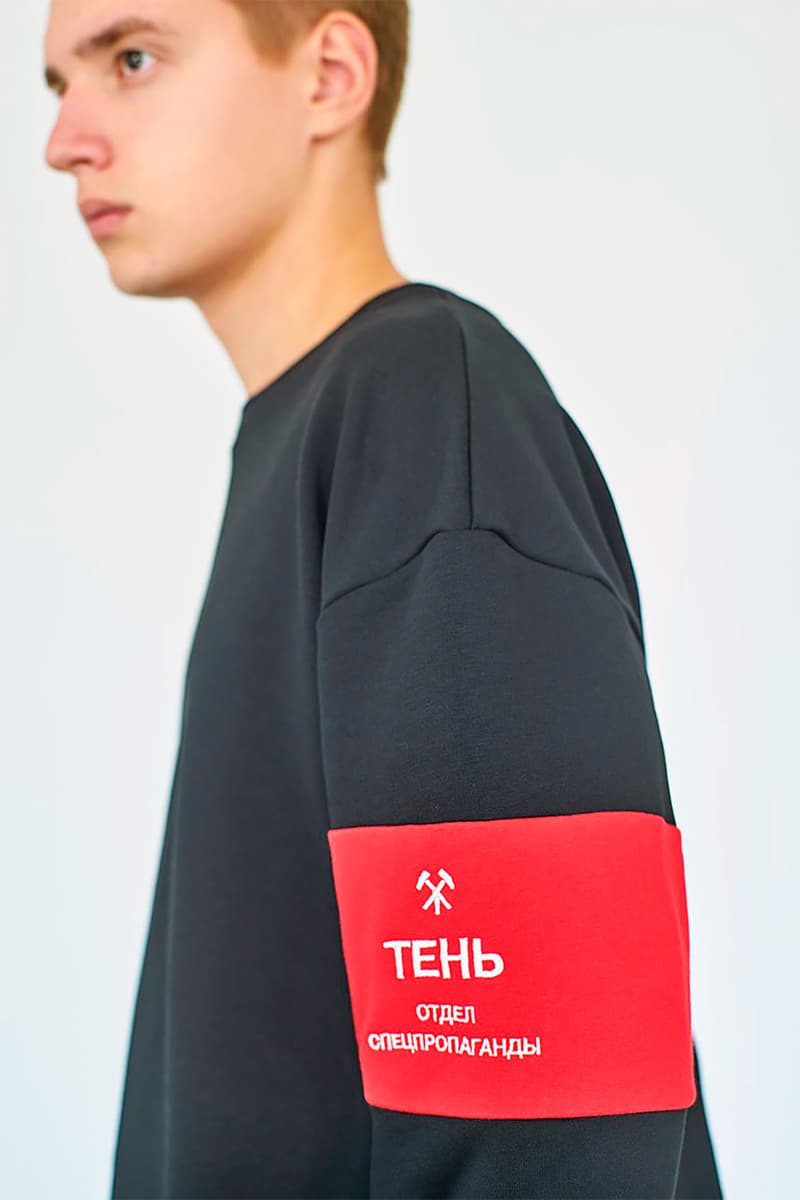 10 of 10
Russian-based fashion label T3CM has presented its Spring/Summer 2018 collection, designed by Dmitri Kluchevski. The seasonal range draws its influences from the avant-garde art collective "Sue Nen Slowenische Kunst," known for its political messages and Slovenia roots in 1984. It was designed with a strong message: "The role of fashion in modern times. The answer to the question "What is?"
The collection grabs its visual motif from the Russian cult film The Shadow of the Soviet era published in 1971. According to Kluchevski, "these influential two ties that seemed to be totally unlikely gave us an image to explain my idea of the current Russian reality." Scroll through the gallery above and share your thoughts in the comments below.