Some iPhone X Users Are Experiencing Crackling Speakers
More early glitches for Apple's flagship smartphone.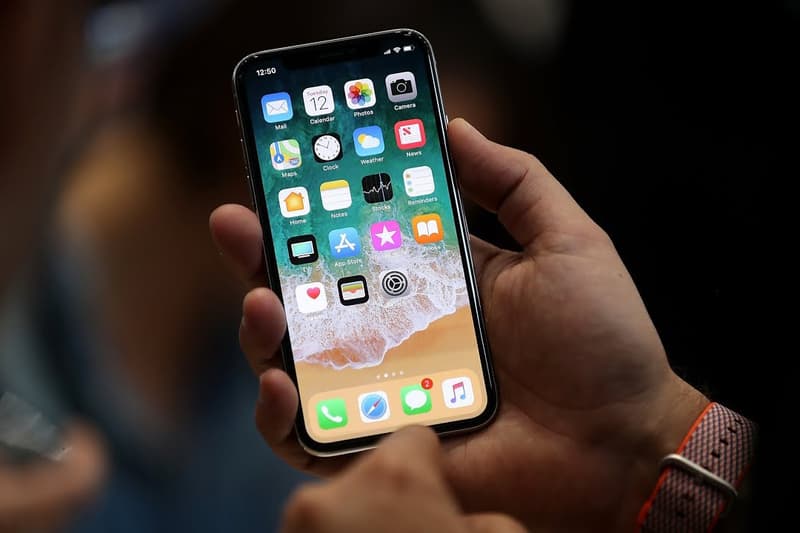 The iPhone X has a multitude of user complaints, from its unresponsiveness in cold weather, to its easily breakable tempered glass, now some consumers are experiencing crackling speakers. Users on Reddit, MacRumors and Twitter have stated their top speaker has been crackling at high volume levels.
The problem doesn't seem to extend to most units but is a recurring case nonetheless on forums and other reaches of the internet. It's been reported that Apple support reps are already collecting diagnostic info on the situation and could possibly push a firmware patch to tend to the issues, proving even cutting-edge devices have their share of early glitches.