CyHi The Prynce Gets Spiritual With Kanye West, Travis Scott, ScHoolboy Q & More for 'No Dope On Sundays'
A spiritually-guided LP meant to serve as its creator's own bible.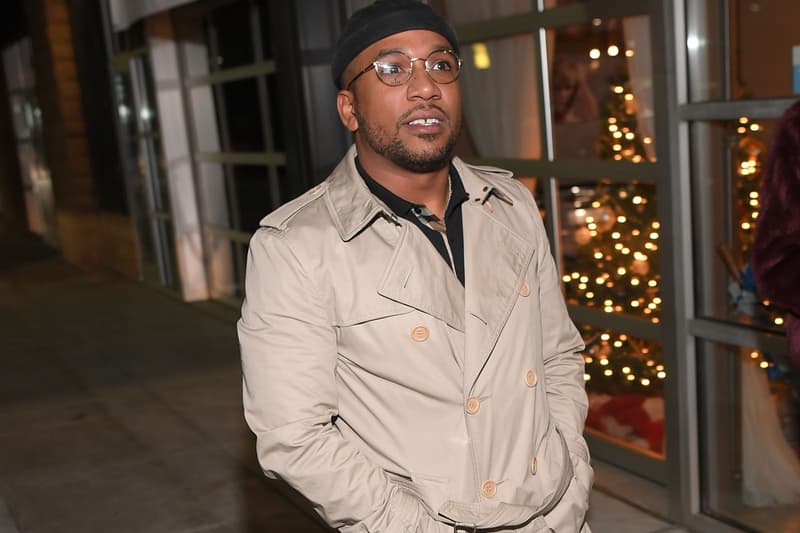 After many months of hard work and promotional pushes, G.O.O.D. Music veteran CyHi The Prynce has unleashed his debut studio album, No Dope On Sundays. Propelled by singles like the Kanye West collaboration "Dat Side" and the ScHoolboy Q-assisted "Movin' Around," No Dope On Sundays delivers 15 new tracks from G.O.O.D. Music's secret weapon.
Concerning features, the list of guest contributors is a "who's who" of household names and internet favorites: Pusha T, 2 Chainz, Travis Scott, R&B veterans Jagged Edge, BJ The Chicago Kid, and the aforementioned pair of larger-than-life superstars all show up for some assistance. As revealed to NPR, the narrative of the project unfolds like this: after chronologically experiencing each of the project's track, CyHi intends to bring the listener a sense of spiritual fulfillment. According to CyHi, this album is simply "a book of my Bible that I'm writing."
"Some of my partners were all tough growing up, but as soon as one of them got a gunshot wound the first somebody they'd call is God," CyHi tells NPR. "Before my partner got shot, he never went to church with me. But then I took him to church three days after he got shot and he says to this day it's one of the best things that happened to him, because he understood he had a purpose."
Courtesy of NPR, you can stream CyHi The Prince's debut studio album No Dope On Sundays.