Palace's London Fans Turn out for Royalty & Fresh Cold Weather Threads
Princess Diana makes another appearance.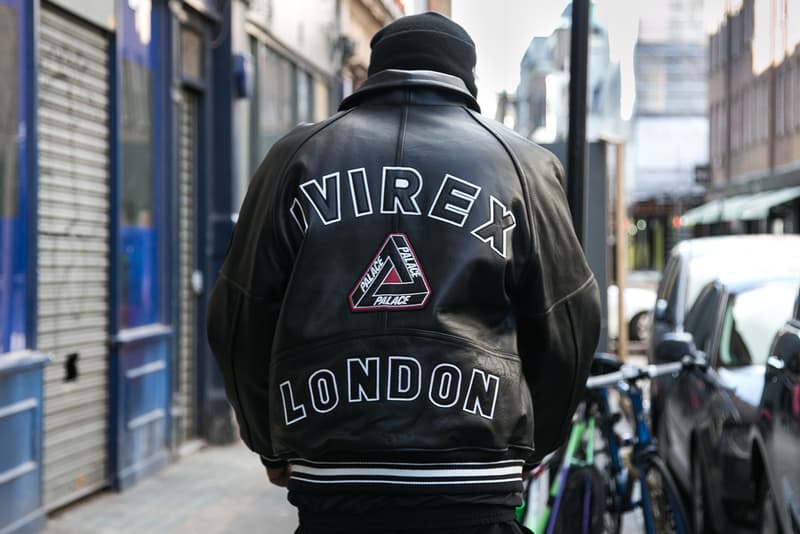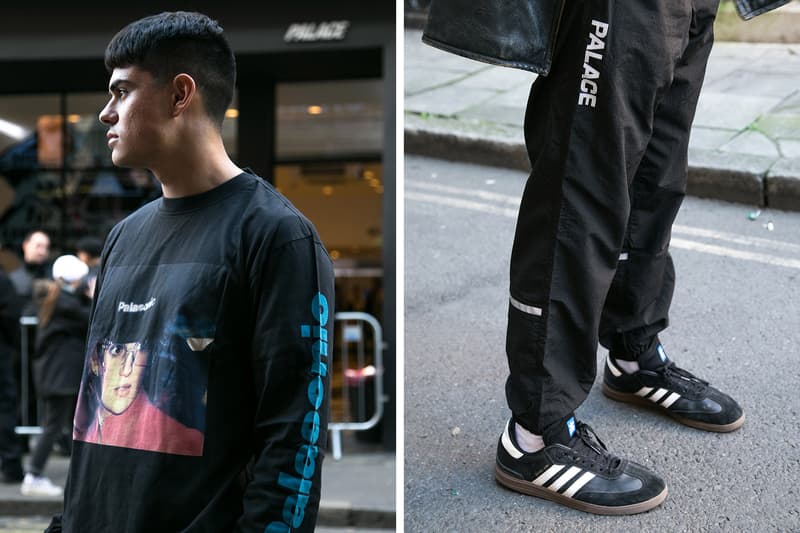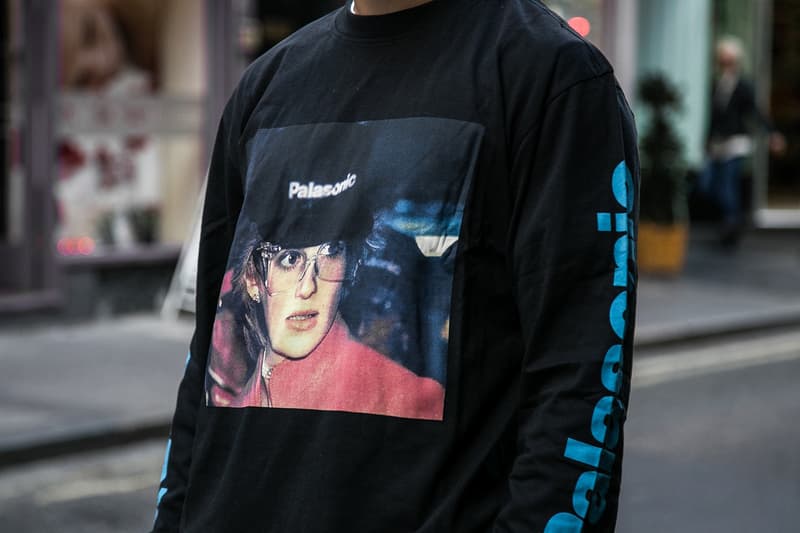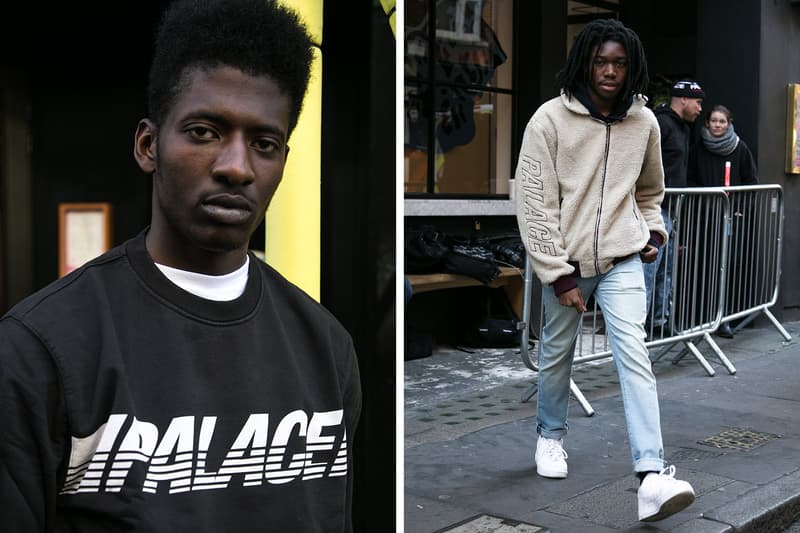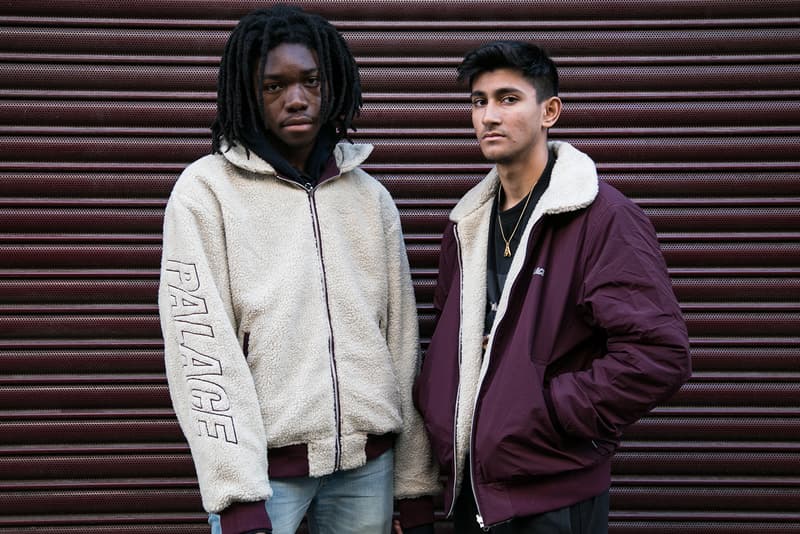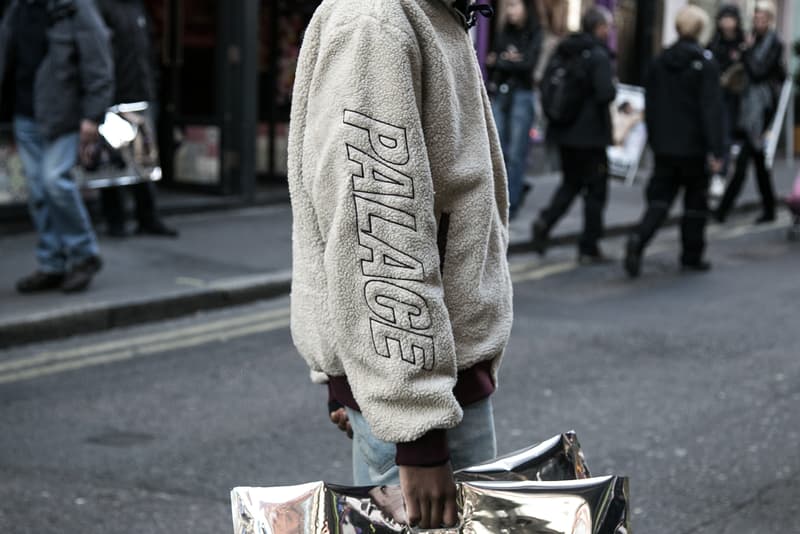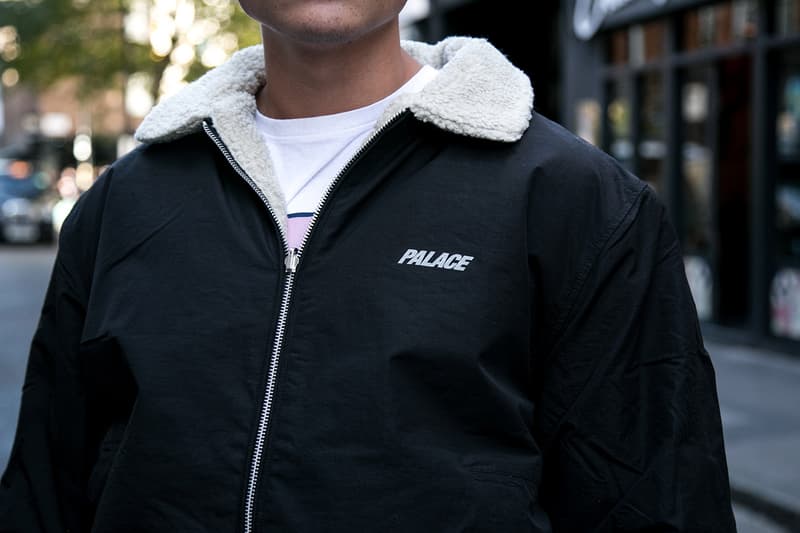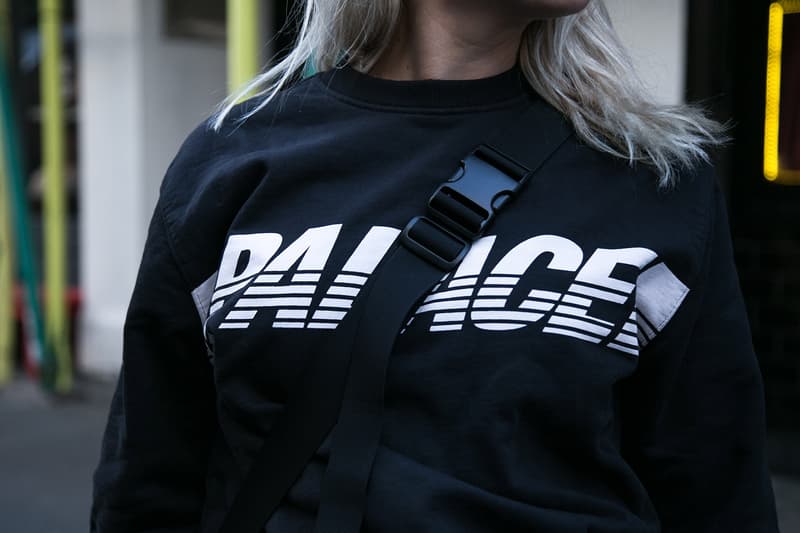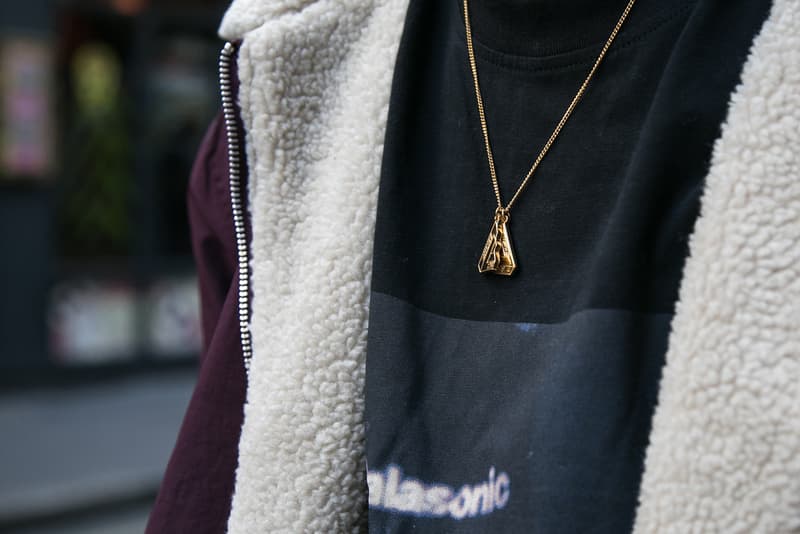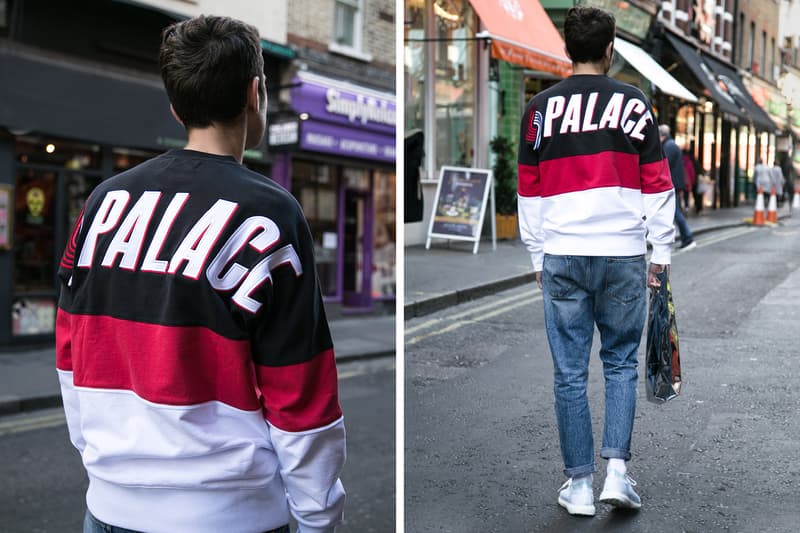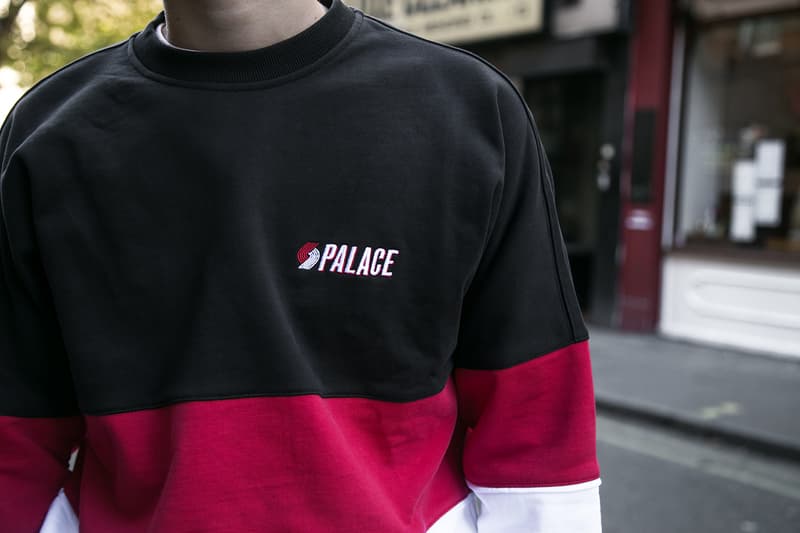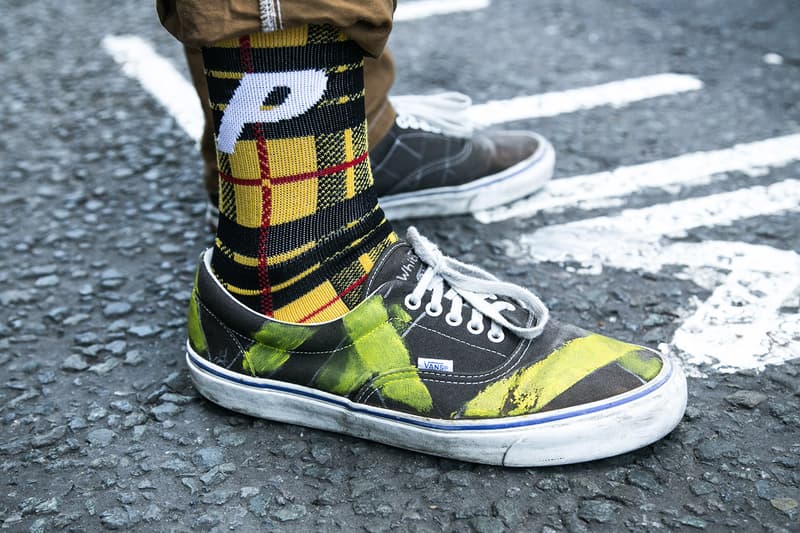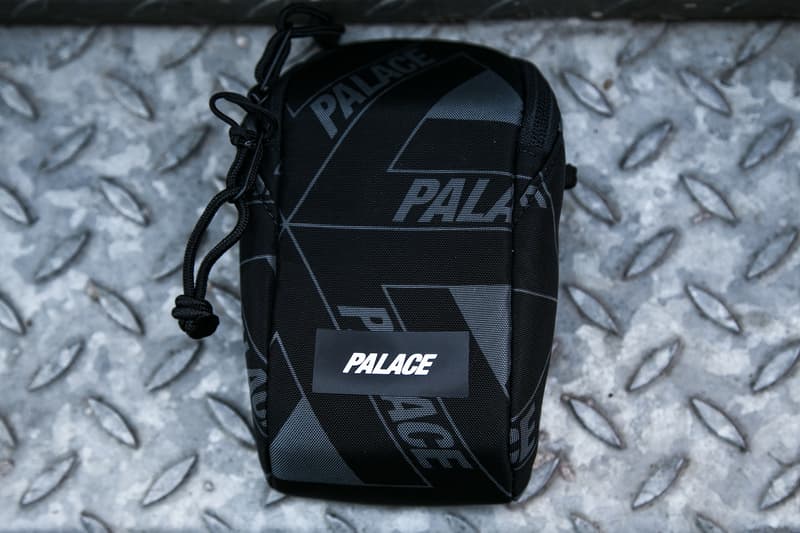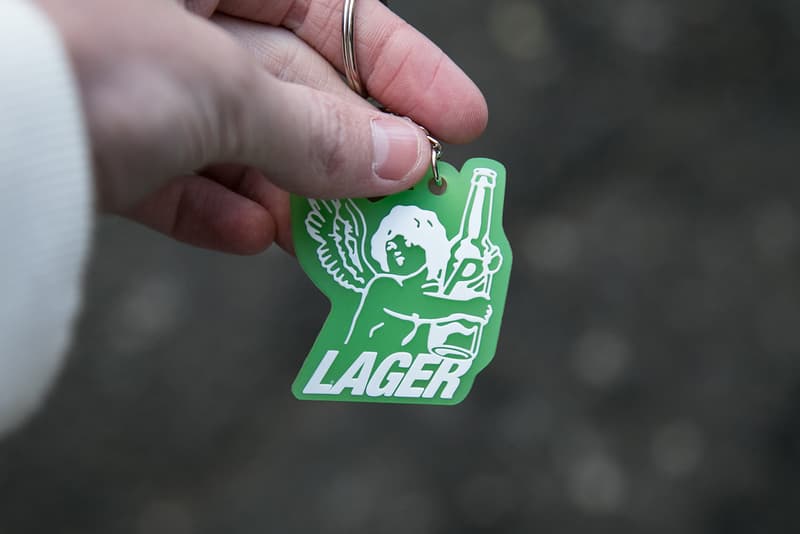 While headlines this week have rightly been taken up by the completion of Supreme x Stone Island's journey from rumor mill to reality, it's still far from the only game in town. And, with that in mind, Palace's London fans took to the streets of Soho today to collect on the first drop of its coveted new Winter 2017 collection.
While the Avirex jacket and tongue-in-cheek Princess Diana graphics caught attention when the full collection was first revealed, fresh outerwear stole the show on drop day with the B-Line 3M Shell Top (and matching pants) and the Reverso Jacket proving two of the most popular items on offer.
HYPEBEAST headed down to central London to check out what Palace devotees were pecking up from this week's drop, and — of course — what kind of game they were bringing in the queue.
In other news, it seems that part of Supreme may soon belong to a private investment firm.