Hiroshi Fujiwara Shows off His Goro's Collection, Explains the Label's Appeal
Loads of handmade gold and silver charms.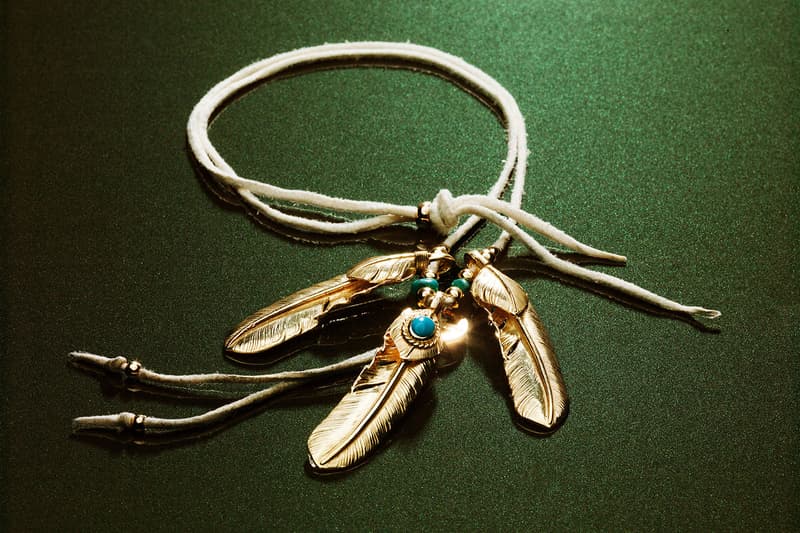 1 of 7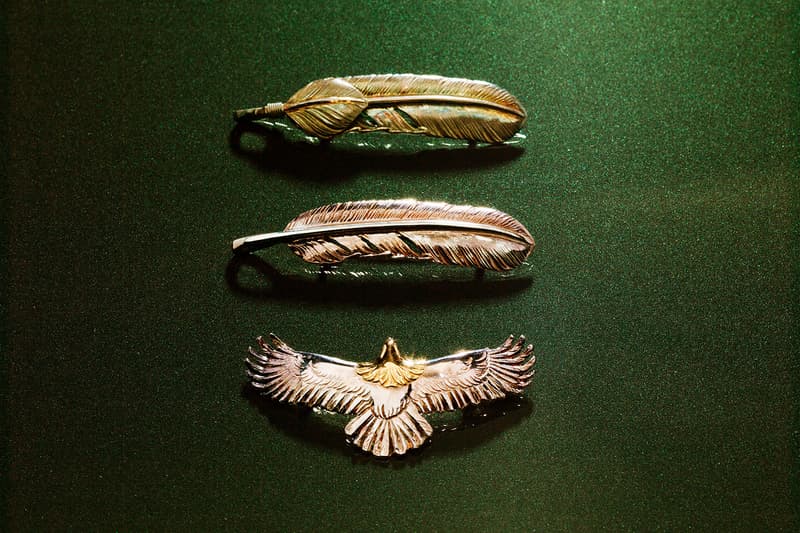 2 of 7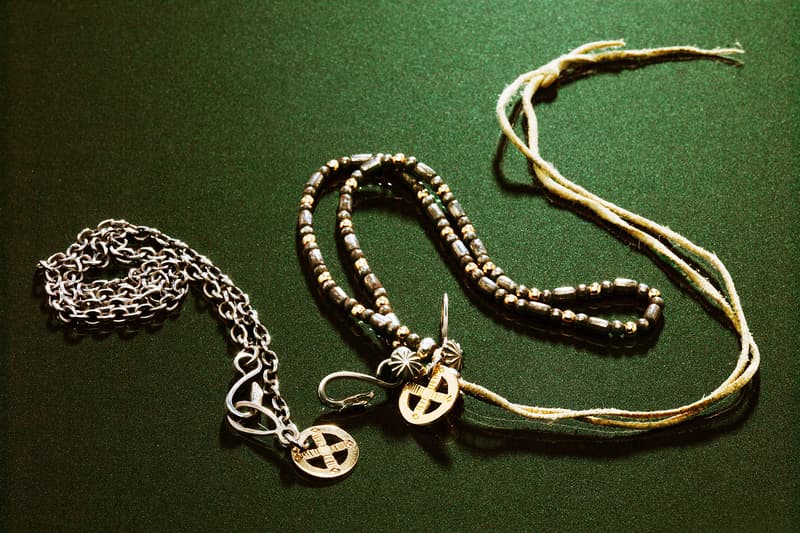 3 of 7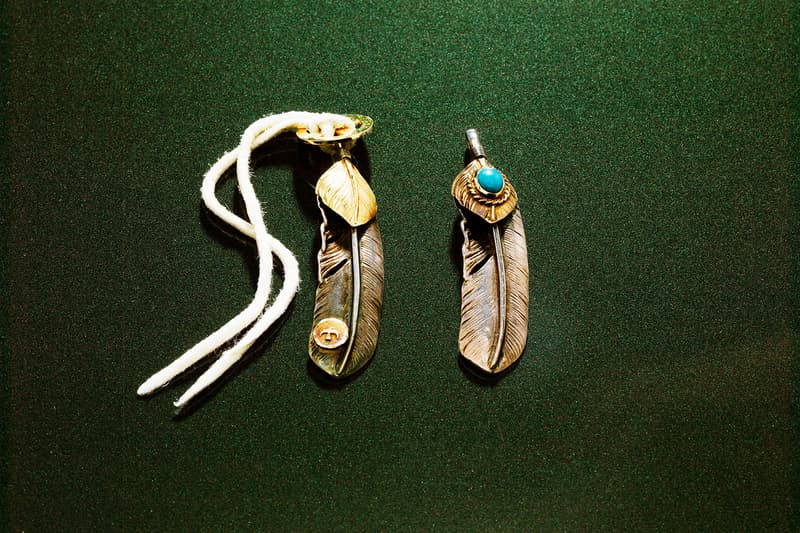 4 of 7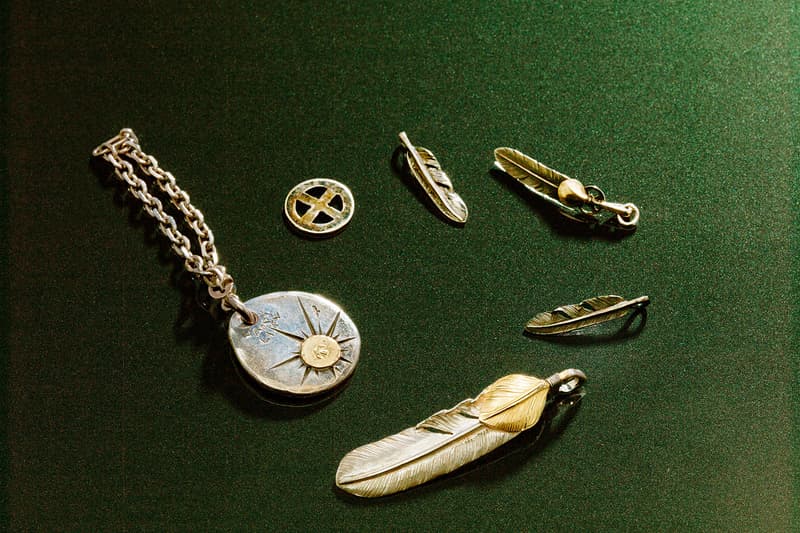 5 of 7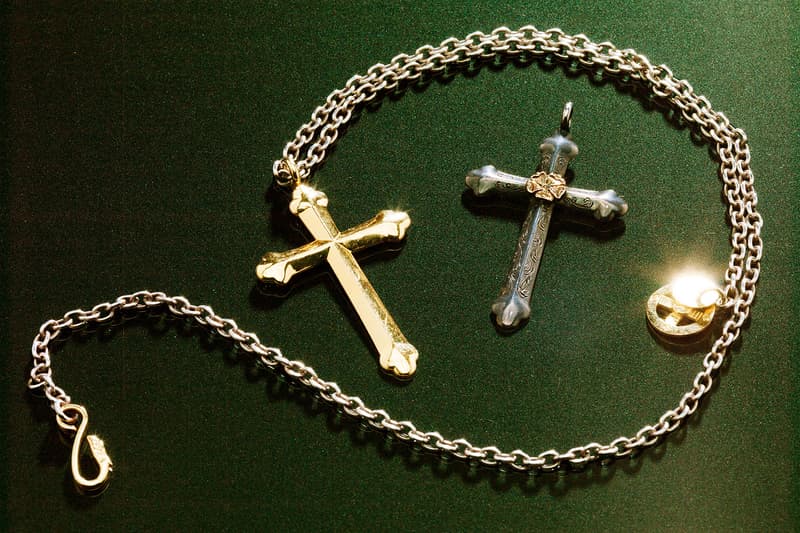 6 of 7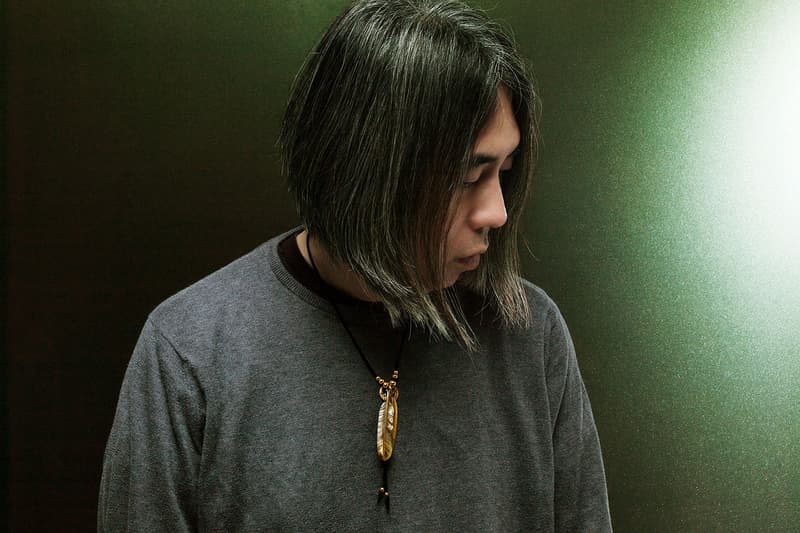 7 of 7
Streetwear OG Hiroshi Fujiwara's love of Japanese jewelry stalwart Goro's is no secret; the fragment design mastermind has been spotted countless times sporting accessories from the brand and has even collaborated with it in the past. Now he reveals on Ring of Color his private collection and discusses his interest in the label, which has drawn in other luminaries like John Mayer.
"There has never been a place as steady as Goro's," Fujiwara explains. "Things made for a long time remain unchanged, and … [Goro's] won't consciously make something new even if worn by some celebrity, for example." Although the late Goro Takahashi was inspired by the original jewelry made by Native Americans, Fujiwara expresses little enthusiasm: "I'm not interested in Indian jewelry so much and just like Goro's. … I think people are attracted to the distinctive elegance that Goro's has, such as the combination of silver and gold."
Fujiwara has a particular fondness for Goro's and breaks it down: "… The big appeal of Goro's is that it never [gives in to trends]." Encompassing over a dozen feathers and other pendants bound by leather and chain necklaces, Fujiwara's collection spans decades. Each handmade piece is distinct, yet the styles all line up with the brand's heritage.
For more details, our recent spotlight on Goro's gets into its history and highlights how to purchase Goro's works for yourself.