MYNE Retraces '90s Streetwear With Summer 2018 Collection
Bold imagery from Mihara Yasuhiro's streetwear imprint.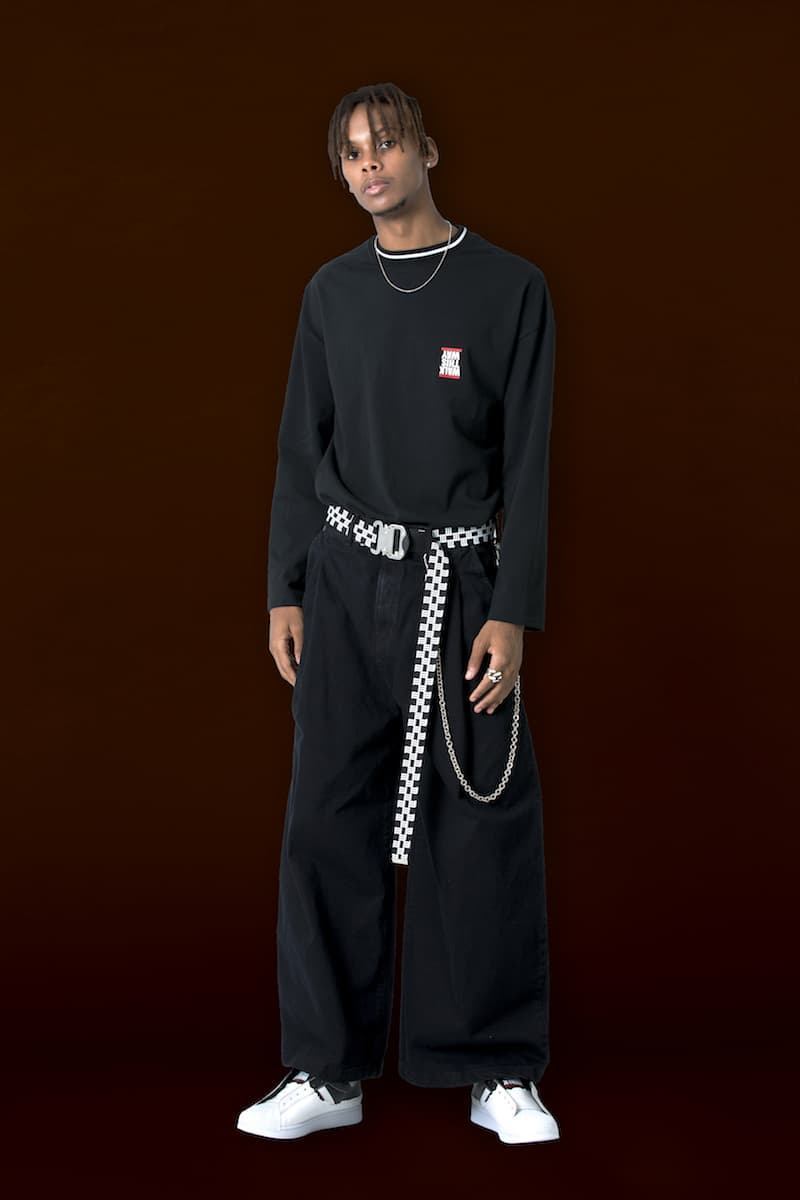 1 of 16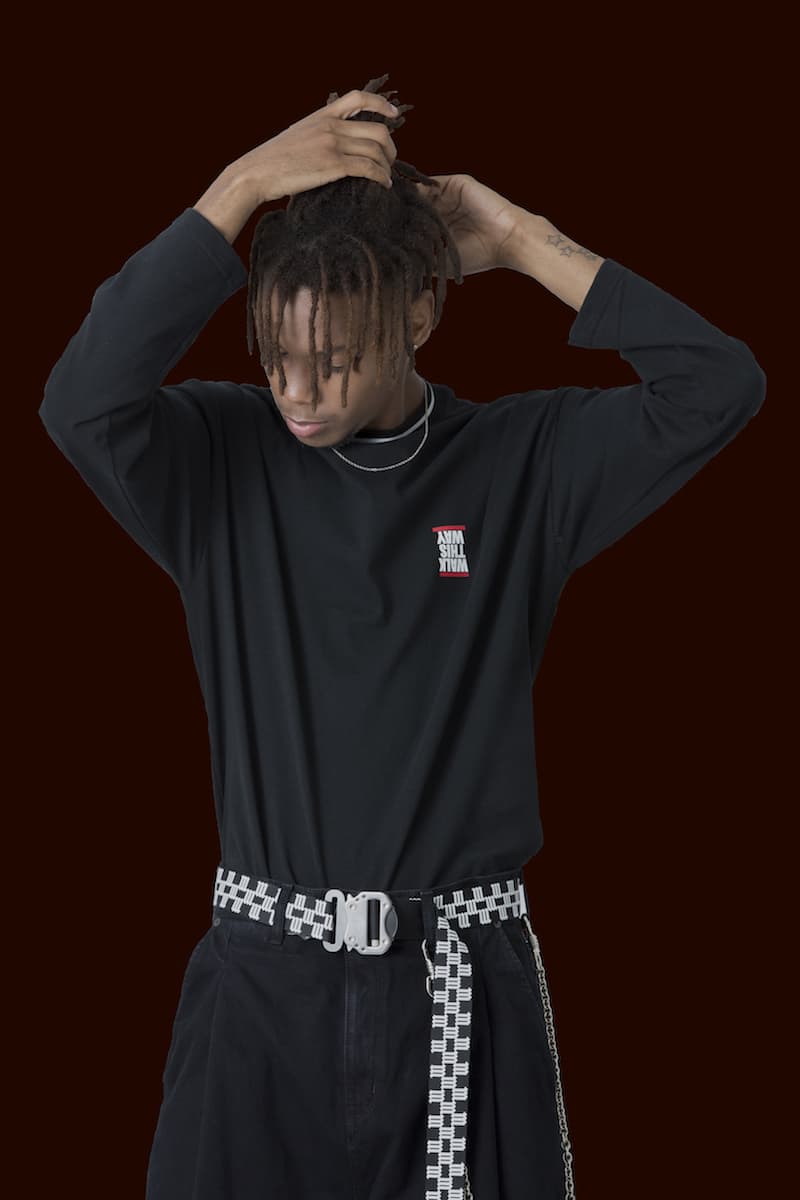 2 of 16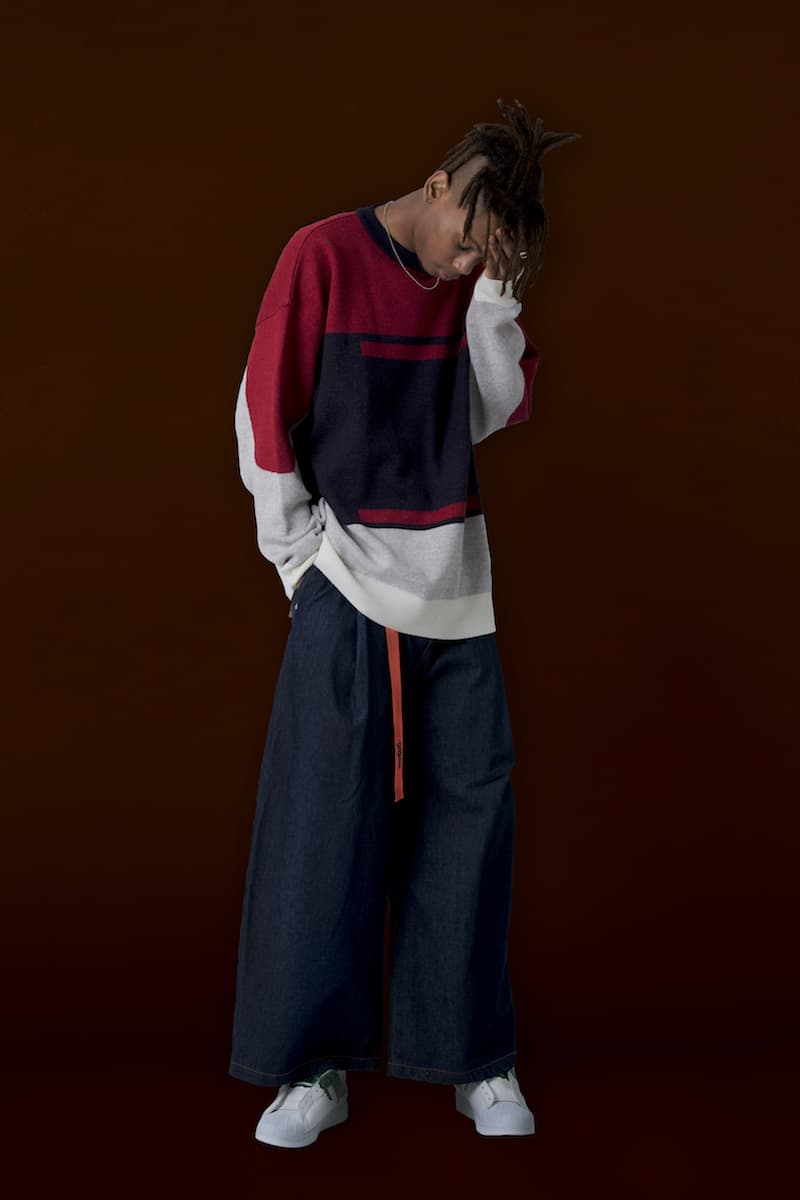 3 of 16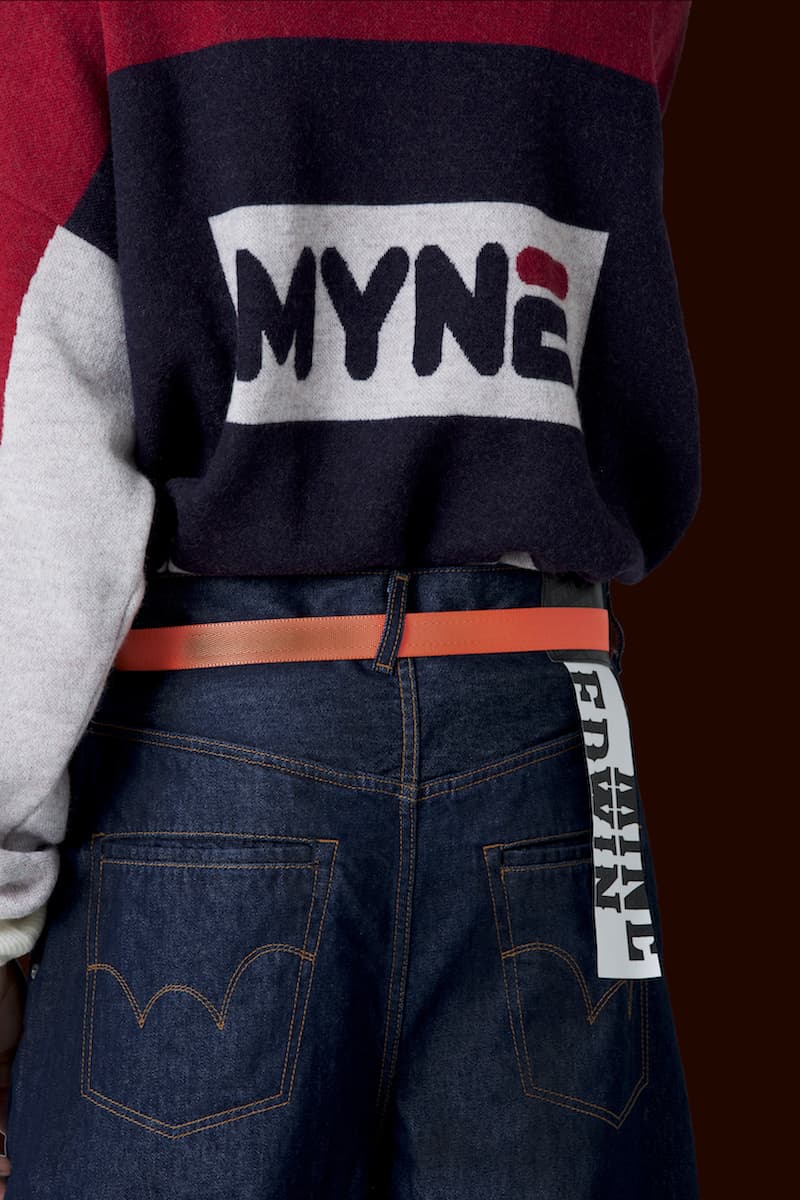 4 of 16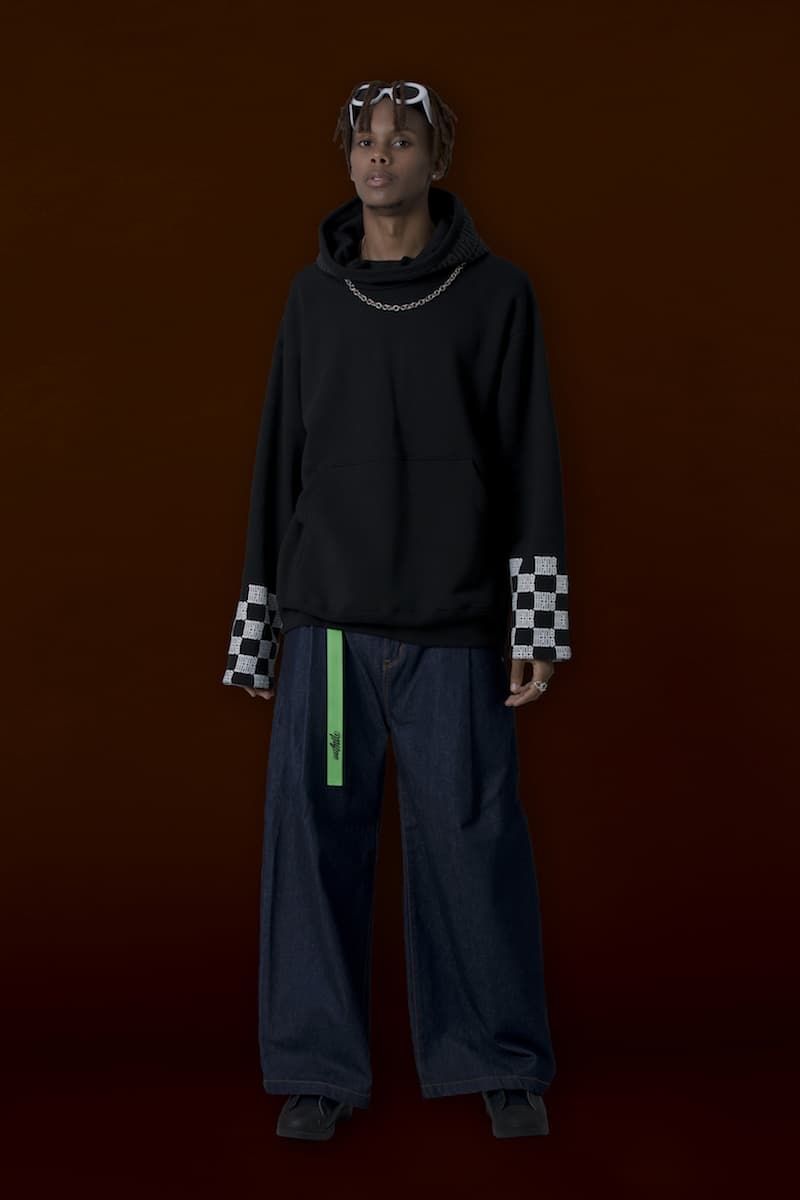 5 of 16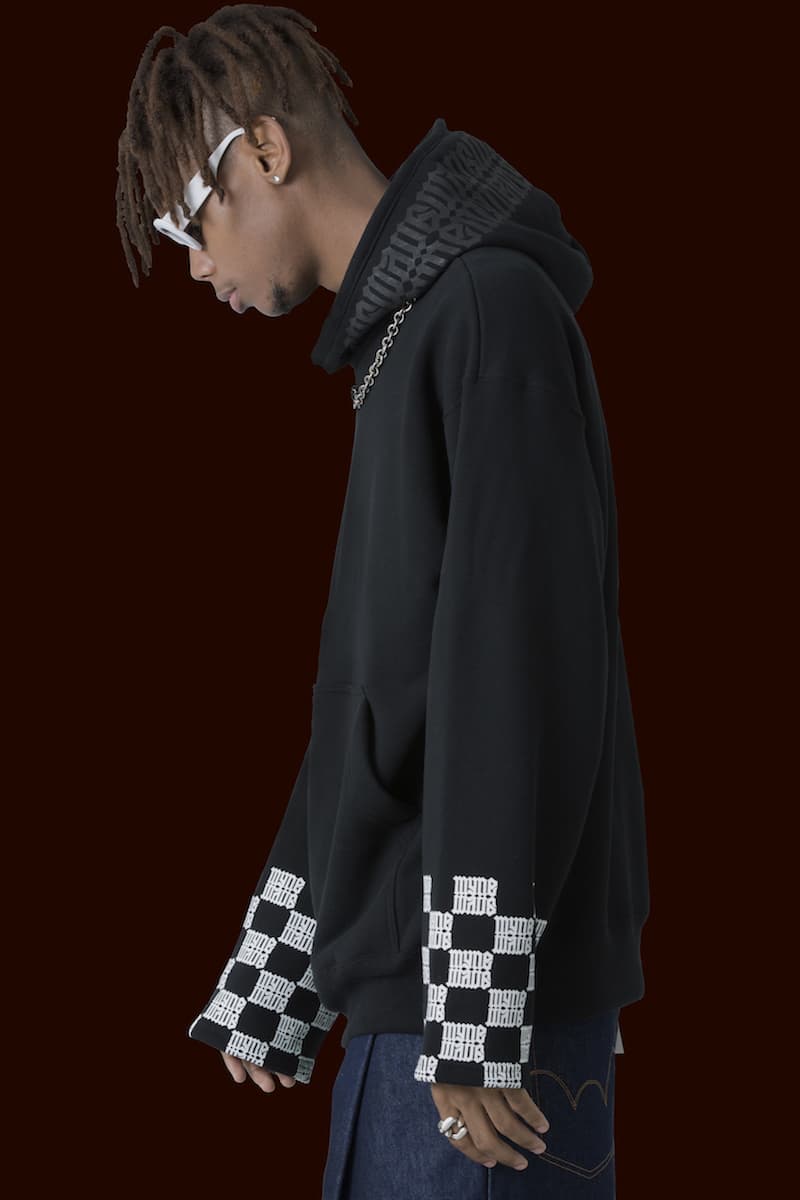 6 of 16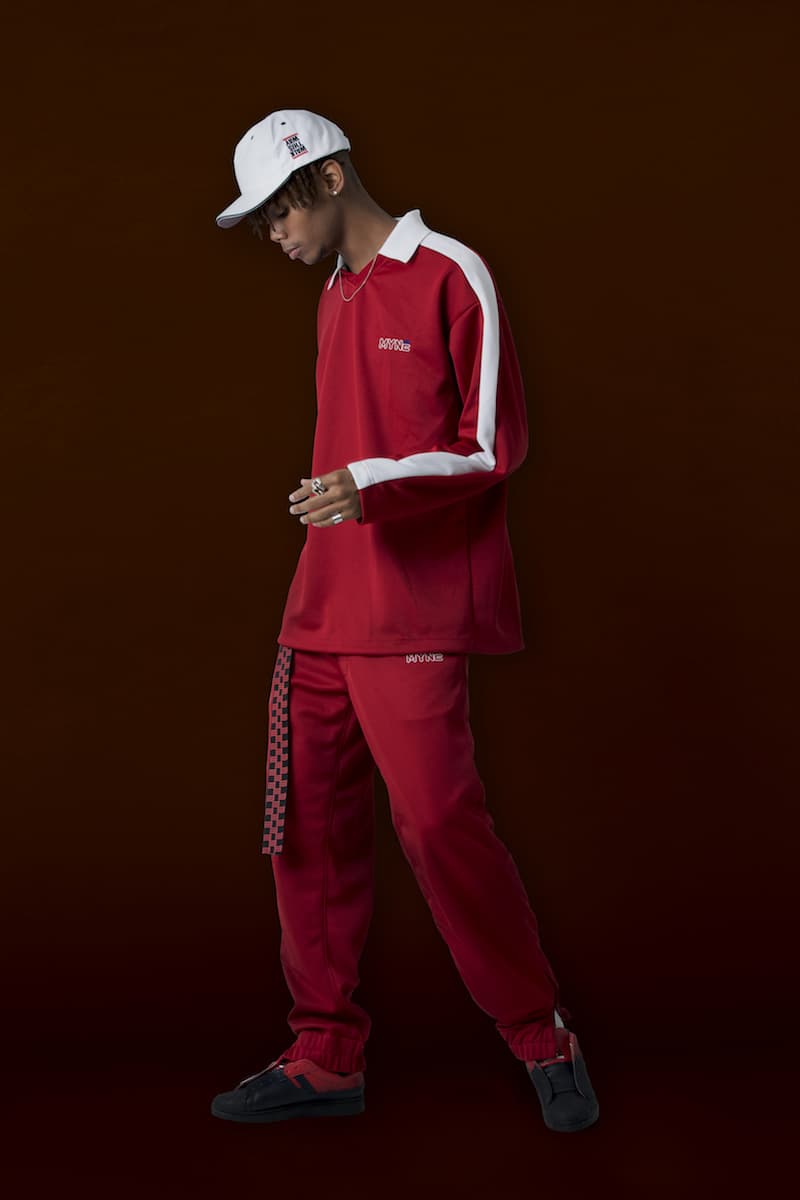 7 of 16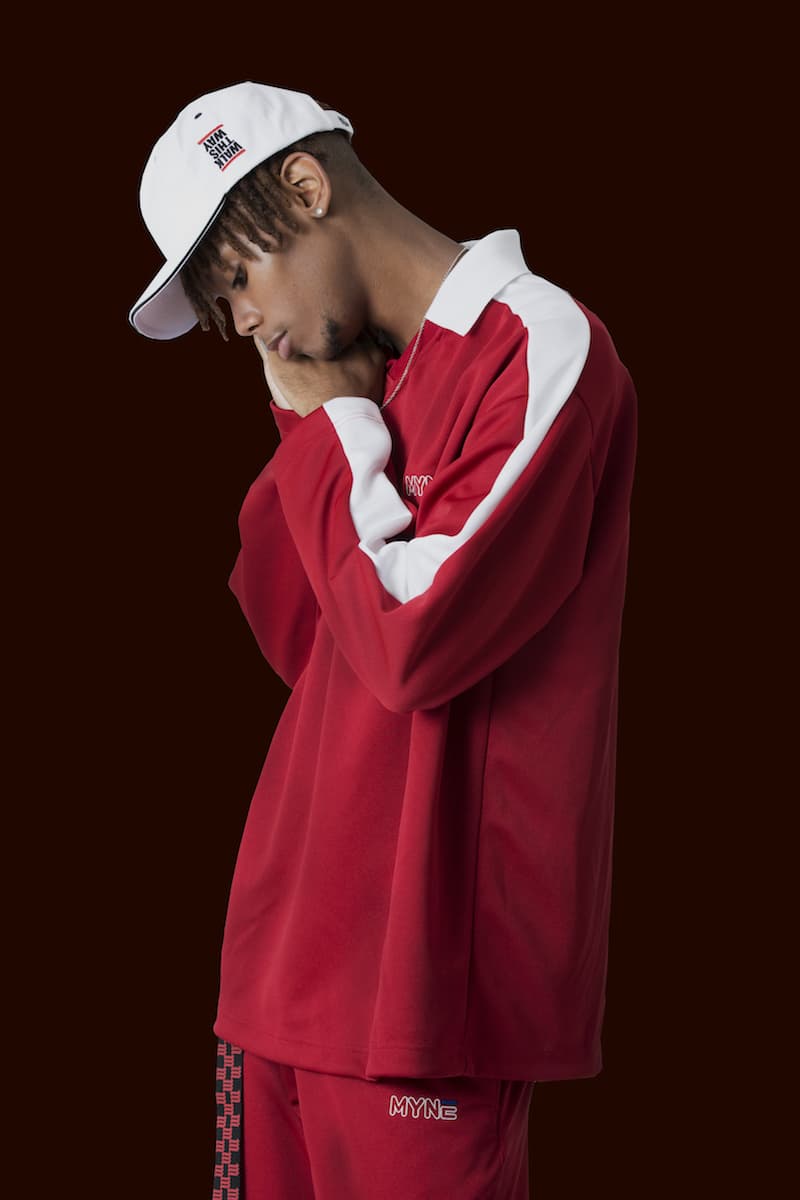 8 of 16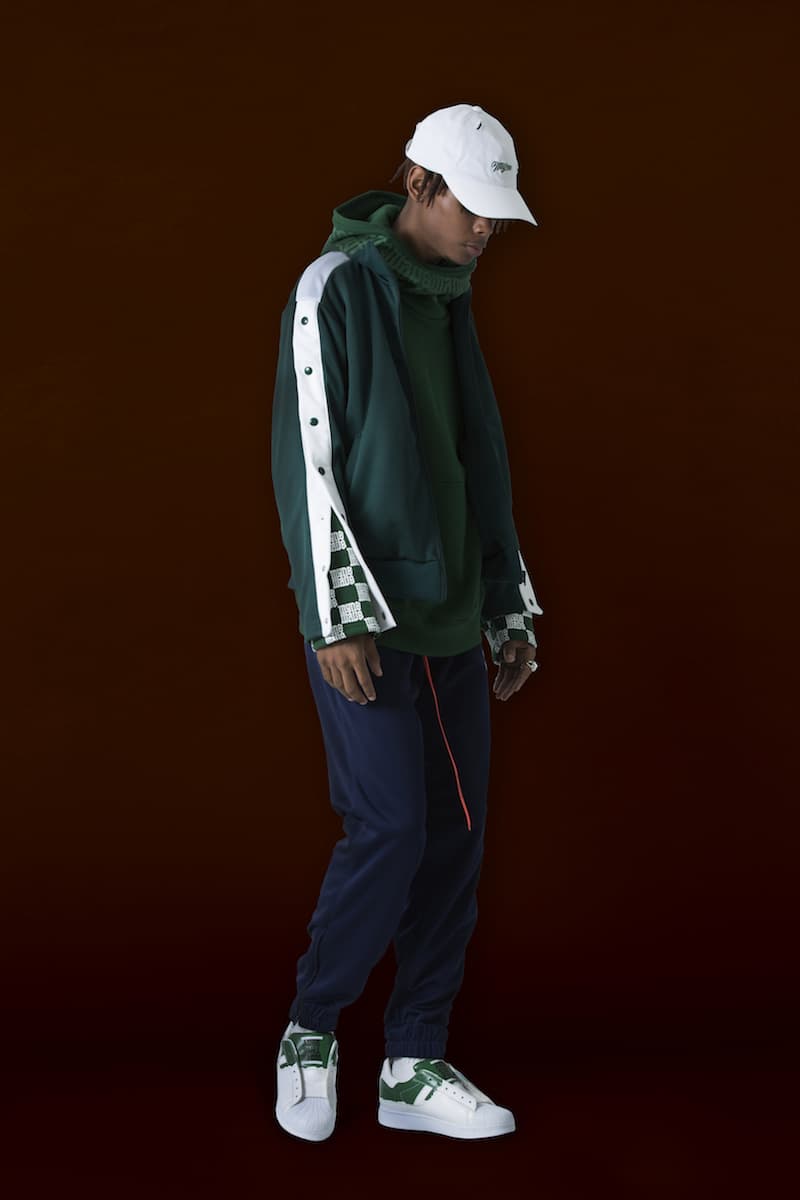 9 of 16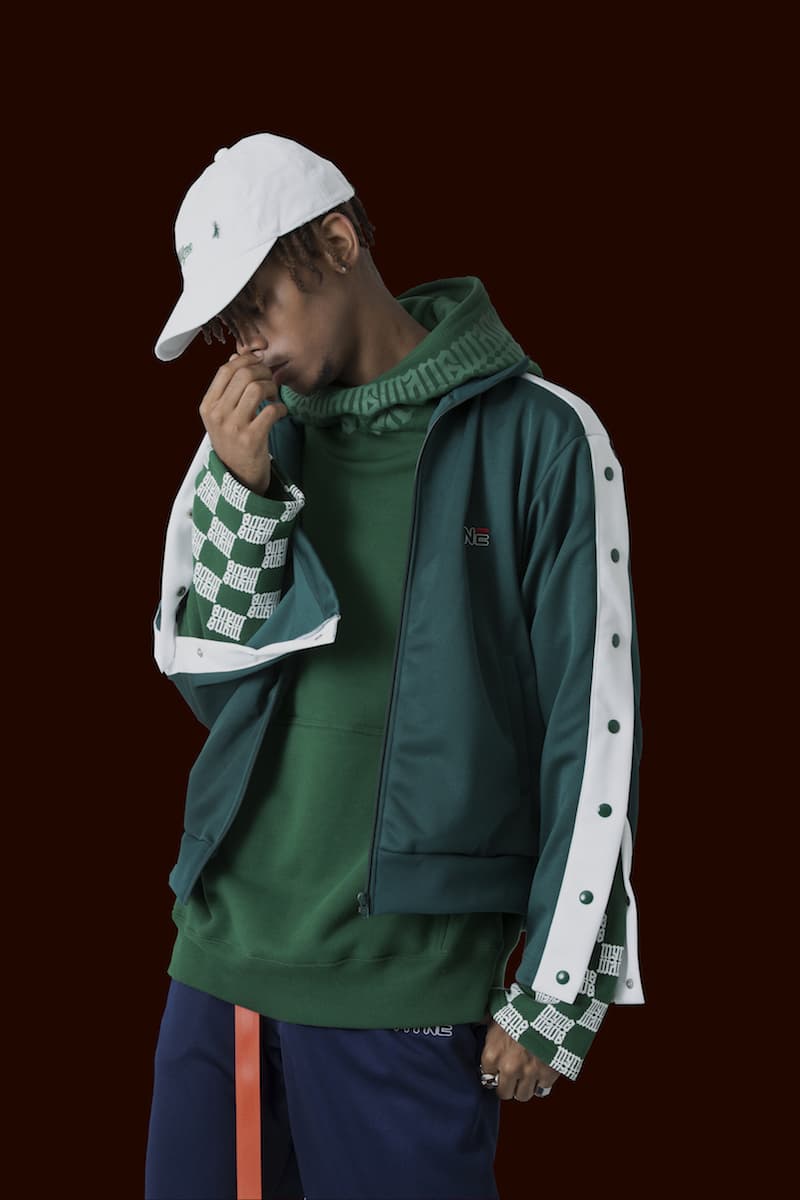 10 of 16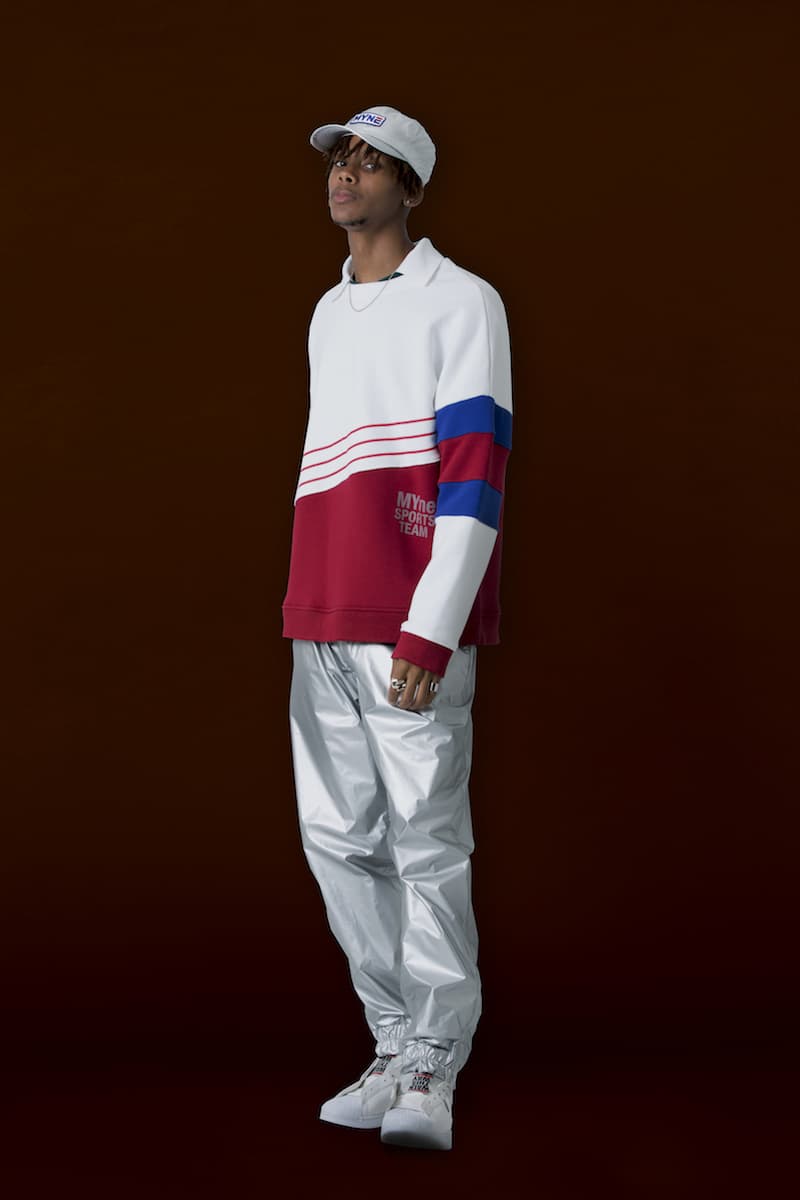 11 of 16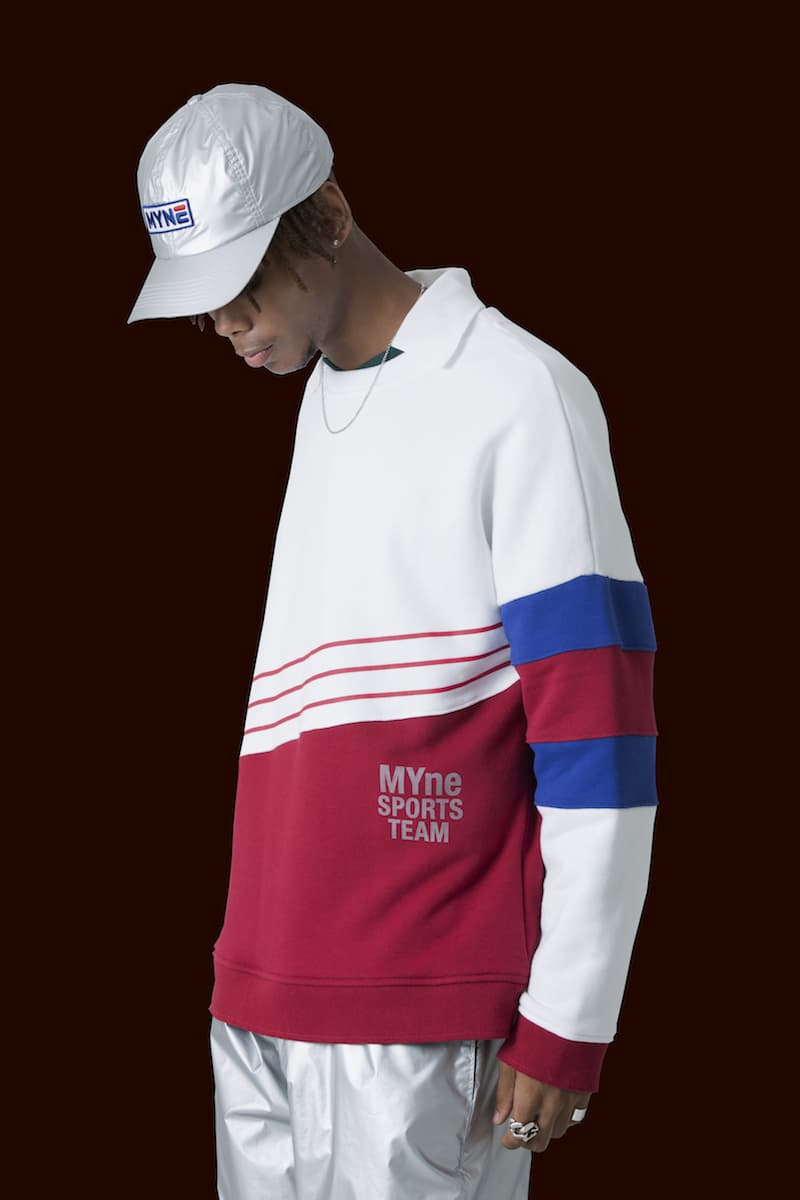 12 of 16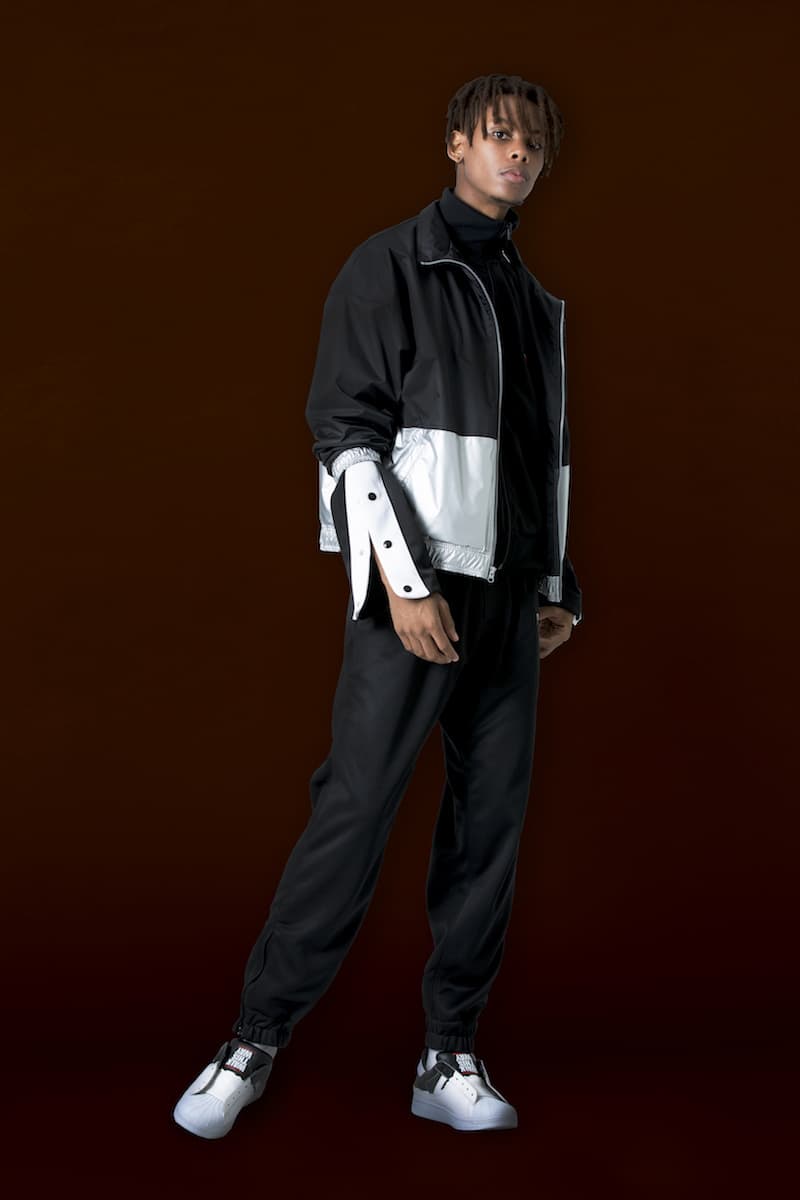 13 of 16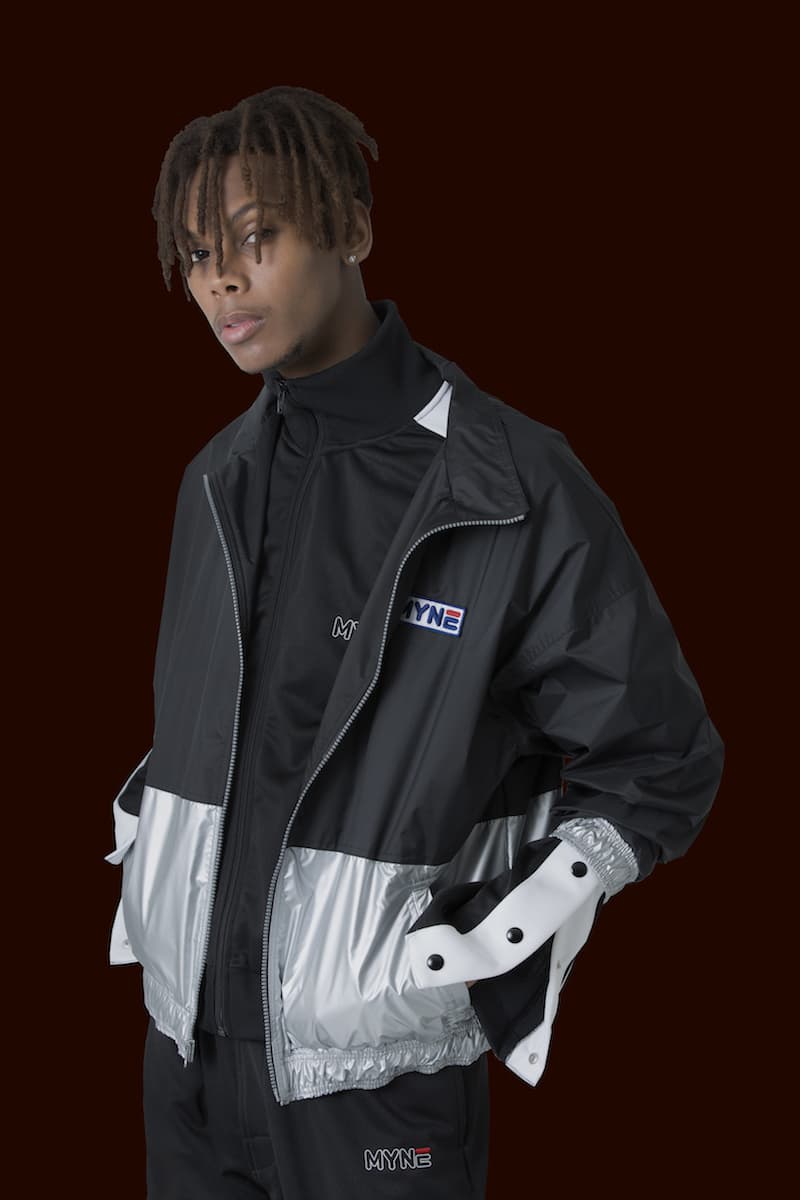 14 of 16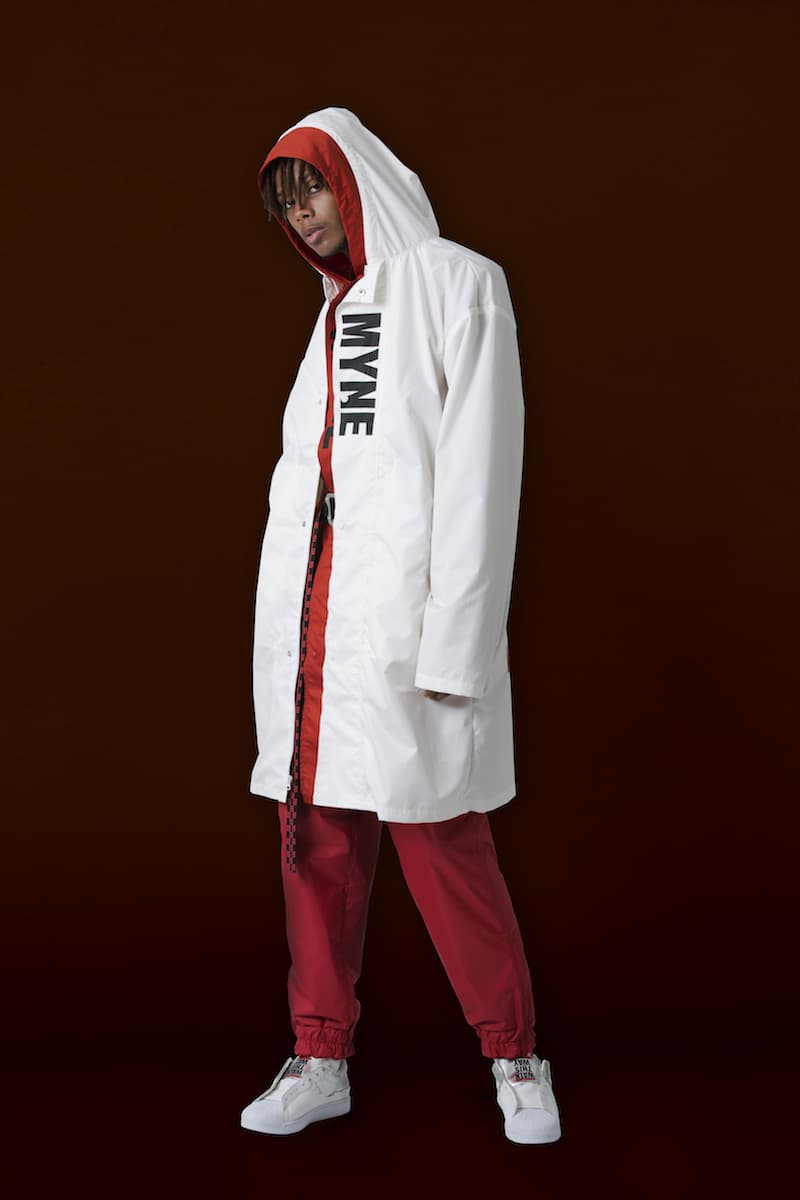 15 of 16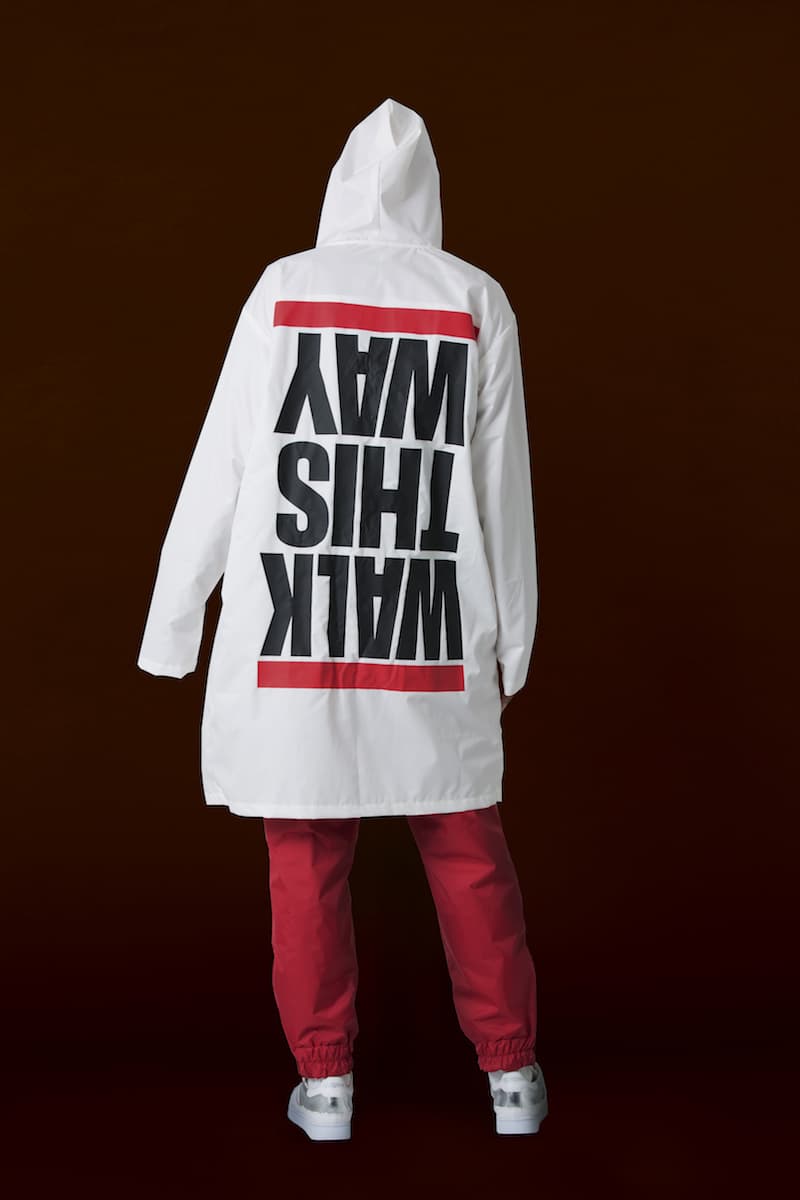 16 of 16
Mihara Yasuhiro's streetwear label, MYNE, released its sixth lookbook, this time for the upcoming Spring/Summer 2018 season. Entitled "WALK THIS WAY," the collection draws inspiration from early streetwear, as evidenced by the loose cuts and striking prints.
Designs blur the line between contemporary and vintage street fashion; funnel-neck hoodies are cut loose, a pair of jeans produced with Edwin are extremely wide, and a track jacket sporting a retro MYNE logo features tear-away arms. Loud graphics cover nearly every piece, right down to the shoes and accessories; MYNE's branding, "WALK THIS WAY", and black-and-white patterns are all applied liberally throughout.
For a look at Mihara Yasuhiro's runway, check out our behind-the-scenes look at his Spring/Summer 2018 collection.