There's a 'Bob's Burgers' Movie Coming to Theaters
"Linda? LINDA!"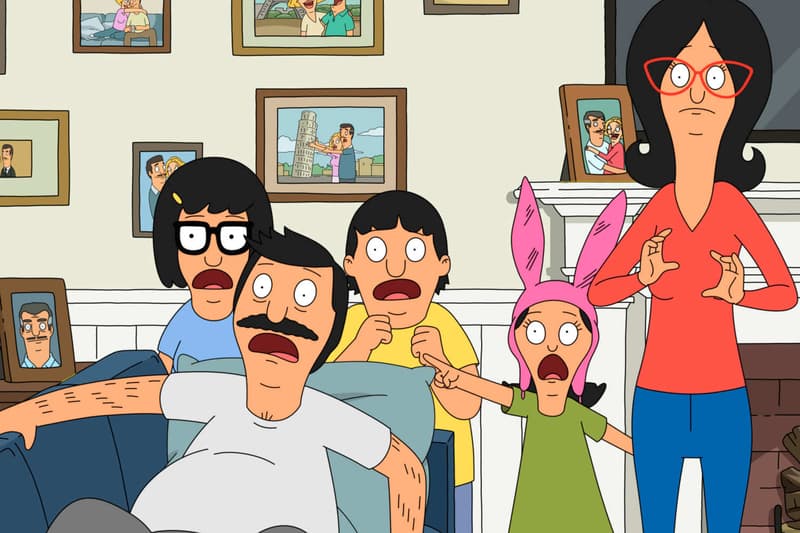 There's a Bob's Burgers movie on the horizon and is expected to hit theaters July 17, 2020. The animated series features the vocal talents of Archer's H. Jon Benjamin, Kristen Schaal, Dan Mintz, Eugene Mirman and more chronicling the misadventures of restaurant owner Bob Belcher and his family.
Bob's Burgers creator Loren Bouchard had this to say about the movie, via Variety:
"We know the movie has to scratch every itch the fans of the show have ever had, but it also has to work for all the good people who've never seen the show," Bouchard said. "We also know it has to fill every inch of the screen with the colors and the sounds and the ever-so-slightly greasy texture of the world of Bob's — but most of all it has to take our characters on an epic adventure. In other words, it has to be the best movie ever made. But no pressure, right?!"
The show is currently in its eighth season and pending a Season 9 renewal. While it was renewed through Season 8 back in 2015, ratings for Season 7 hit a series low. However, like most animated shows, it's loyal fanbase maintains online through streaming services and syndication. Are you excited for a Bob's Burgers movie? What'll be the horribly creative burger special in the film? Let us know below.