Google Now Has Its Own Smart Earbuds
Headphones aren't just for listening to music anymore.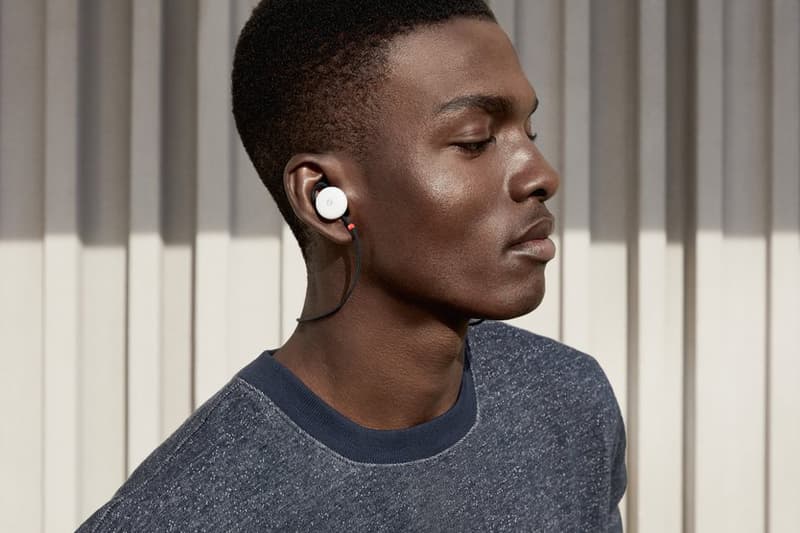 Along with the announcement of a slew of other products this week, Google is building its cadre of audio offerings with several new ways to listen to your favorite music on your downtime. With a focus on expanding the utility of headphones beyond simply listening, Google now wants consumers to use their pair of earbuds to help them excel at their day-to-day grind.
Google has revealed plans for the Google Pixel Buds, a new form of earbuds tailored towards the utmost accessibility and organizing your life digitally. Utilizing the Google Assistant feature, users can receive directions to wherever they need to go, maneuver your playlist and engage in conversation. Even if you need to translate something on-the-go, Pixel Buds can access Google Translate immediately to aid you. With the Pixel Buds, its creator's concerns go far beyond your album of the day; for this one, Google is hoping to merge a smartphone and a music player into one convenient package.
You can take a look at the new Google Pixel Buds above. The earbuds themselves will retail for $159 USD, and are available for pre-order now; Black, Clearly White and Kinda Blue colorways are available, allowing users to match the color of their Pixel 2.