Iron Fist to Appear in 'Luke Cage' Season 2
One half of The Defenders is back together.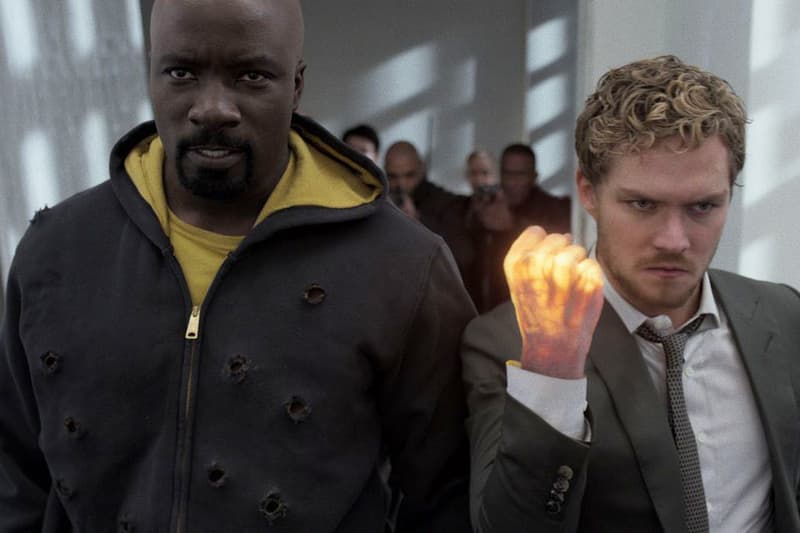 Fans of Marvel's TV series have a lot to be happy about — The Gifted debuted on October 2 and a series based on The Punisher is coming to Netflix soon. Keeping the good news coming, Entertainment Weekly reports that season 2 of Luke Cage is confirmed to feature an appearance from the titular star of Iron Fist.
Danny Rand will show up for at least one episode, marking the first time the characters have worked together since their appearances in The Defenders. Luke Cage's second season will also feature the reveal of Misty Knight's bionic arm. Look forward to Luke Cage season 2 releasing on Netflix later this year.