LaVar Ball's Reality Show Renewed for Second Season
More Ball for everyone.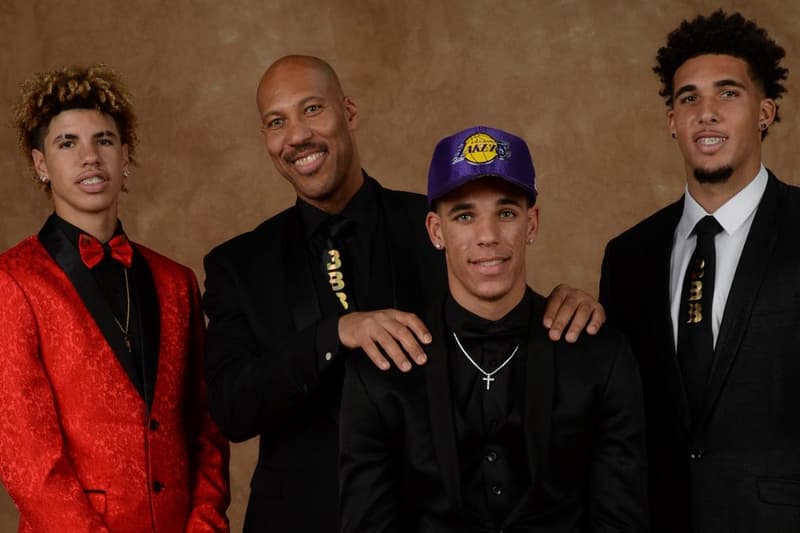 LaVar Ball's reality TV show has been renewed for a second season. Ball in the Family made its premiere on Facebook earlier this year and the first episode garnered 22 million viewers. While later episodes didn't top two million, it was still deemed enough for Bunim-Murray Productions — which also produces Keeping Up With The Kardashians.
Ball has been a controversial figure ever since his sons emerged as stars. His latest eyebrow-raising act saw him take LaMelo out of high school in order to be homeschooled, saying "I'm going to make him the best basketball player ever."
In addition, the first of the Ball sons to make the NBA, Lonzo, will be starting his first game on October 20 against the Clippers. In related news, it seems like Lonzo Ball is still gunning for Nas.