This Is How YouTube Helped Post Malone Get No. 1 With "rockstar"
Very clever.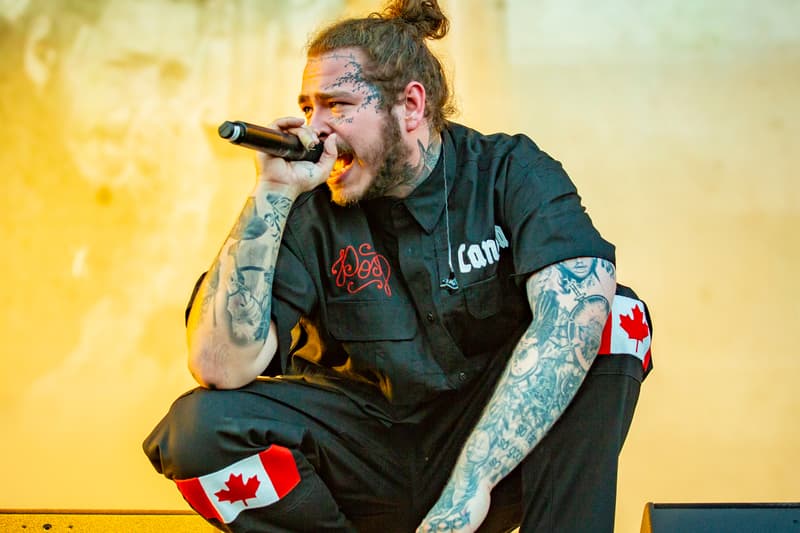 Post Malone and 21 Savage both got their first No. 1 spot on the Billboard Hot 100 on Monday, after spending three weeks in the No. 2 spot behind Cardi B's "Bodak Yellow." The biggest support comes from streaming, with the song spending a "third (nonconsecutive) week at No. 1 on the Streaming Songs chart with 51.3 million U.S. streams."
However, a major part of the song's success — as pointed out by The FADER — comes in the form of a YouTube video uploaded by Post's label, Republic Records. While not specified in the title, the song features the song's chorus on a loop for three and a half minutes, the same amount of time as the actual song. A link that redirects viewers to their preferred streaming service is in the video's bio, and the loop currently has over 41 million views.
A video view counts for the charts in the same manner that a remix of the instrumental track would. This means that the video could either be seen as a smart marketing tactic or even make listeners think that they are listening to the song as advertised. Check out the YouTube version of the song below and head over to The FADER to learn more about how "rockstar" got No. 1 with the help of YouTube.