Belief Links With NEIGHBORHOOD to Present the BELIEF Foundation
From Russia with love.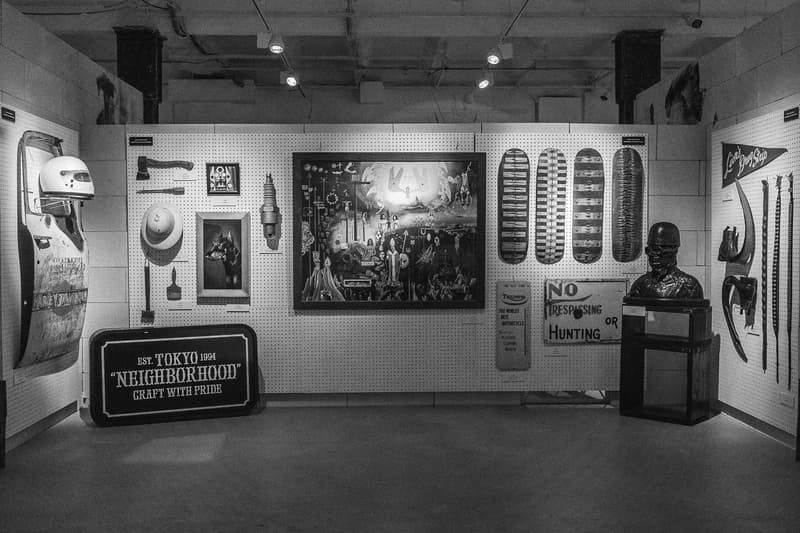 1 of 11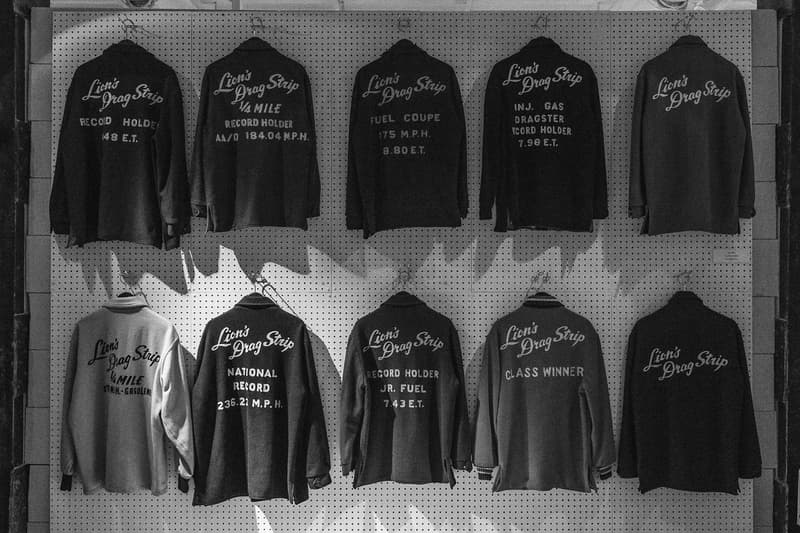 2 of 11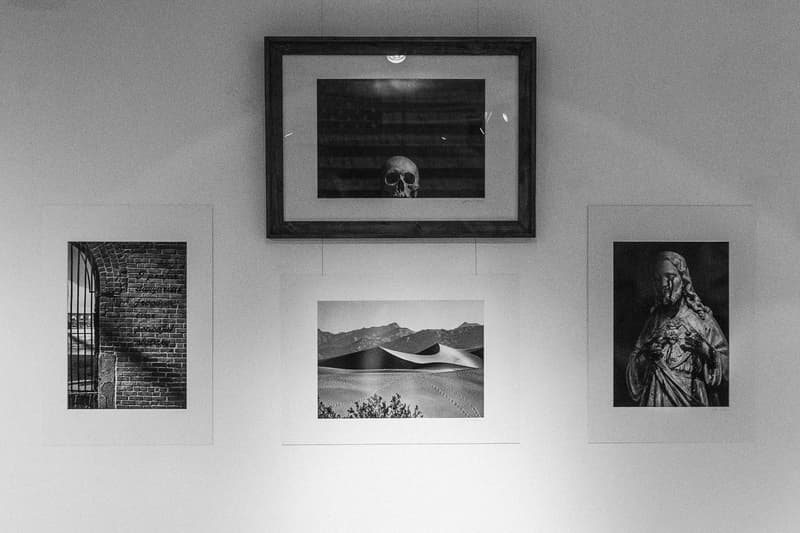 3 of 11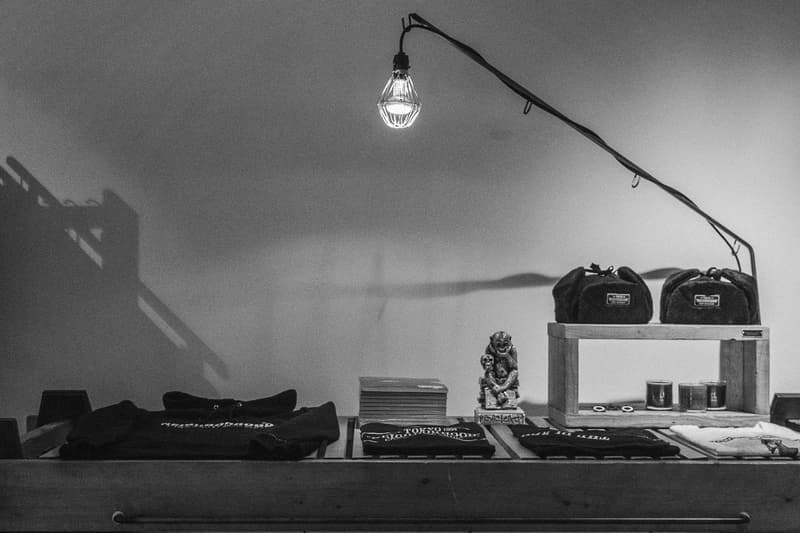 4 of 11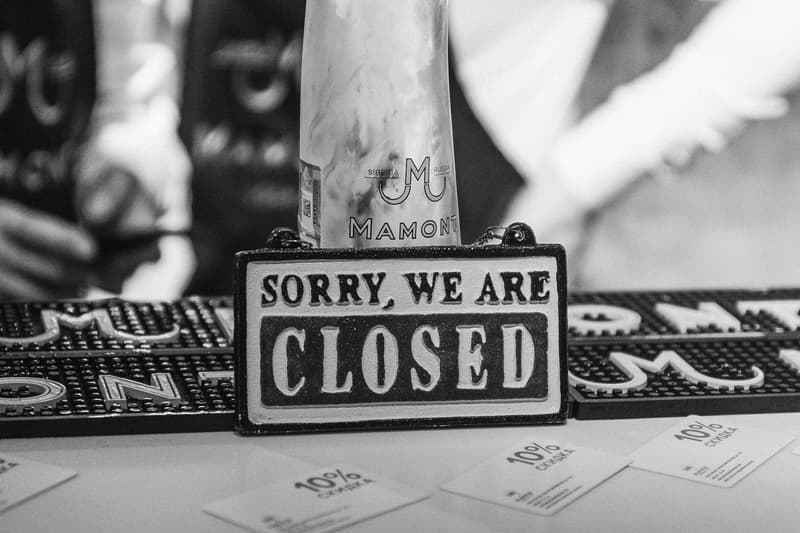 5 of 11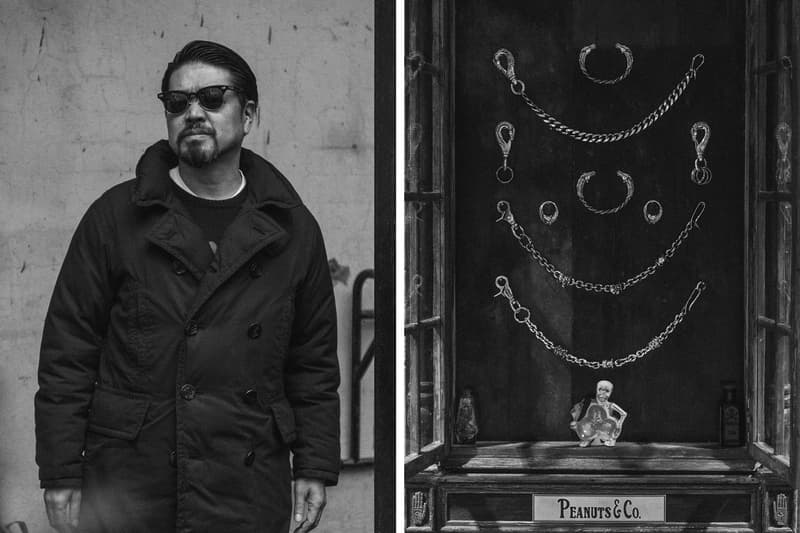 6 of 11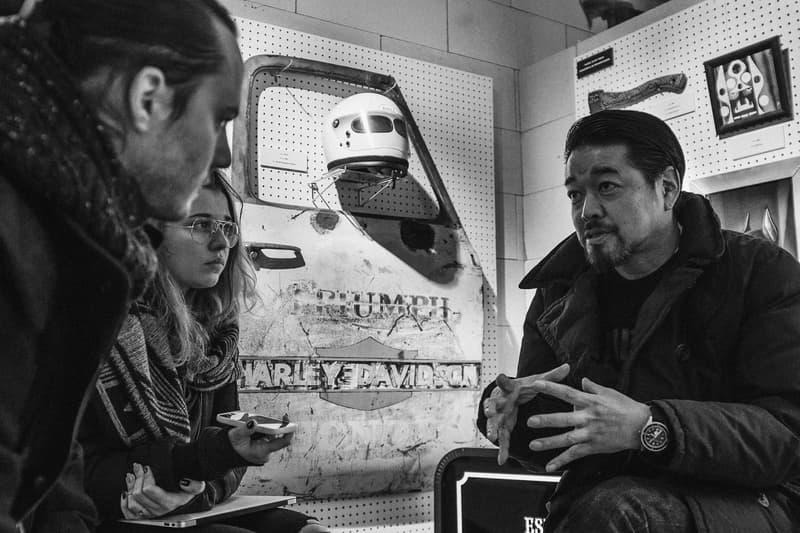 7 of 11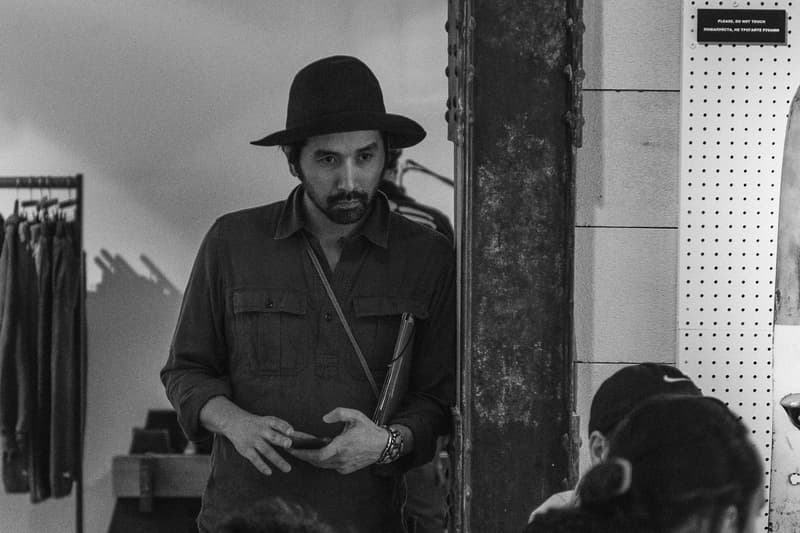 8 of 11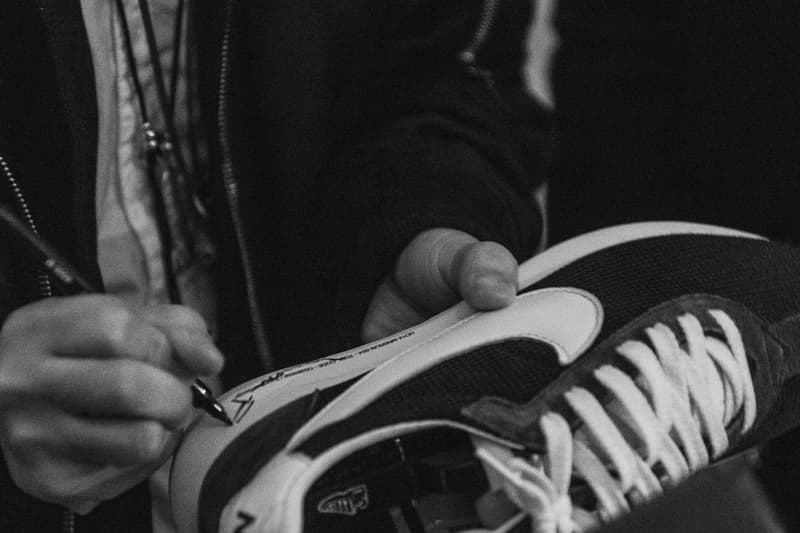 9 of 11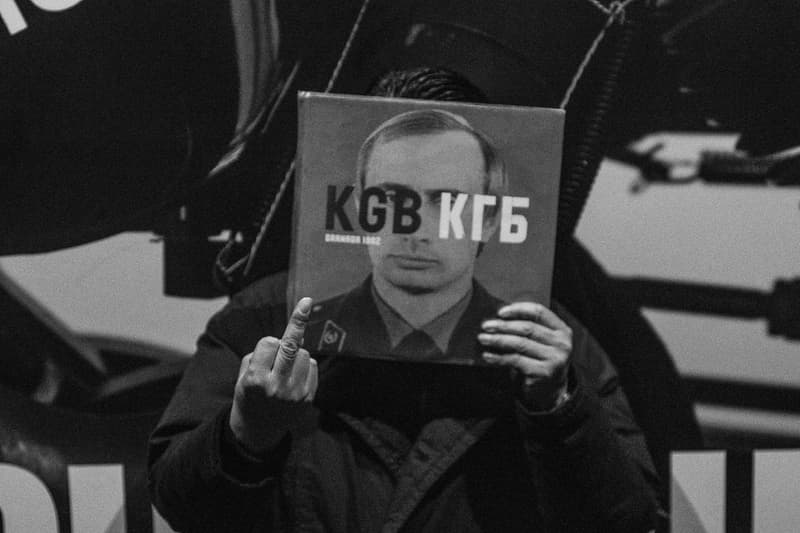 10 of 11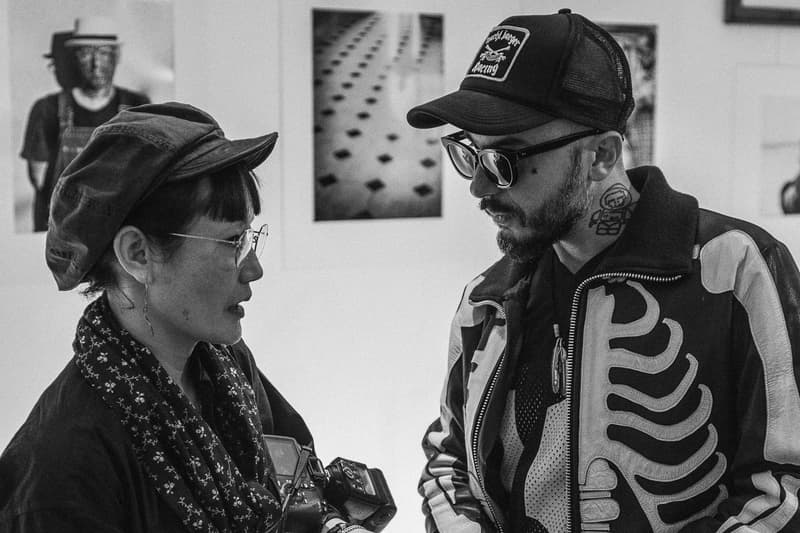 11 of 11
Belief and NEIGHBORHOOD have joined forces to run a multifaceted exhibition that focuses on the personal collection of NEIGHBORHOOD's chief designer Shinsuke Takizawa. The show also launched the Belief x NEIGHBORHOOD Fall/Winter 2017 collection and presented Yoshiki Suzuki's "UNION" photo exhibition — within this exhibition, Suzuki showed off an entire range from his Peanuts & Co brand.
Shinsuke Takizawa founded NEIGHBORHOOD, now one of Japan's most infamous streetwear labels, in Tokyo back in 1994. The brand draws inspiration from its lead designer's many loves, including old American motorcycles, vintage clothing and the world of modern art. The majority of Takizawa's creations are imbued with the "street spirit of the last century." Through his attempts to add his own personality to classic materials and clothing silhouettes, particularly denim jeans, Takizawa created a recognizable and unique brand image.
For over the past two decades the Japanese powerhouse has been working with industry leaders and renowned designers from Supreme and adidas to KAWS and Jeff Decker. To check out the multi-dimensional exhibition, that was held at Belief's store in Russia, head over to Belief's website for more.