Volvo Introduces the Polestar 1 Hybrid
One of the nicest electric rides out there.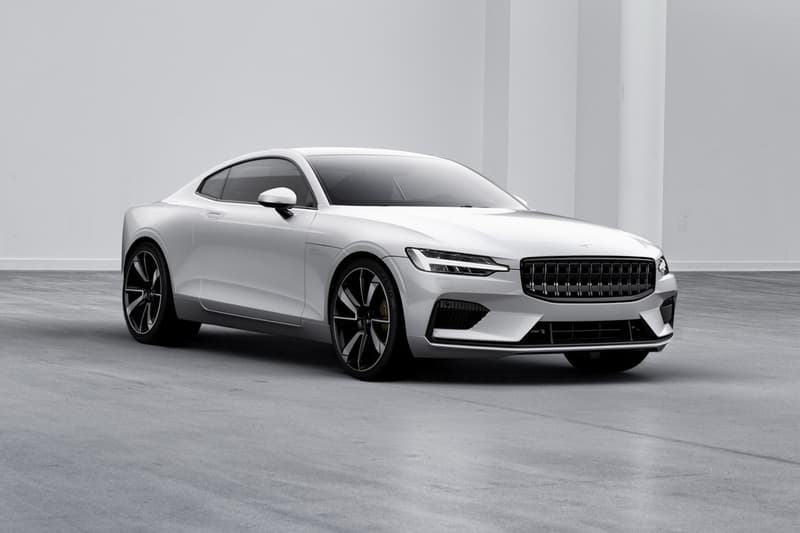 1 of 9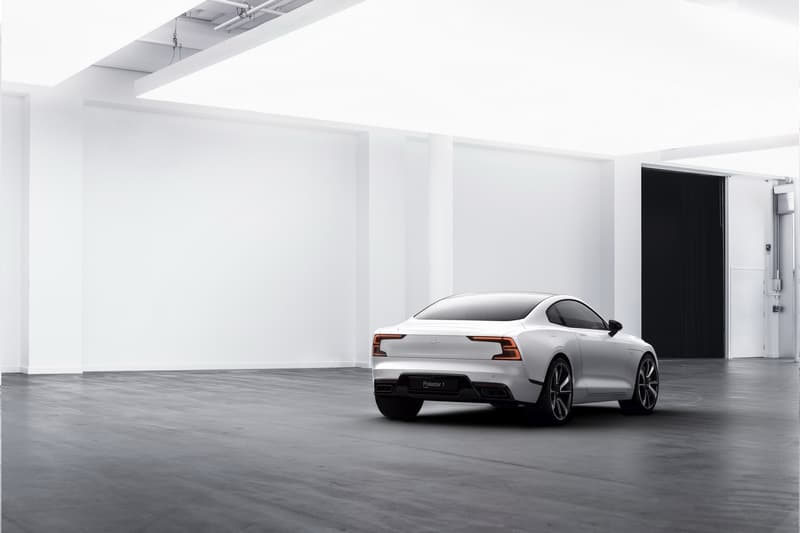 2 of 9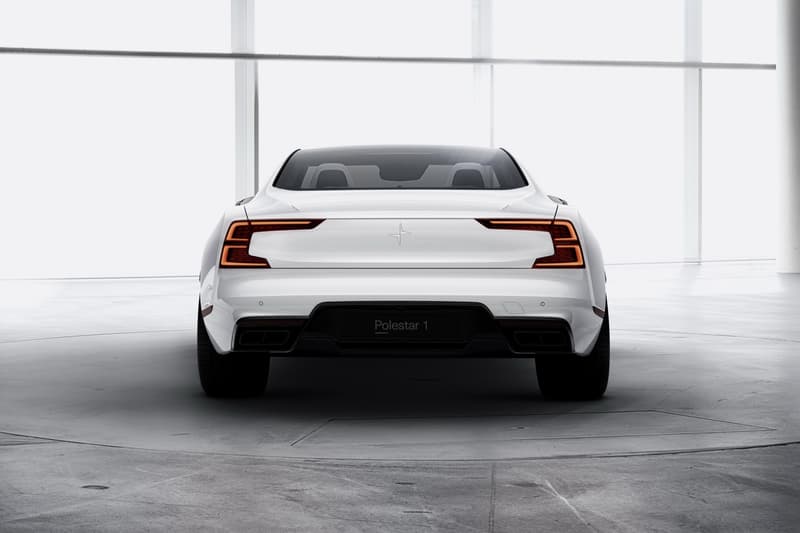 3 of 9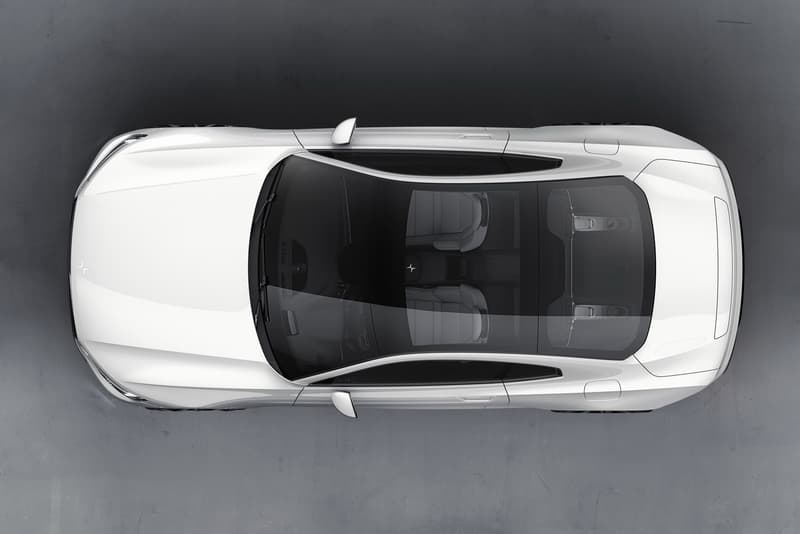 4 of 9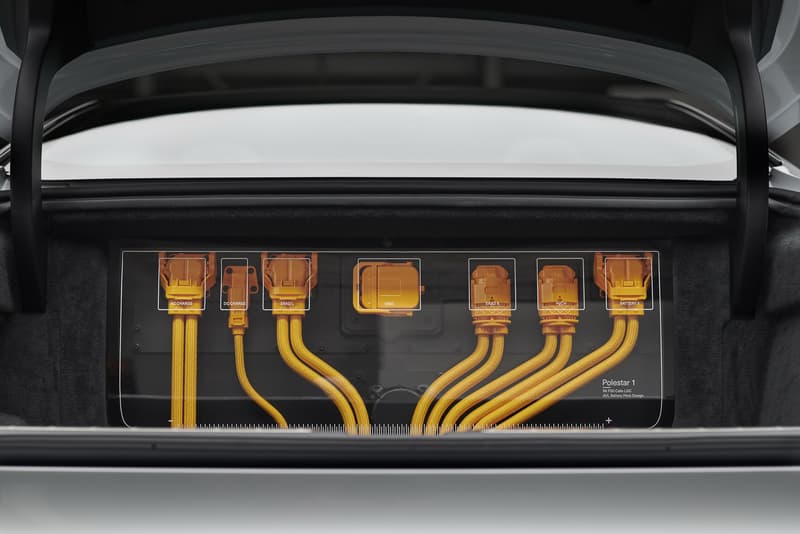 5 of 9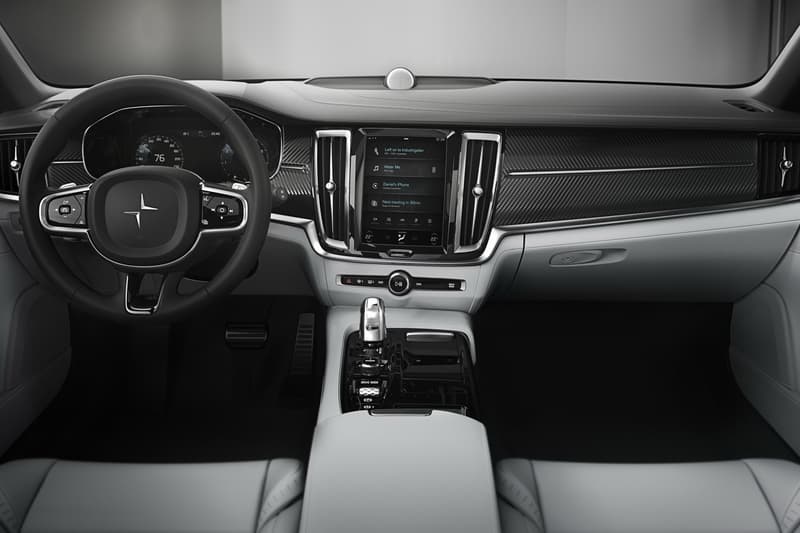 6 of 9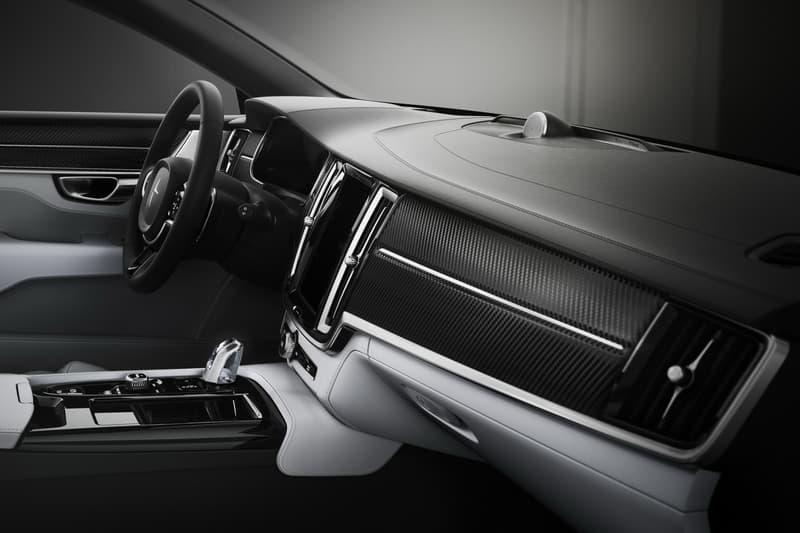 7 of 9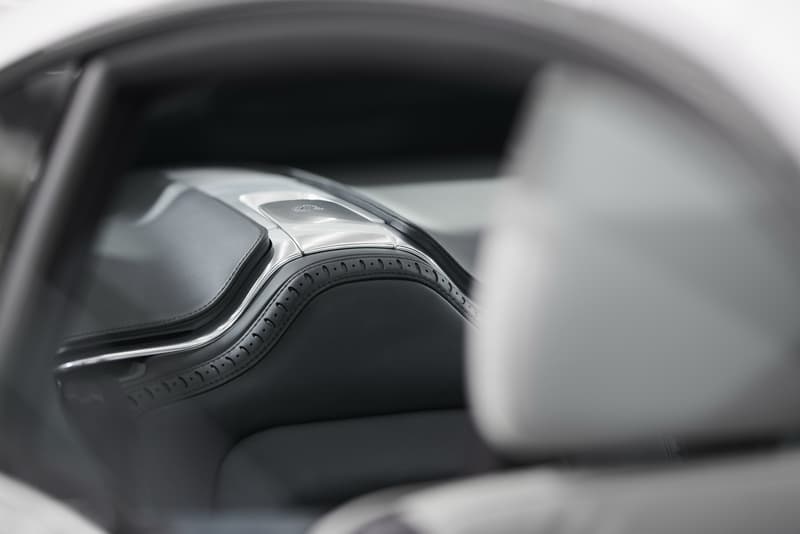 8 of 9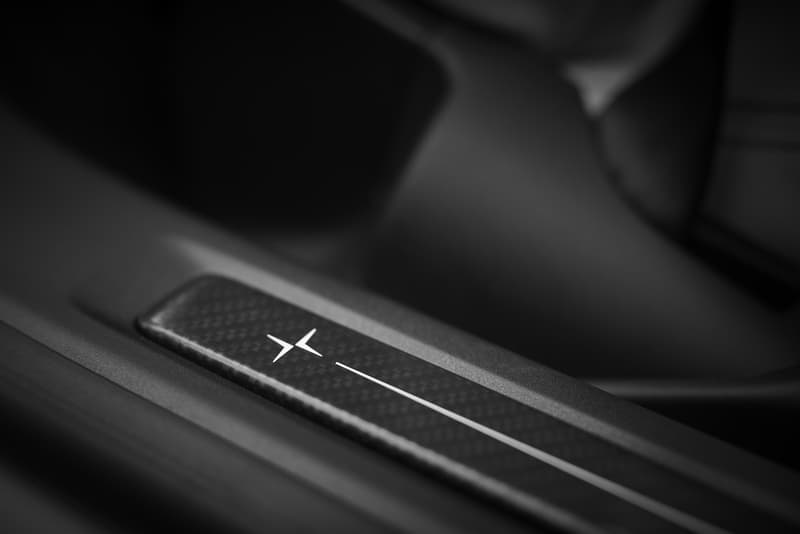 9 of 9
Taking centerstage at a special event in Shanghai, Volvo has has unveiled the Polestar 1 hybrid vehicle. Outfitted with much of the typical modern Volvo technology, the Polestar 1 hybrid takes what the company does best and rejuvenates it in one powerful way. Crafted using the Scalable Product Architecture responsible for the XC90, XC60 and the other contemporary 60- and 90- series creations. The Drive-E twin-engine powertrain that propels several other new generation rides — such as the T8 — can also be found within the Polestar 1 Hybrid; when it comes to technological advances, this one runs the gamut.
The new "halo car for Volvo's new performance marque," this two-door grand tourer coupe boasts 600 horsepower and 737 foot-pounds of torque — all of which come from a "plug-in hybrid powertrain." Half of the Polestar 1 Hybrid is "new and bespoke," all thanks to some of Volvo's most talented engineering minds. The car is 14-feet and 9-inches in length, with a "Continuously Controlled Electronic Suspension," an interior that closely resembles an S90, a Sensus information system and many more unique, interesting features.
Concerning its raw power, a dfour-cylinder Drive-E engine — also from Volvo's current crop — and dual electric motors with 218 horsepower drive the rear wheels through planetary gears. For those behind the wheel, its electric strength will allow you to hit 90 miles, making this the "longest-range PHEV" out there.
"The Polestar 1 bridges today's technology with the future," explains Polestar CEO Thomas Ingelath.
Polestar's vehicles can only be purchased through two- and three- year subscriptions; insurance and maintenance are included. The Polestar 1 order book can be checked out today, while production will go live in in mid-2019. In other automotive news, Hyundai just unveiled its sleekest car yet.