Ai Weiwei Disrupts New York City With Massive Art Installations
Raising awareness for the global refugee crisis.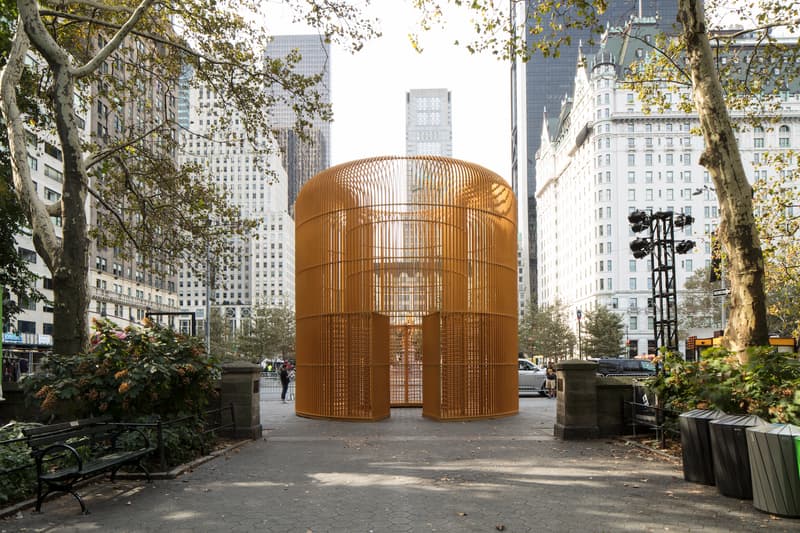 1 of 19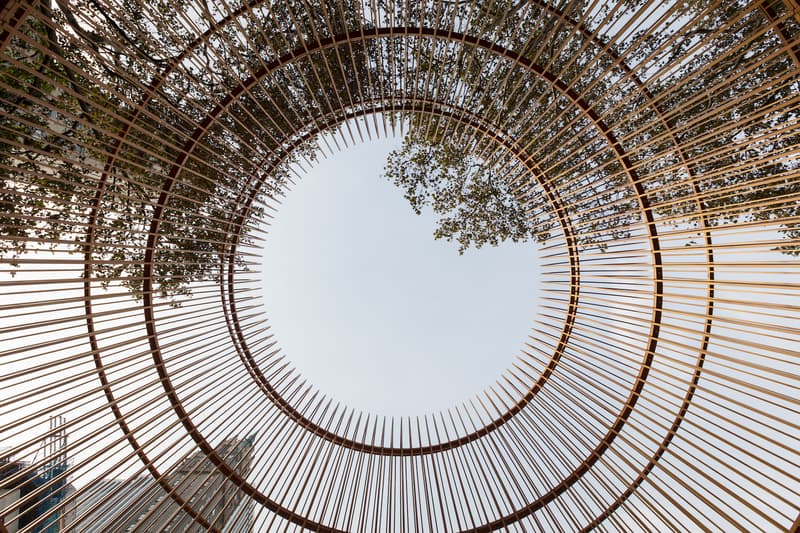 2 of 19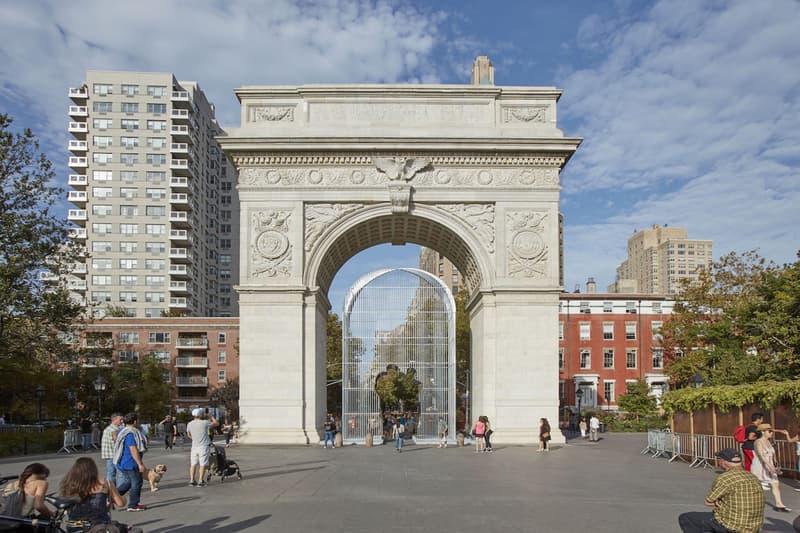 3 of 19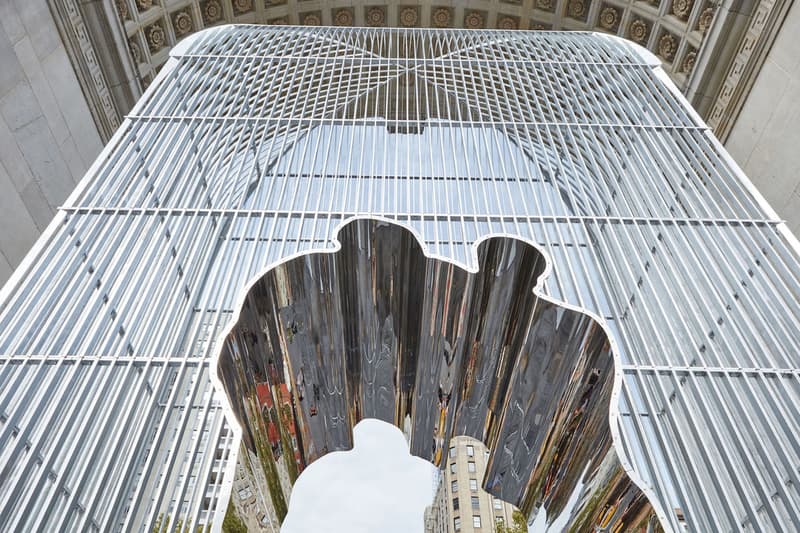 4 of 19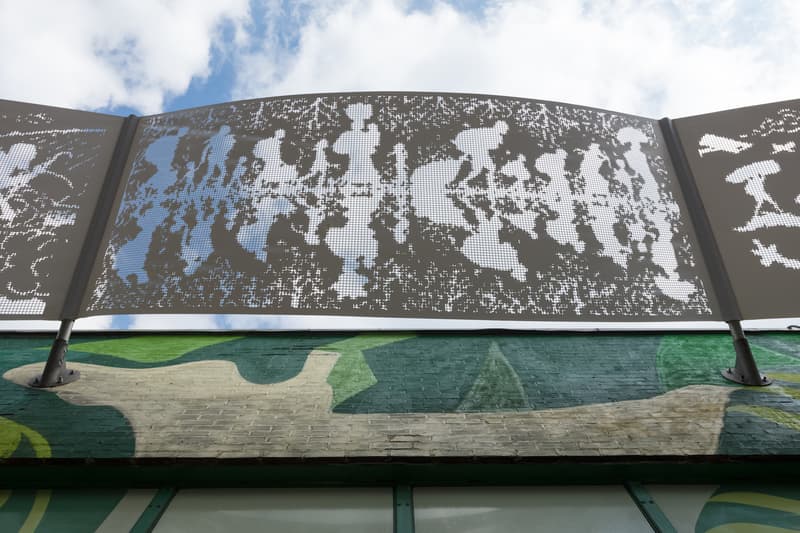 5 of 19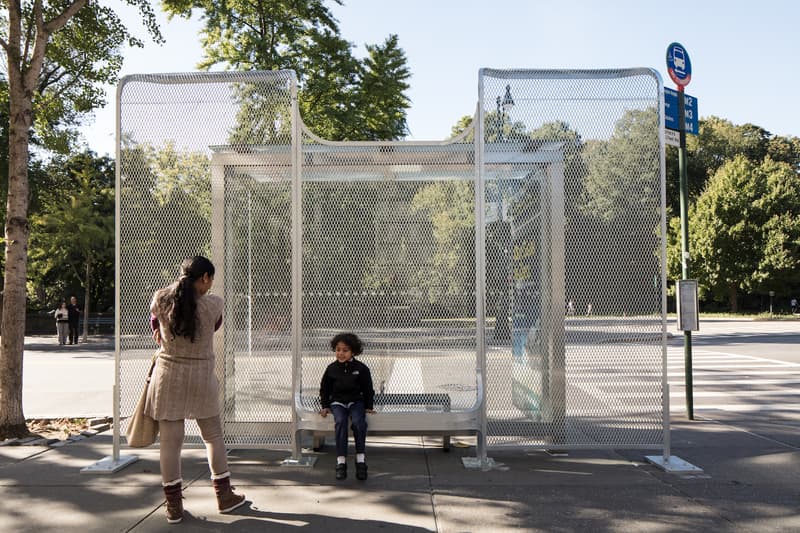 6 of 19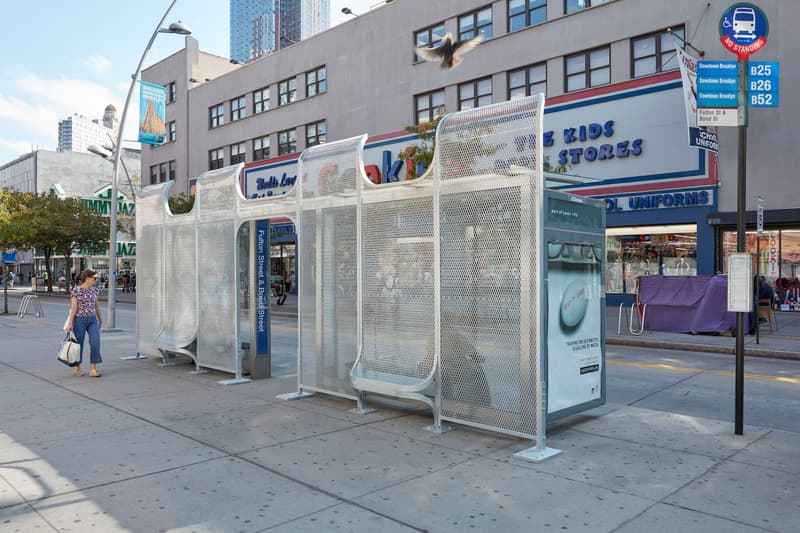 7 of 19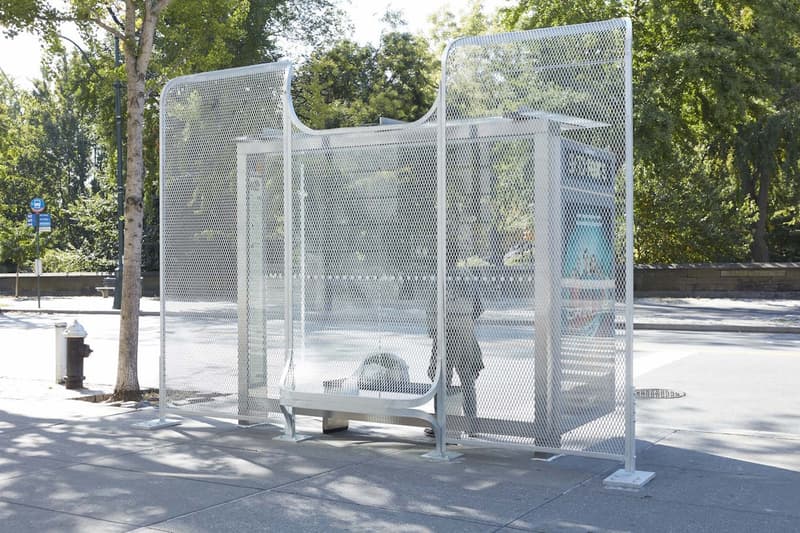 8 of 19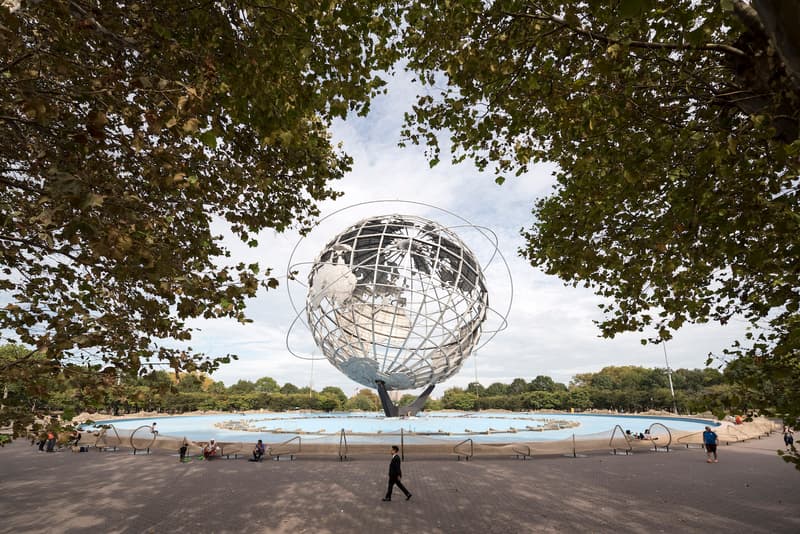 9 of 19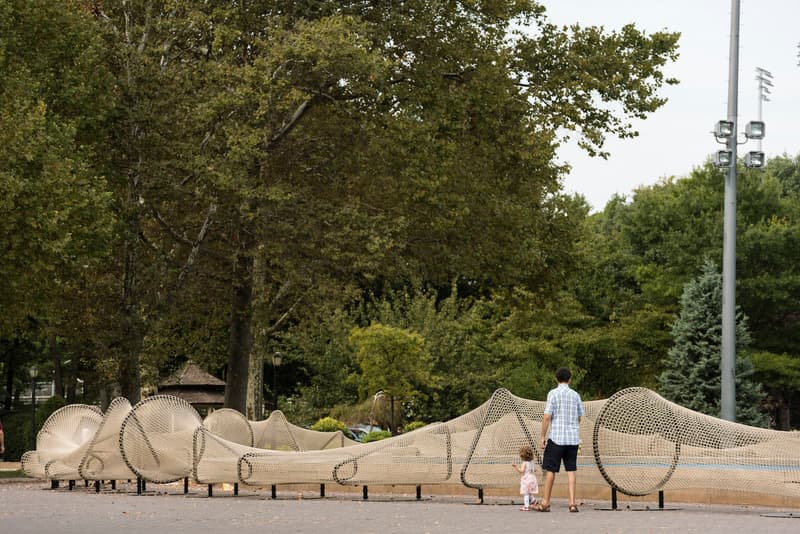 10 of 19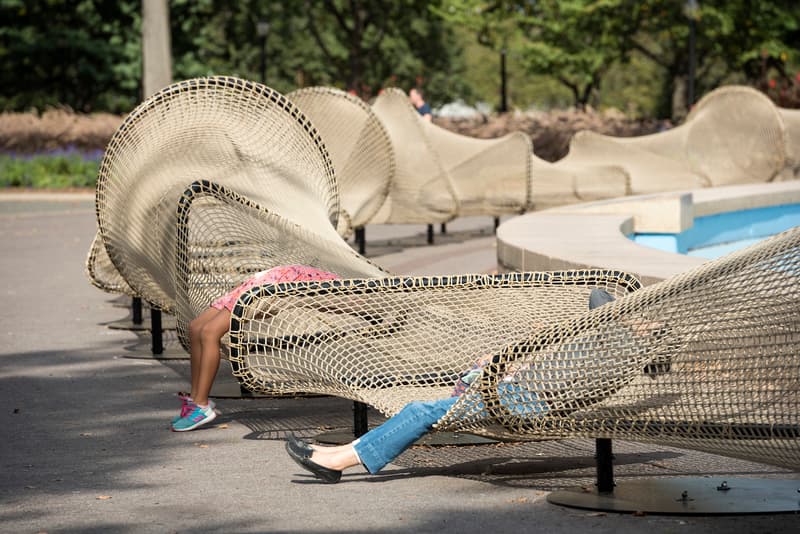 11 of 19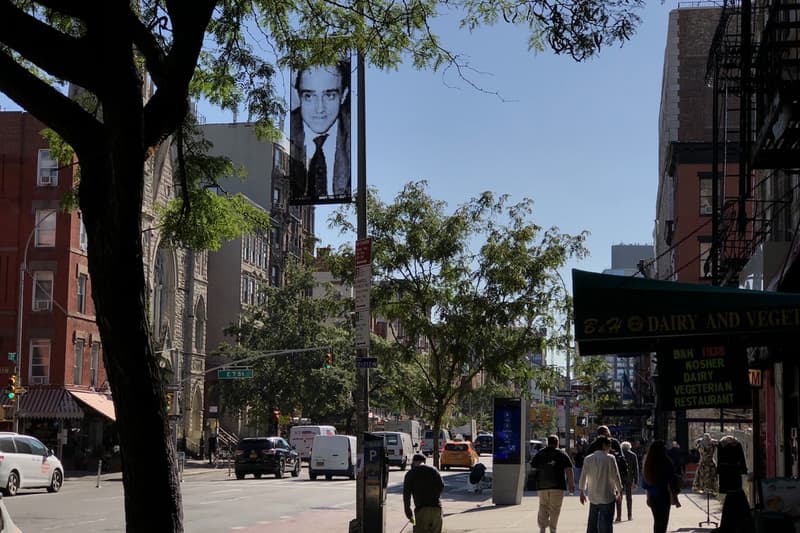 12 of 19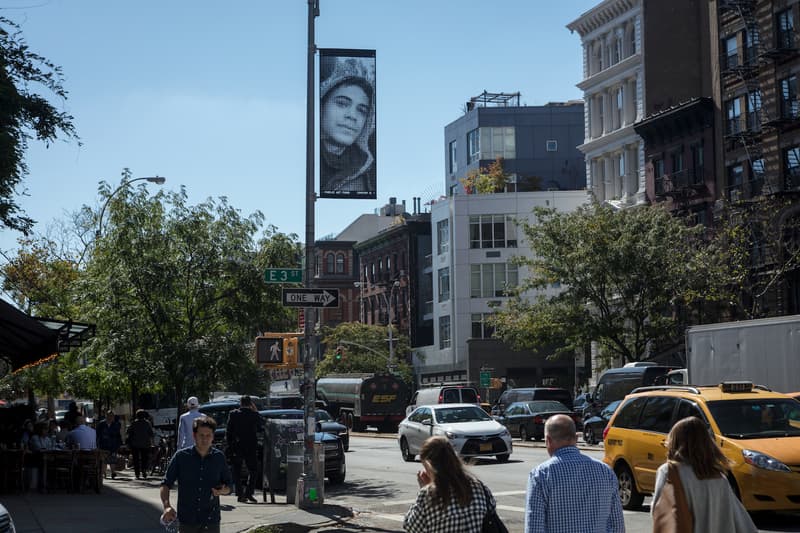 13 of 19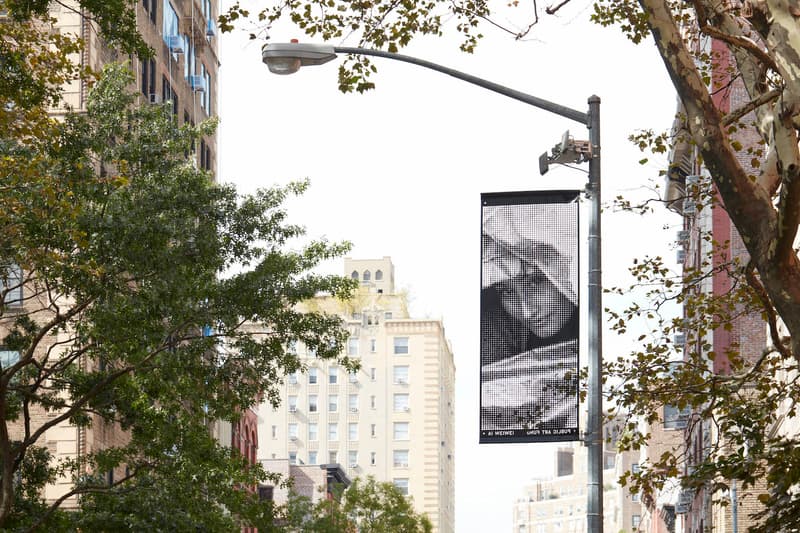 14 of 19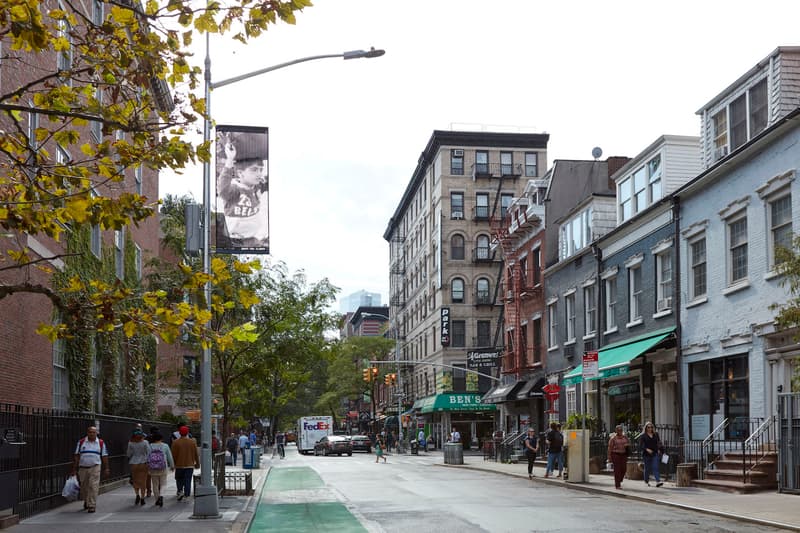 15 of 19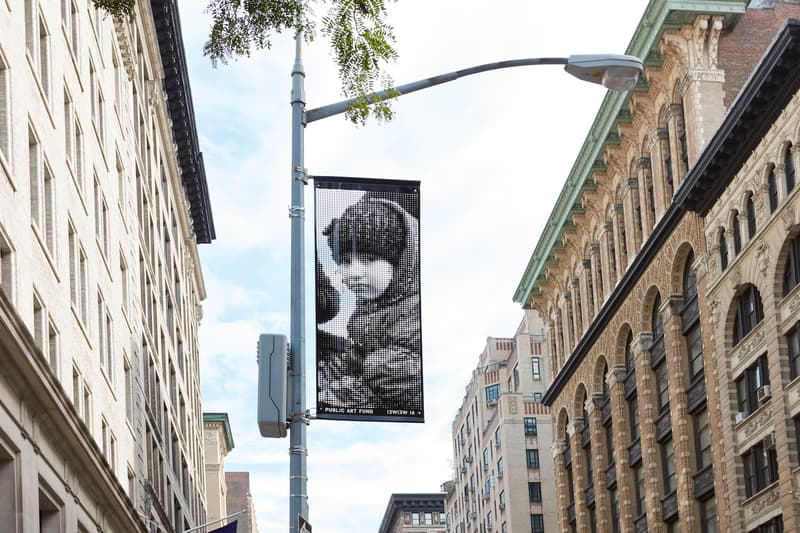 16 of 19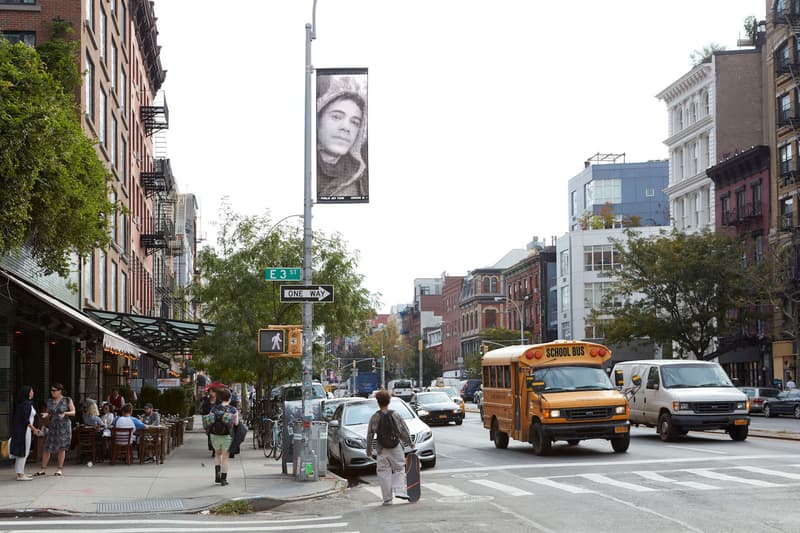 17 of 19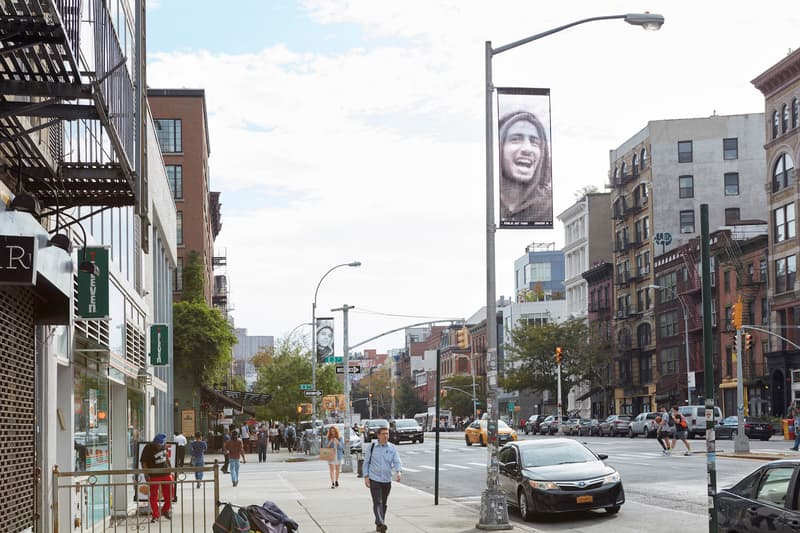 18 of 19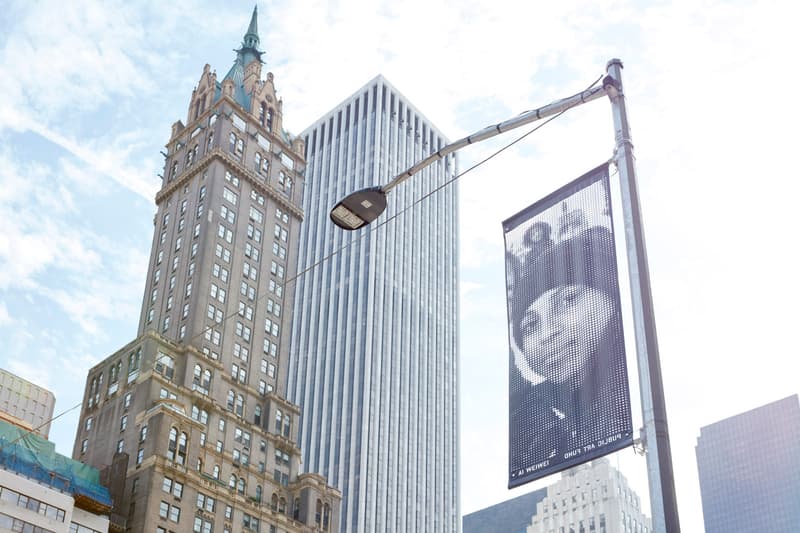 19 of 19
Vivian Yee, a national immigration correspondent for The New York Times, recently sat down with Ai Weiwei to discuss his monumental "Good Fences Make Good Neighbors" exhibit in New York made in collaboration with the Public Art Fund. The TimesTalks segment — which took place at the New School — was a moving discussion about the global refugee crisis, Weiwei's sculptural interventions in the city, and the artist's thoughts on using social media and the Internet to raise awareness for many of the world's crises.
"Good Fences Make Good Neighbors" is open to the public and spans across all five boroughs. More precisely, large-scale works have been erected at Doris C. Freedman Plaza at Central Park, the Washington Square Arch in Greenwich Village, and the Unisphere at Flushing Meadows Corona Park in Queens. Moreover, Weiwei has made a new series of 200 two-dimensional banners that feature portraits of refugees whom he met during his travels.
Take a look at the sculptural interventions above and find select excerpts from the TimeTalks segment below.
Why did you choose New York for the show?

Since I got involved with the refugee crisis I have had many shows, but this one for New York is very special. The Public Art Fund is very different from museums and galleries. It was a good opportunity for me. I lived here for ten years and I can strongly relate to this city. Most of the city is filled with immigrants or children of refugees somewhere and it relates to my past as well as the current situation.

Do you consider yourself an immigrant or a political refugee?

I never paid much attention because I was forced out [of China] after so many years of detention. Two of my lawyers are still in jail and many of my friends. Nobody knows where they are, including their family. I don't want my son to be in the same condition as I grew up. My father was exiled, and he had no choice but to send me out. There's simply no way that anybody could come out of China.

What is your relationship with social media and the Internet at this point?

I think to only use social media is not enough. I really have to have an action. I have to design the game, design a trouble otherwise it seems that I do not exist. Every day I'm thinking of how to design a problem. A problem for myself, for my own game. You play chess, and you think how about I change a rule when playing. You have to design that because you have to refresh yourself to realize that you're still alive.