Ai Weiwei To Build Security Fences Across NYC Boroughs for New Exhibition
Titled "Good Fences Make Good Neighbors."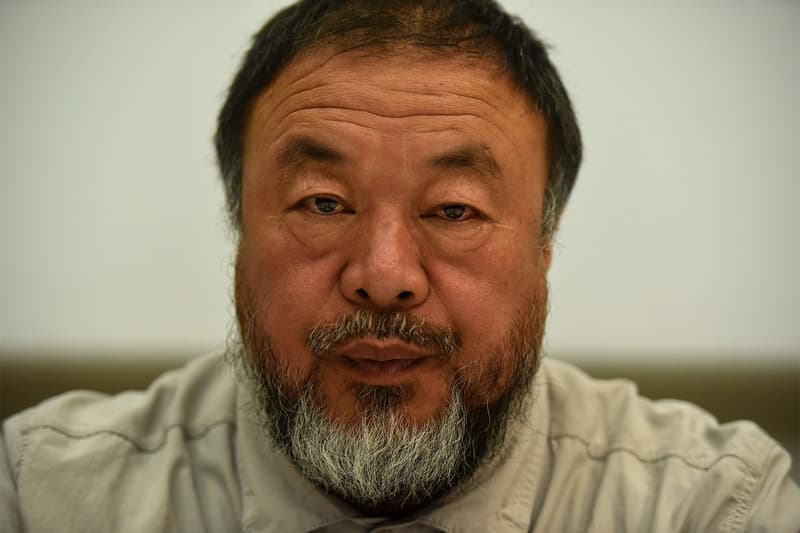 Ai Weiwei has teamed up with the Public Art Fund to launch a large-scale exhibition across all five New York City boroughs. Titled "Good Fences Make Good Neighbors," the acclaimed Chinese artist/activist will build security fences that will occupy over 300 locations in the Big Apple. Furthermore, a series of individual artworks will also be on display throughout the bustling metropolis. The monumental presentation may seem as a direct response to Donald Trump's controversial wall across the U.S.-Mexico border, but the sizeable display is actually more of a holistic reaction to the "international migration crisis and current global geopolitical landscape," as per Huffington Post.
"Ai Weiwei's work is extraordinarily timely, but it's not reducible to a single political gesture," director and chief curator of Public Art Fund, Nicholas Baume, told HuffPost. "The exhibition grows out of his own life and work, including his childhood experience of displacement during the Cultural Revolution, his formative years as an immigrant and student in NYC in the 1980s, and his more recent persecution as an artist-activist in China. It reflects his profound empathy with other displaced people, particularly migrants, refugees and victims of war."
A Kickstarter for the incredible outdoor exhibition is currently online with a pledged goal of $80,000 USD. Ai Weiwei's digital campaign made in collaboration with the Public Art Fund is complete with exhibition merchandise, a Rally-style print, tote bags, artwork postcards, exhibition maps, as well as a surprise disposable camera to those who help support the project.
"Good Fences Make Good Neighbors" is set to launch on October 12 up until February 11. Head over to the Public Art Fund's website as well as the Kickstarter page to learn more.