adidas Is Suing the Turner Sports ELEAGUE
The trademark war for Three Stripes continues.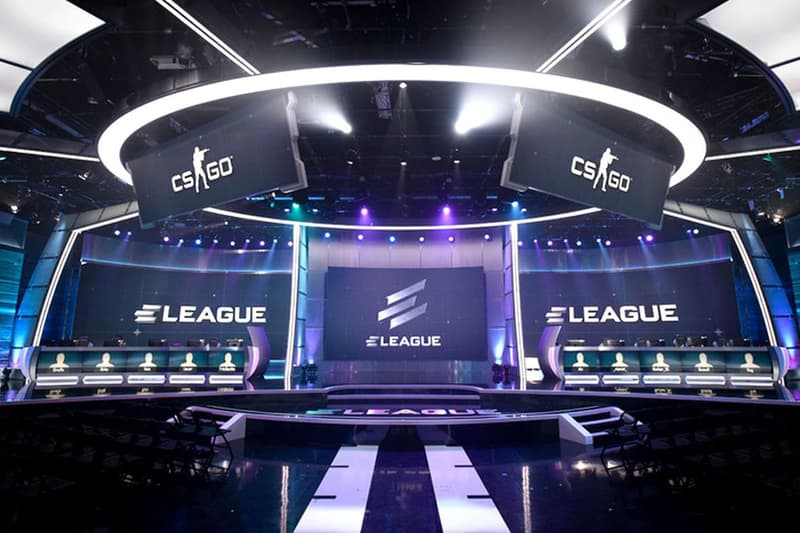 adidas has filed another claim at the United States Patent and Trademark Office to protect its coveted Three Stripes logo. The company being sued is surprisingly not in the fashion realm, but instead, the gaming domain with Turner Sports's ELEAGUE imprint sitting as the opposition. The German sportswear mainstay claims that the ELEAGUE's "E" logo made up of three lines is eerily similar to its own. The esports broadcaster initially filed a trademark application for its logo back in June 2016.
Is adidas being too overprotective regarding this claim? Well, it turns out that the "E" logo will be adorned on limited edition apparel for Team North—an esports team who will be participating in the upcoming Counter-Strike: Global Offensive major gaming tournament. Furthermore, "on the second count, adidas contends that the similarity between the brands will dilute the strength of the adidas logo as a hallmark of authentic adidas goods. That, adidas say, would damage their brand," reported Dot Esports.
Stay tuned for more details regarding the claim and let us know your thoughts.