F-LAGSTUF-F Debuts Adventurous Spring/Summer 2018 Collection
The next generation of Japanese streetwear.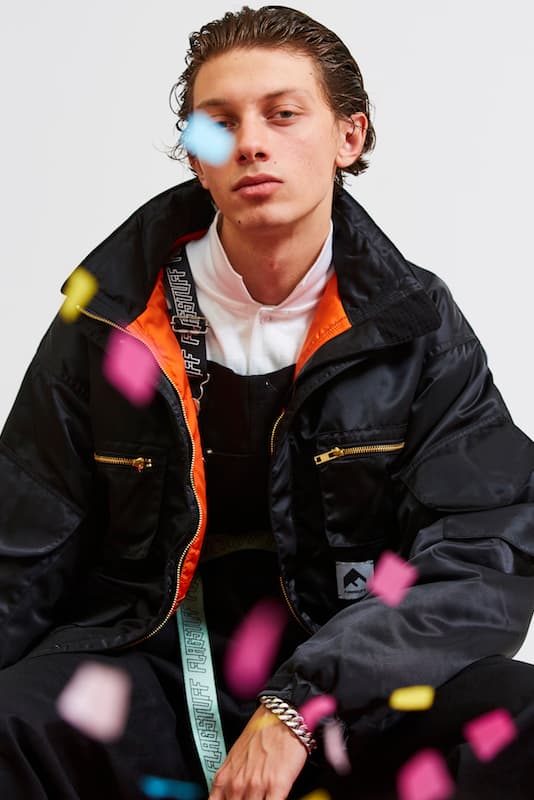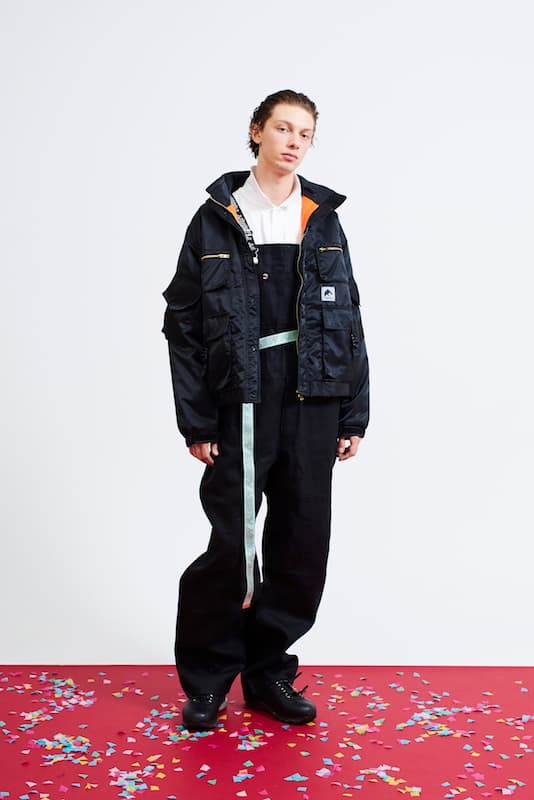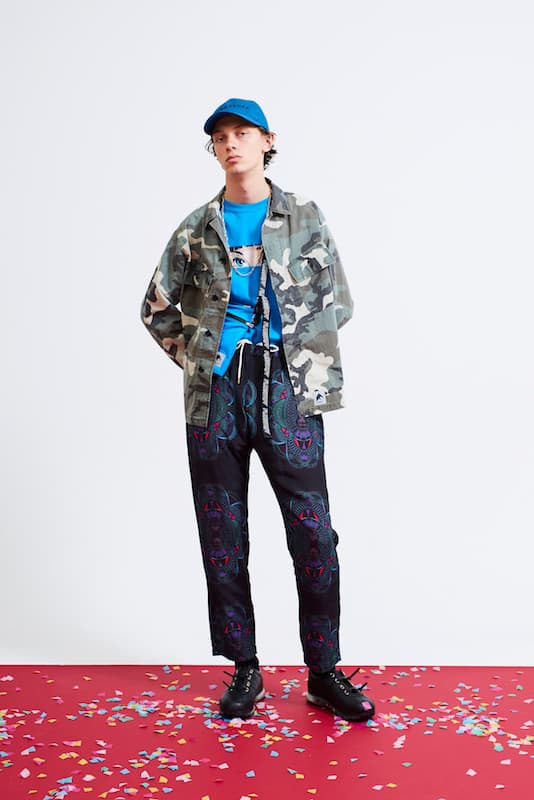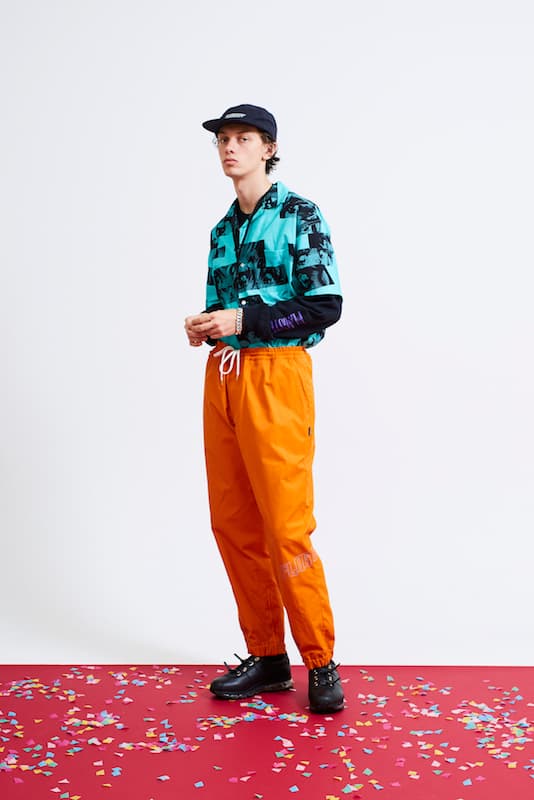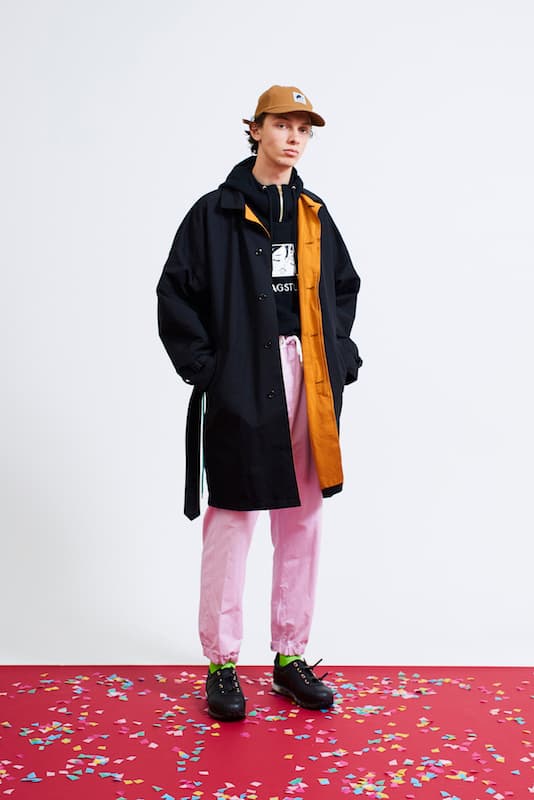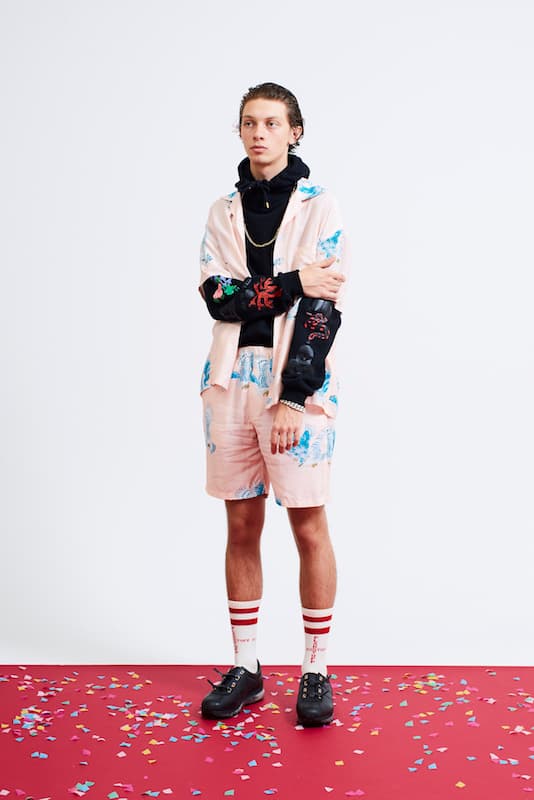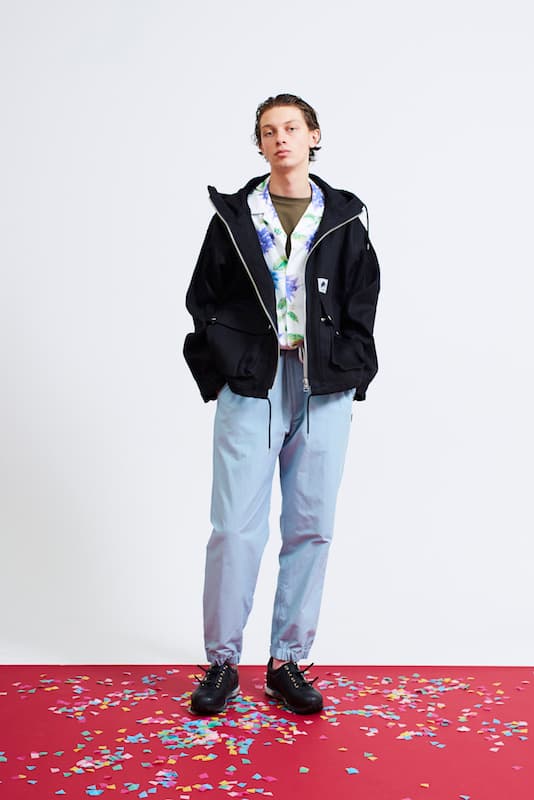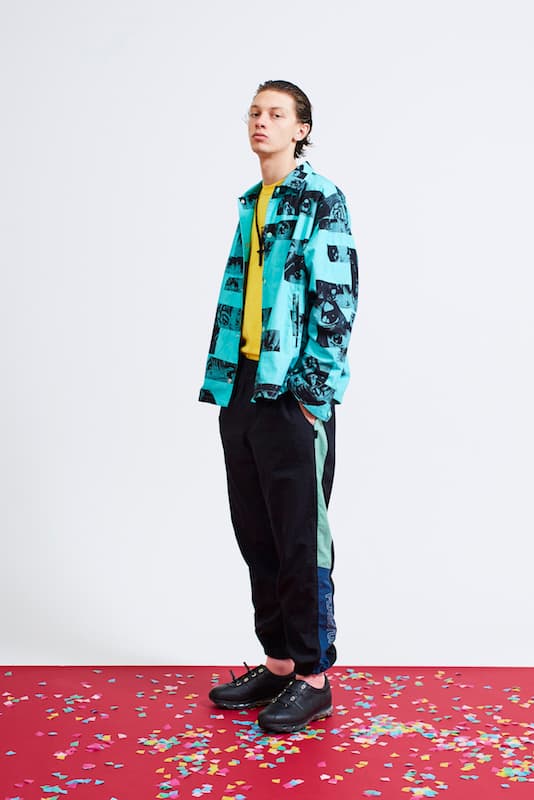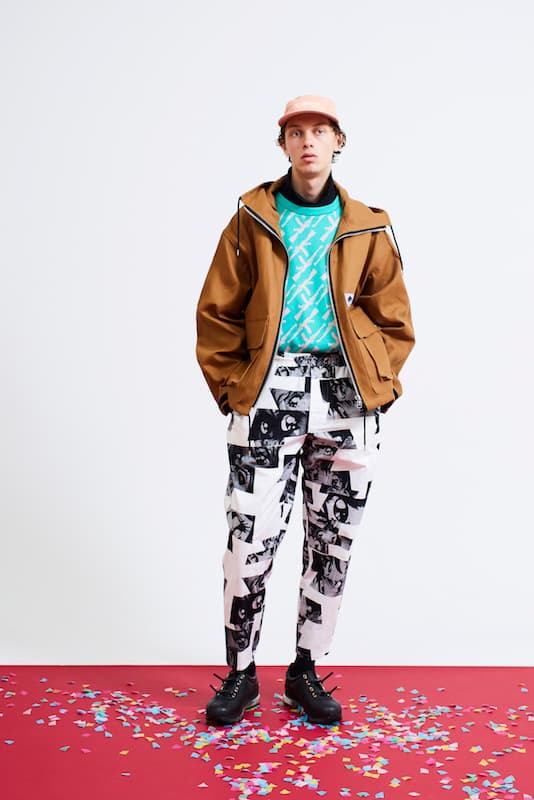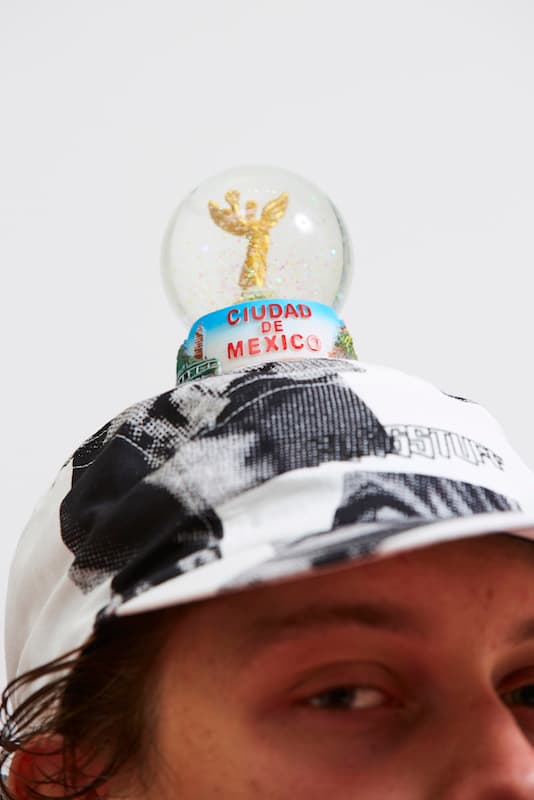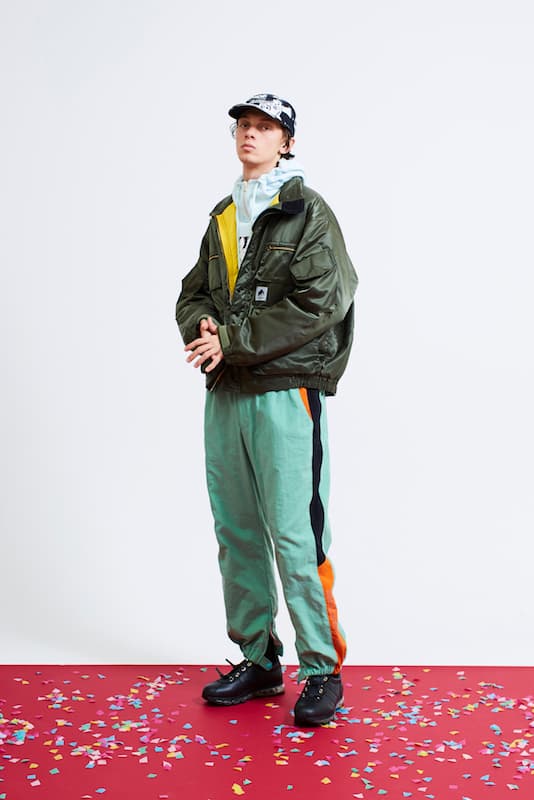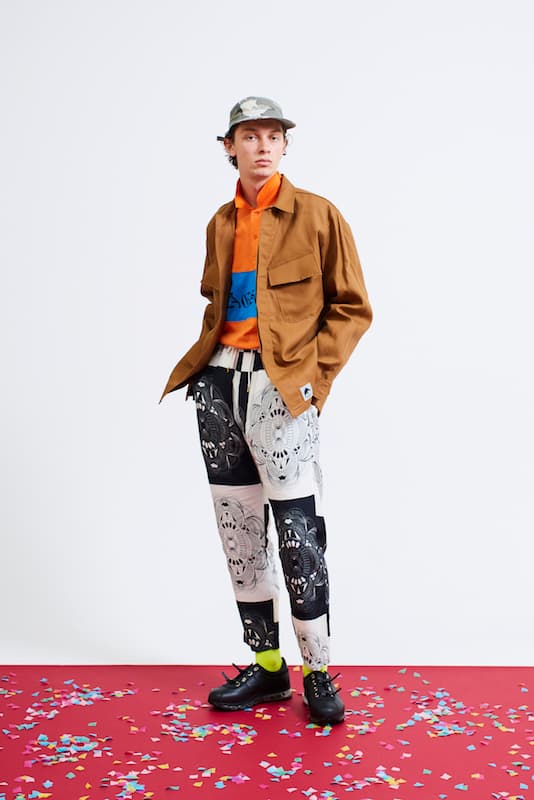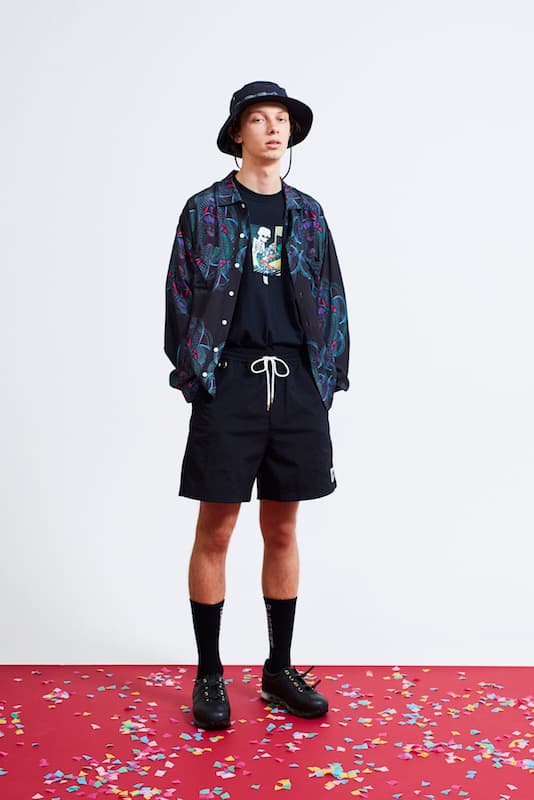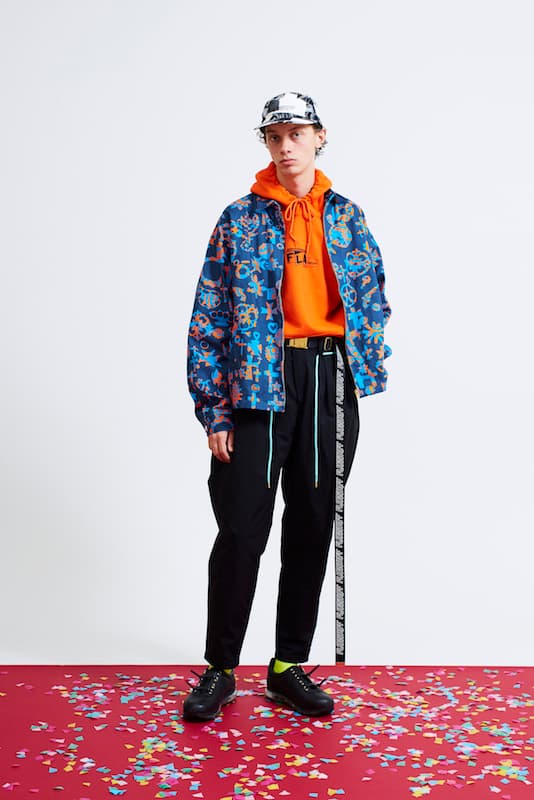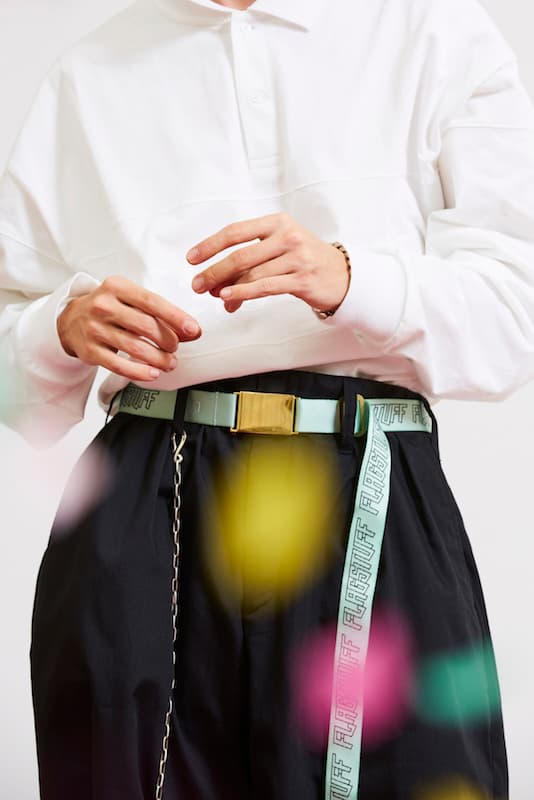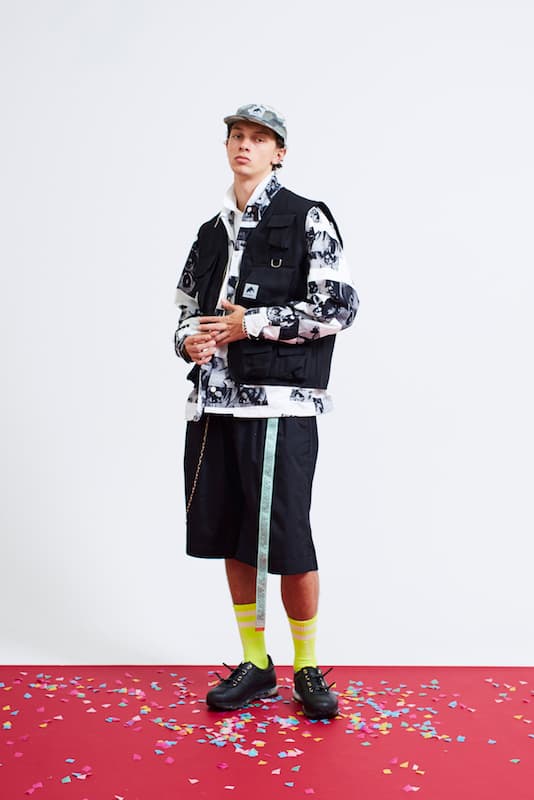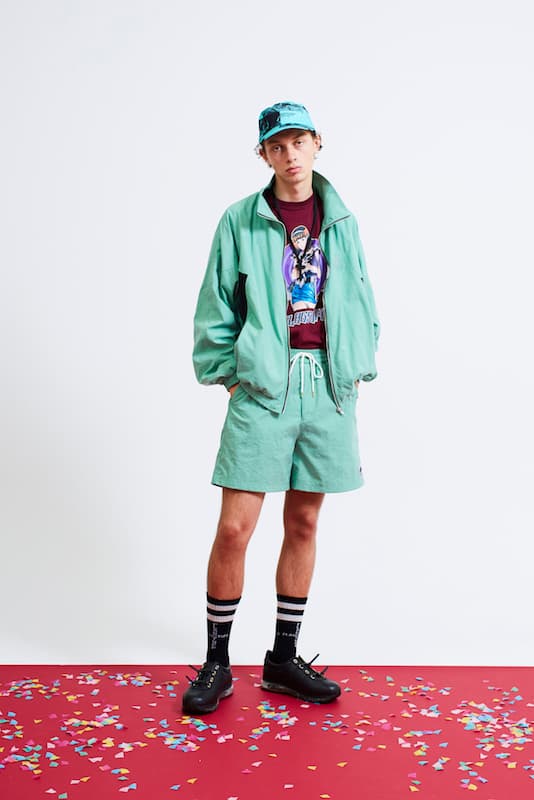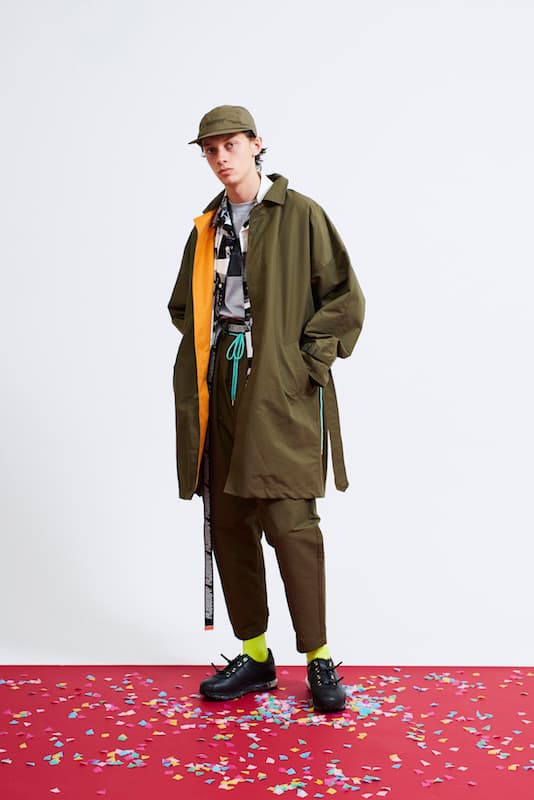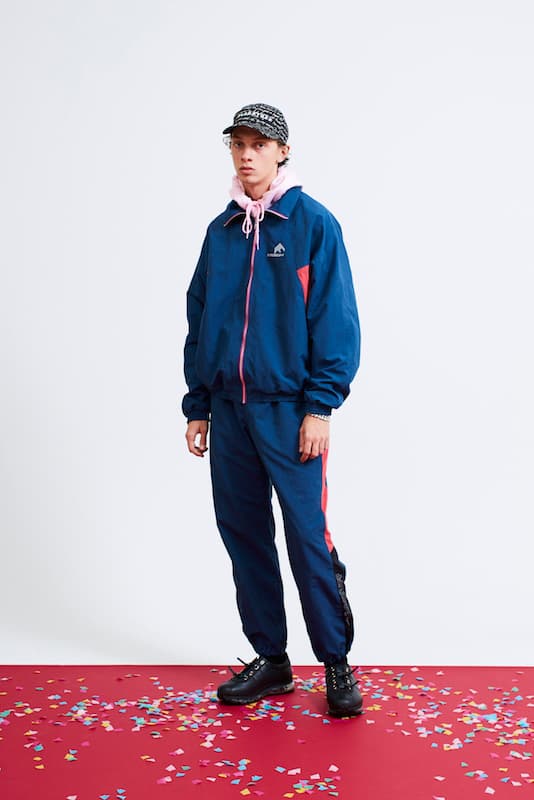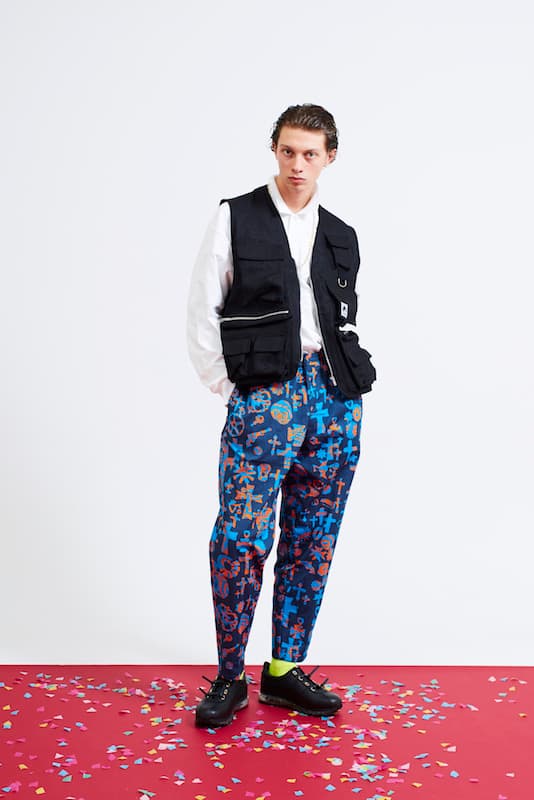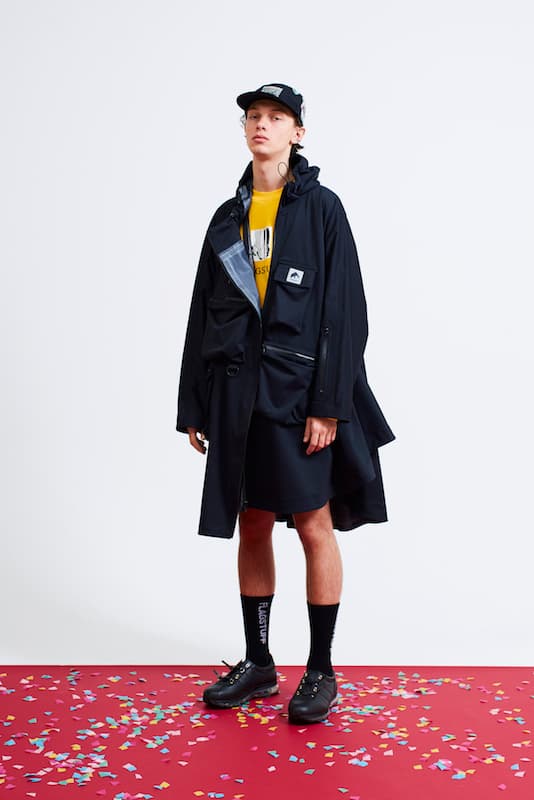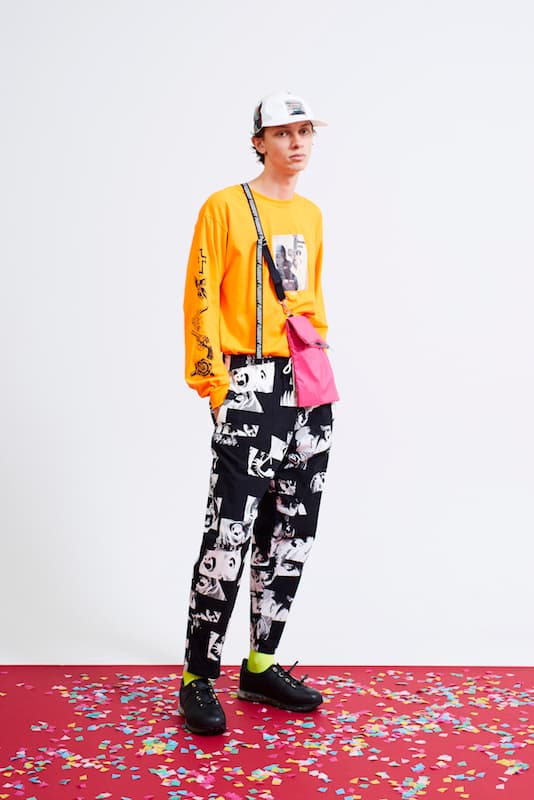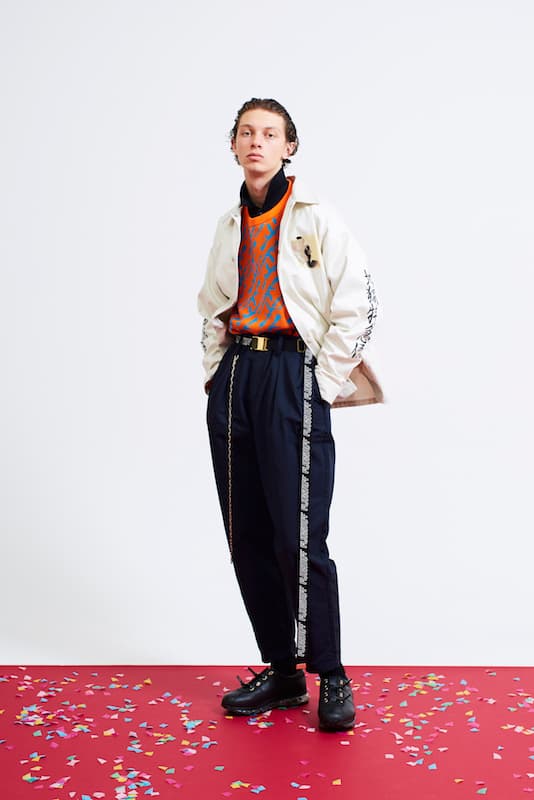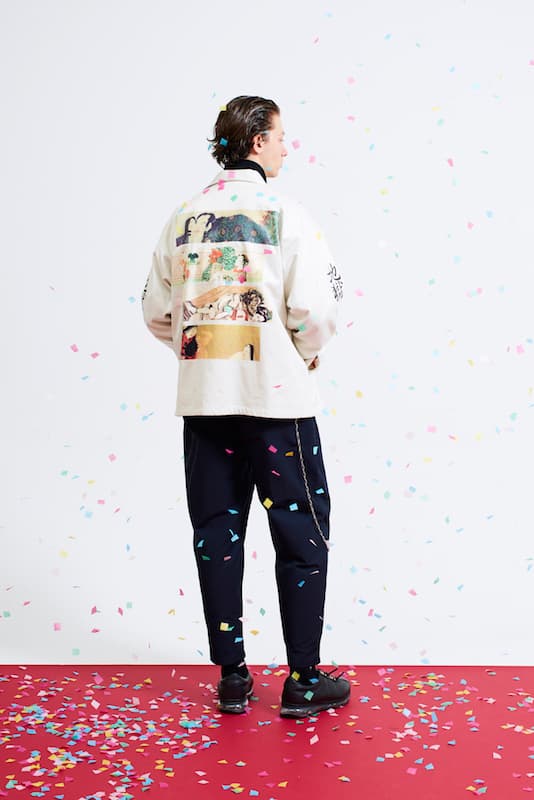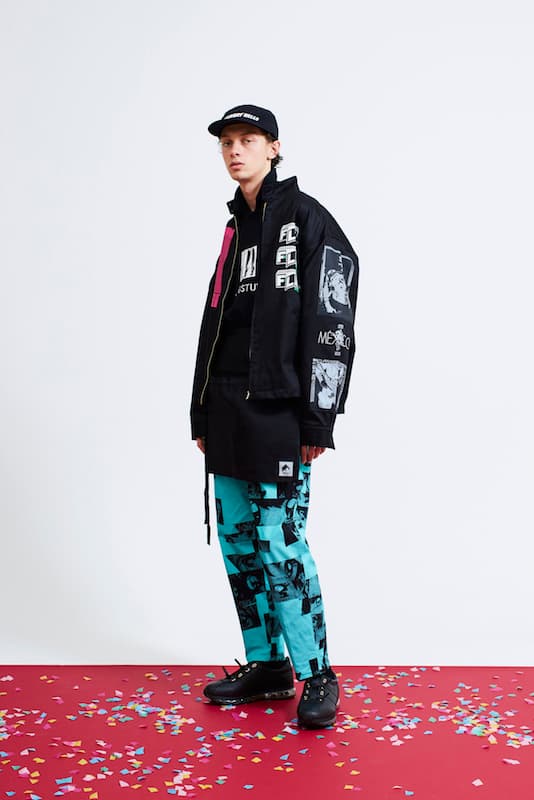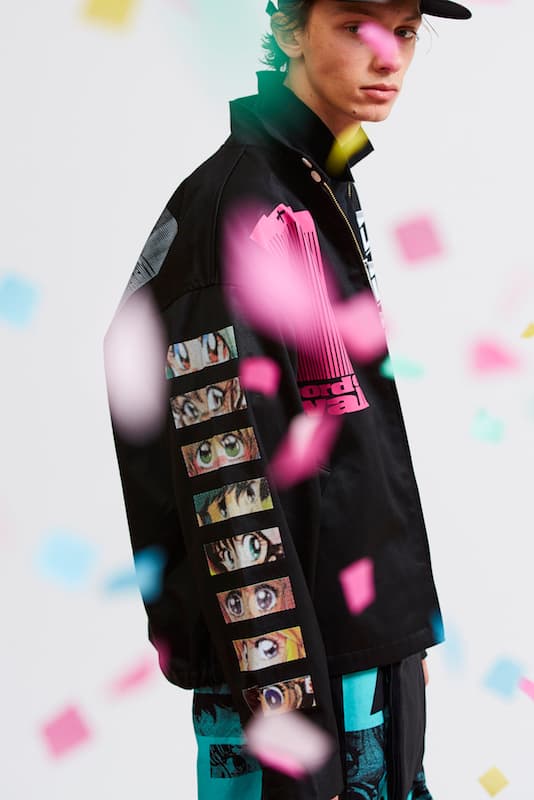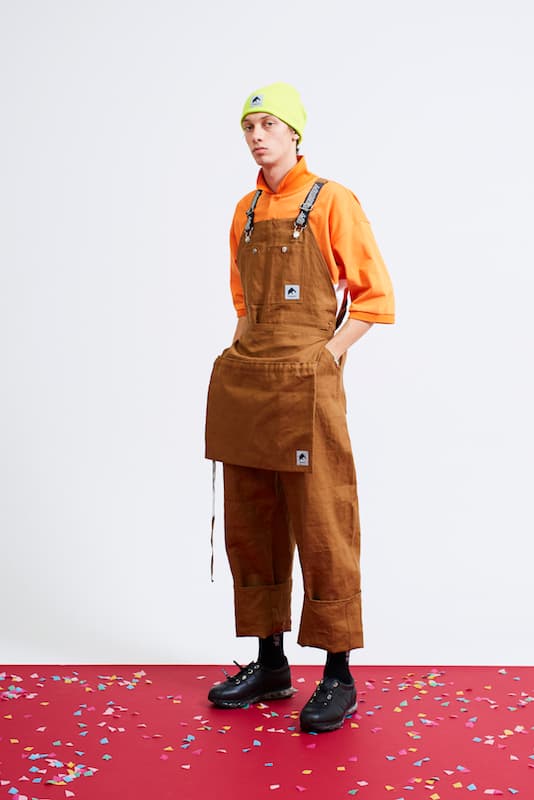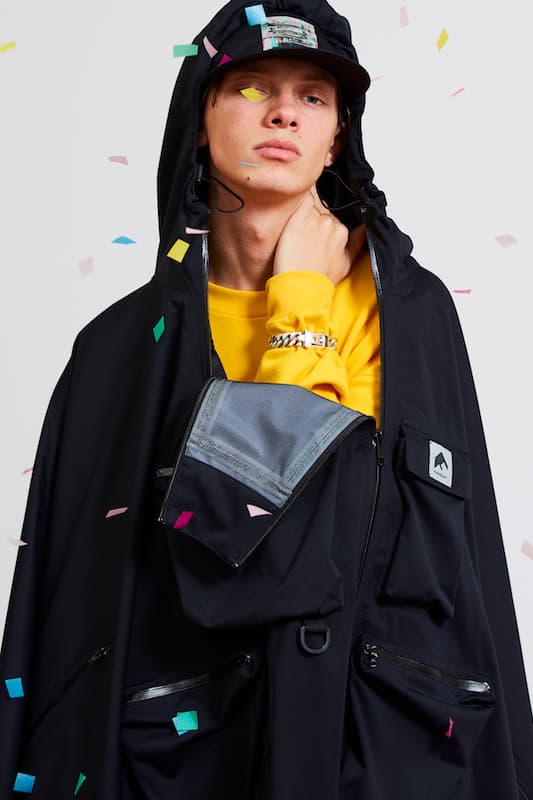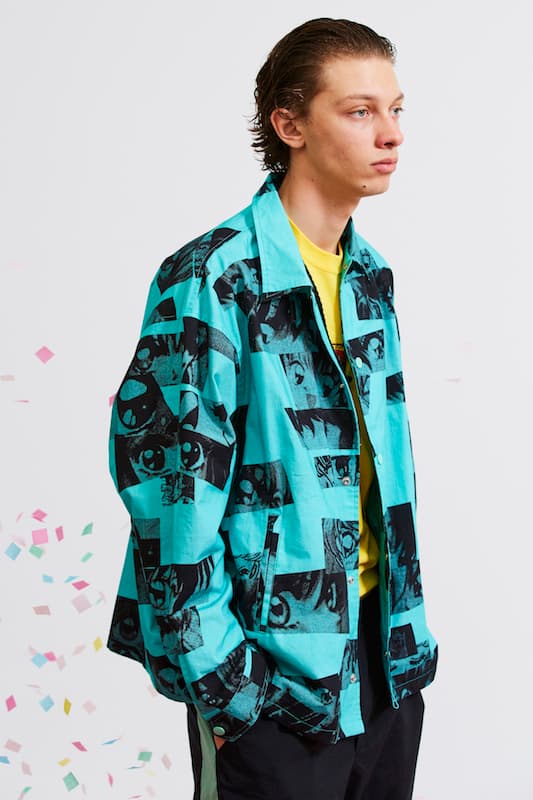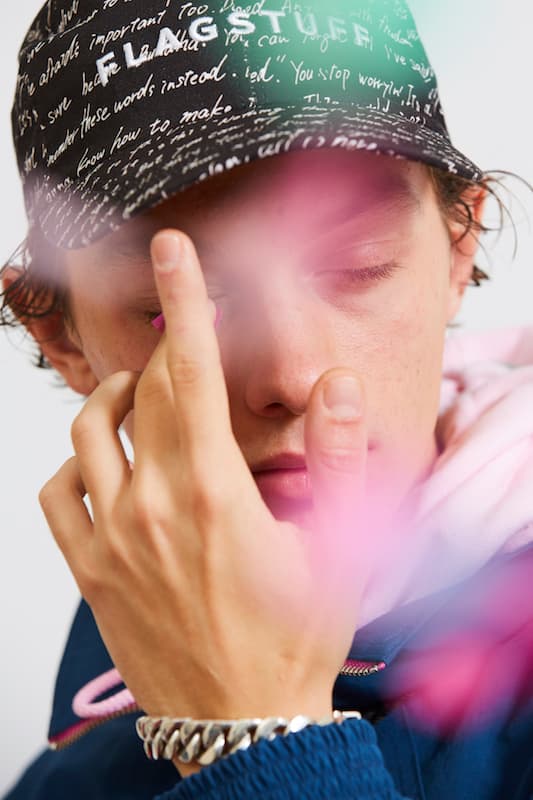 Burgeoning Japanese streetwear label F-LAGSTUF-F has debuted the lookbook for its Spring/Summer 2018 collection. Fusing cultural touchstones with modern styling, the release demonstrates F-LAGSTUF-F's inventive take on Japanese streetwear.
The eclectic offering blurs the line between mature and youthful clothing with an array of silhouettes and colors, blending graphic pieces with wardrobe staples. Taking cues from both Mexican and Japanese subcultures, a generous variety of contemporary clothing styles are on display — workwear-friendly overalls and camouflage jackets mix it up with quarter-zip hoodies and track pants, accessorized with curved brim hats, long belts, and F-LAGSTUF-F's new collaborative sneaker with TOMO&CO. Furthering the line's diversity, a handful of prints ranging from Ukiyo-e woodblock prints to anime characters appear on jackets, pants and shirts.
F-LAGSTUF-F's new collection will arrive in stores next year. In the meantime, the label's collaboration with Toy Machine released last week.