Stream Lil Peep's New Single, "Avoid" Featuring Wicca Phase Springs Eternal & Døves
Produced by Smokeasac & IIVI.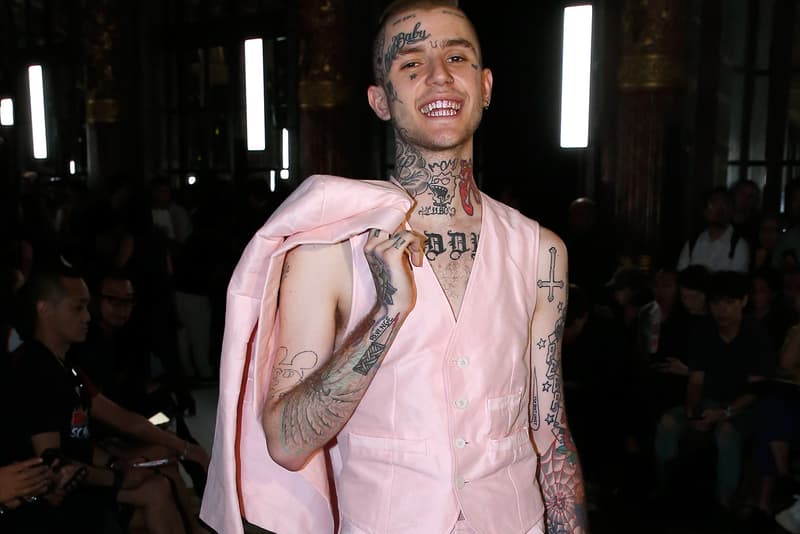 The Long Island singer-rapper has released his latest collaborative track called "Avoid" produced by fellow Bothboiclique members Smokeasac & IIVI, in addition to guest verses from Wicca Phase Springs Eternal & Døves. The single arrives following the success of his debut album, Come Over When You're Sober, Part 1, which dropped back in August. It just a matter of months, Lil Peep has low-key dominated 2017 through a number solid music releases, modeling placements and even embarking on his own massive headlining tour which is underway now.
Stream his latest single below and see why we also listed the Long Island rap-singer as one of our "12 New Wave Rappers You Should Know" nominees. Stream "Avoid" below and let us know what you think in the comment section.