Takashi Murakami's New Exhibition Places Him Alongside Seminal Japanese Art
Taking place at Boston's Museum of Fine Arts.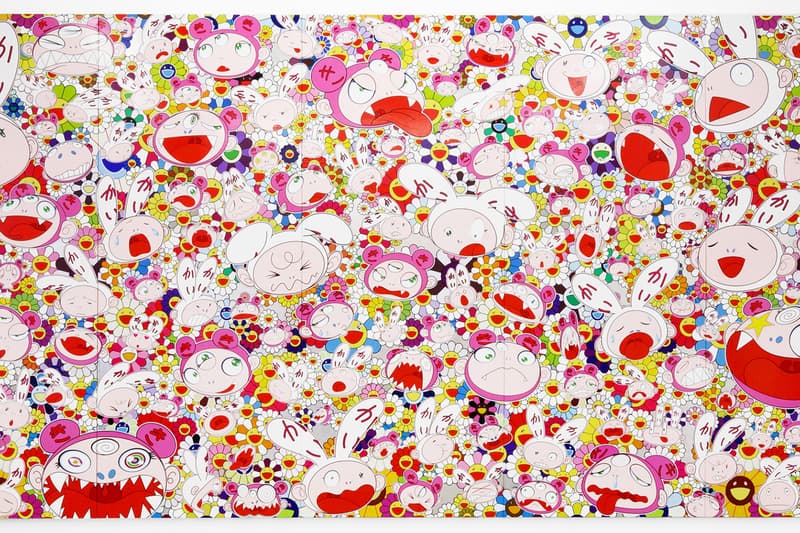 Takashi Murakami's latest exhibition will place his work into context by putting his art next to seminal works from Japanese history. The exhibition, which will be taking place at Boston's Museum of Fine Art, is a collaboration with famed Japanese art historian Professor Nobuo Tsuji.
The show aims to add context to Murakami's work by showcasing famous Japanese art such as Soga Shōhaku's "Dragon and Clouds," which made in 1763, and the Heiji Scroll from the 13th century. The contemporary work will include 2009's "Lots, Lots of Kaikai and Kiki" alongside many other works from his archive.
Takashi Murakami: Lineage of Eccentrics will launch from October 18 until April 1, 2018 at Boston's Museum of Fine Arts.
Back in August Kanye West and Kid Cudi paid a visit to Murakami's studio.