Bamford Watch Department Is Now Customizing TAG Heuer Watches
George Bamford's latest partnership.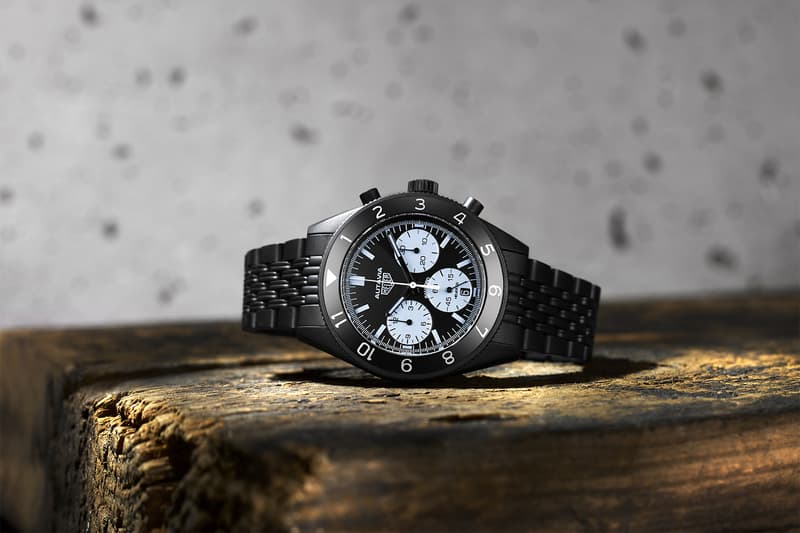 1 of 5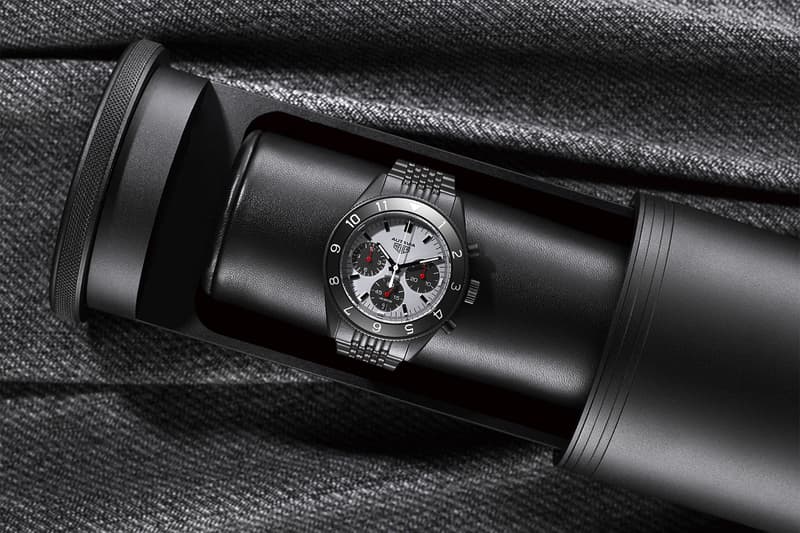 2 of 5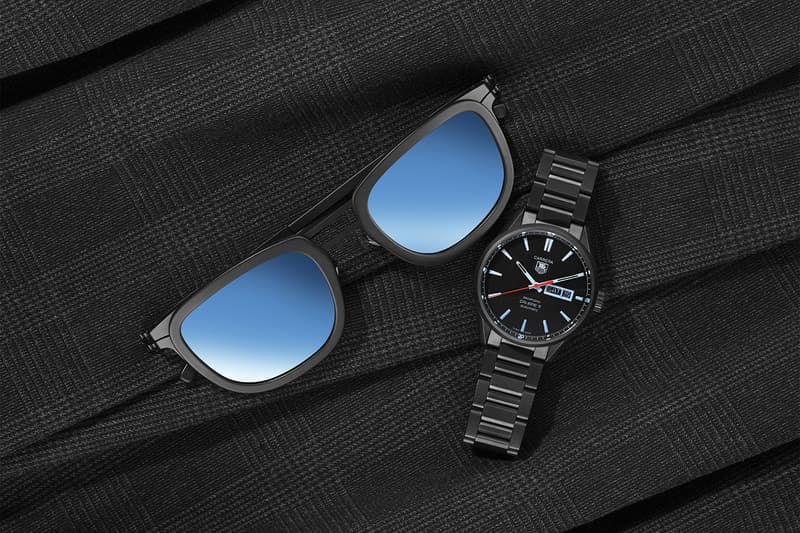 3 of 5
4 of 5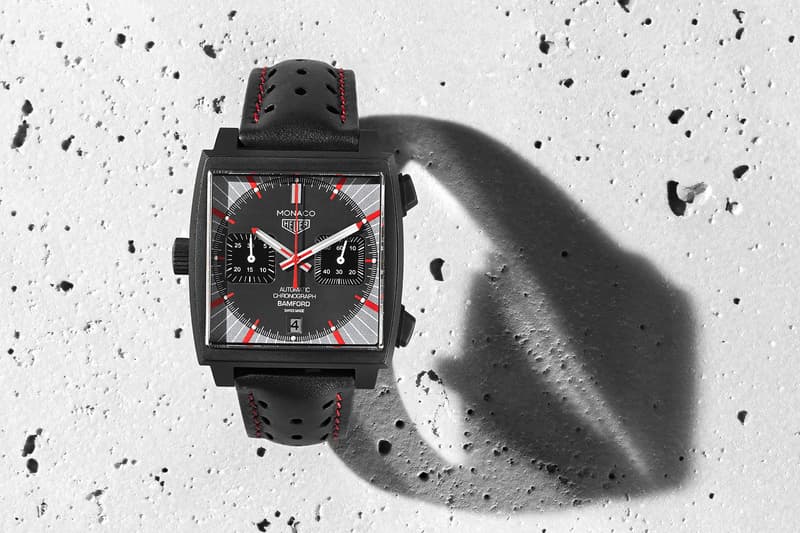 5 of 5
Coming off its official new partnership with Zenith, London-based watch label Bamford Watch Department has been officially authorized as partners with Swiss luxury watch brand TAG Heuer. BWD will be offering fully customized TAG Heuer watches and the new collection is available from BWD directly.
TAG Heuer is a manufacturing company that designs, manufactures and markets watches and fashion accessories. BWD works independently from major watch brands but is known for personalizing steel sports watches from major international companies. Check out the brand new updated website and customization tool to see the available options.