Commonwealth Announces New Los Angeles Store
From Virginia Beach to the West Coast.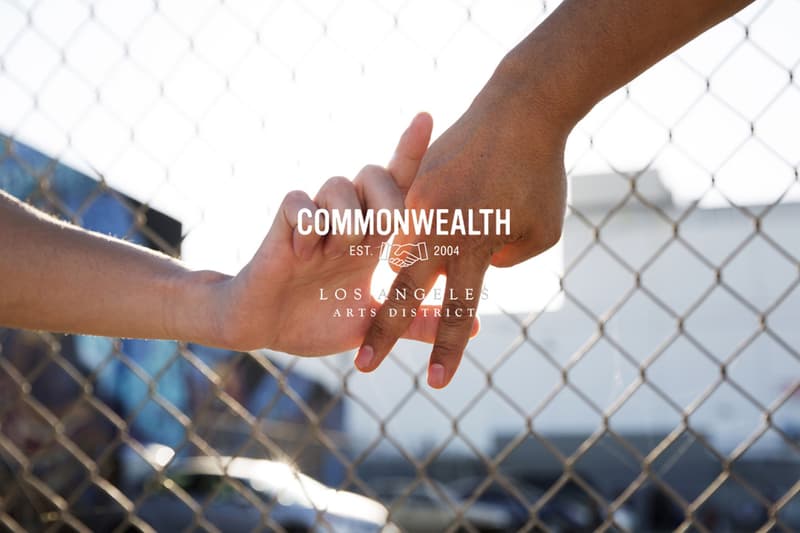 Since setting up its first store back in 2004, Commonwealth has expanded to cover locations in Virginia Beach, Washington DC and even Manila. The latest move from the store sees the team make a move to the West Coast, with the announcement of a new bricks and mortar store in Los Angeles.
Details on the new store are scarce, but Commonwealth has officially announced that it is in "the process of building a community in the Arts District in downtown Los Angeles," adding that the store is scheduled to open sometime in Fall 2017. The brand is also currently in the process of recruiting for a selection of roles to staff the new store. Keep checking back for news about the space when it's announced.
In other retail news, take a look at Round Two's new store in New York, which has recently opened.