Hyde + Hyde Creates Stunning Silver House in South Wales
Escape from the city in style.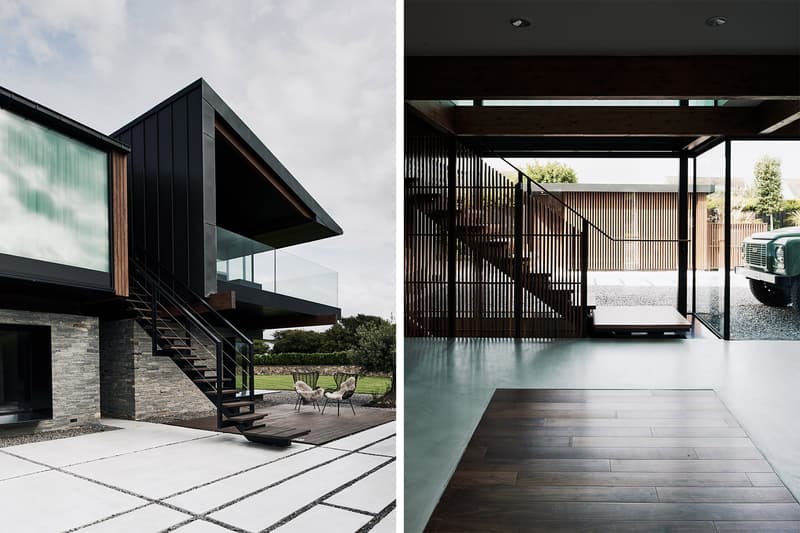 1 of 3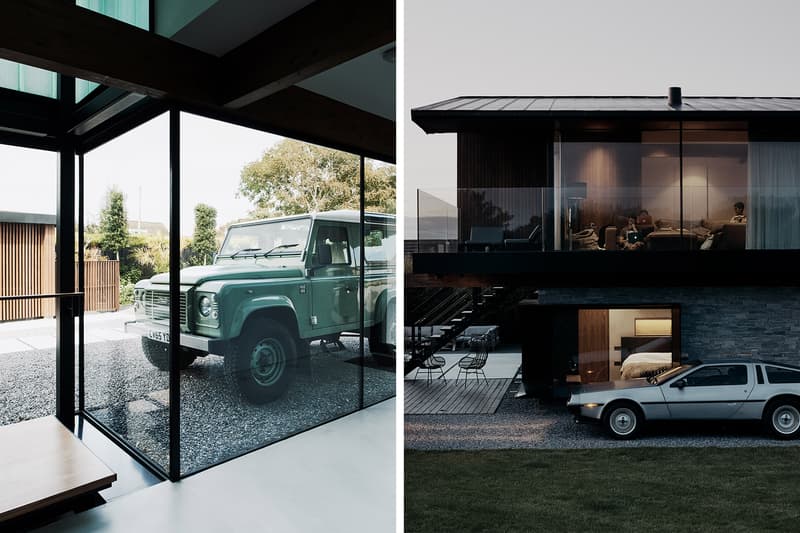 2 of 3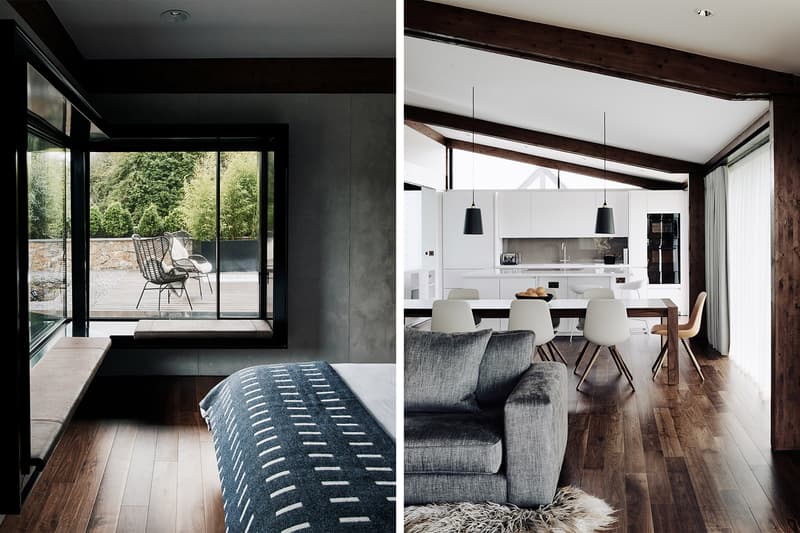 3 of 3
Perched high up on a limestone cliff on the Gower Peninsula is the Silver House. A winner of the RIBA Wales Awards 2017, the Silver House is a "very elegant and thoughtful piece of architecture." Consisting of two separate mono-pitched units raised off the ground on a plinth of stone, the house aims to maximise exposure to the surrounding views while paying heed to the region's vernacular architecture.
The two raised elevations are predominately horizontal in nature and incorporate a number of materials, such as steel and glass, to provide dynamism to the overall structures. The separation of the first floor spaces is emphasized by the central positioning of the external staircase. The timber-clad first floor plays home to the primary living room and a master bedroom, while the supporting ground floor stone plinth houses more bedrooms. Representatives of the studio explain how "the mono-pitch roof falls downwards with confidence and speaks to the wind that will confront its facade almost daily… as the building's personality projects a subtle awareness of its context, not just topographical but nautical and even meteorological."
The building's interior was designed to make the most of the changing aspects of sunlight throughout the day. The kitchen and dining room are positioned at the east end as to enjoy the morning light, this then flows along the south facing living room (that is furnished with floor length windows) before entreating the master bedroom to the view of the setting sun.
If you're looking for some more architectural eye-candy check out this all-black stone temple in India.