Stone Temple in India Gets an Eye-Catching All-Black Treatment
Darkness to give the impression of lightness.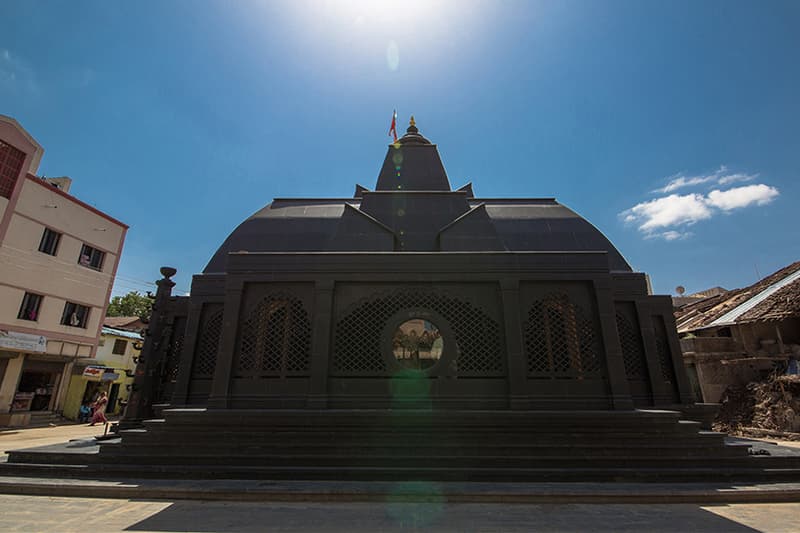 1 of 7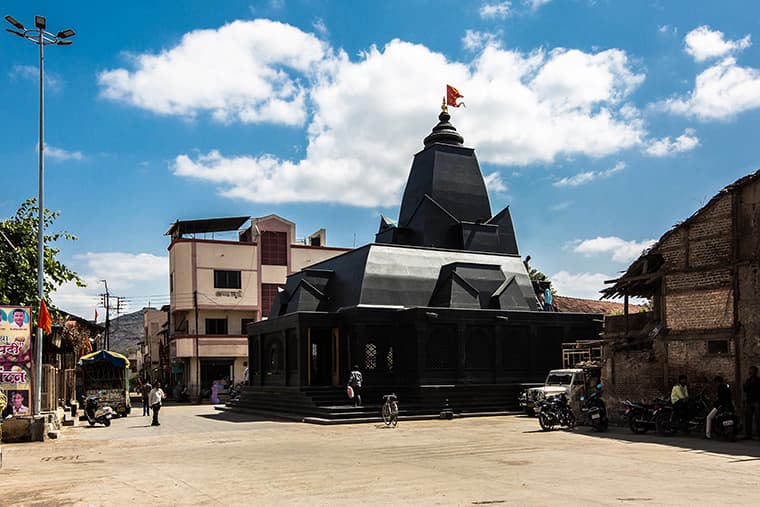 2 of 7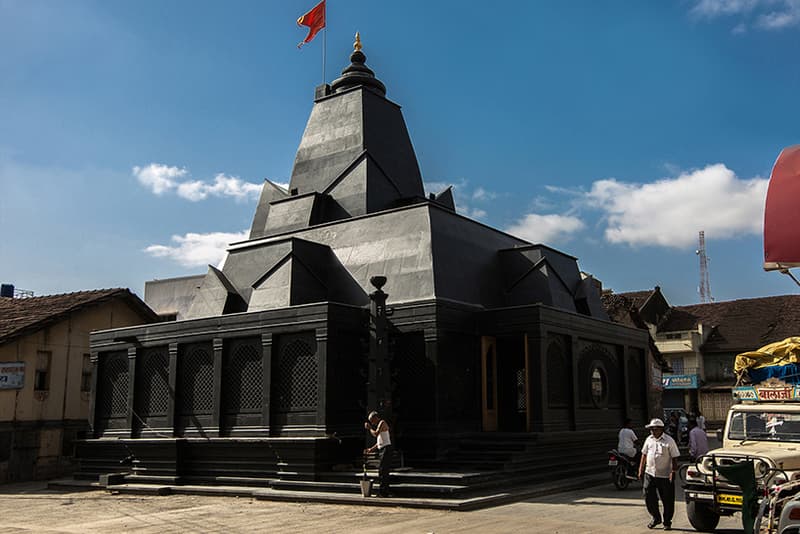 3 of 7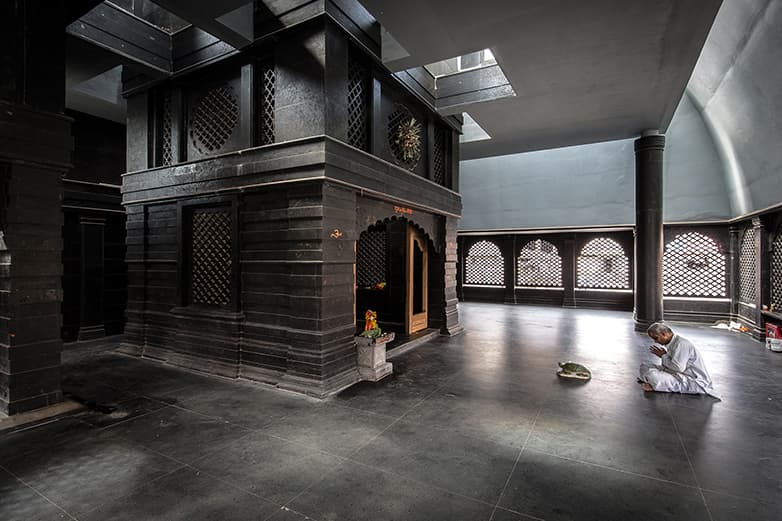 4 of 7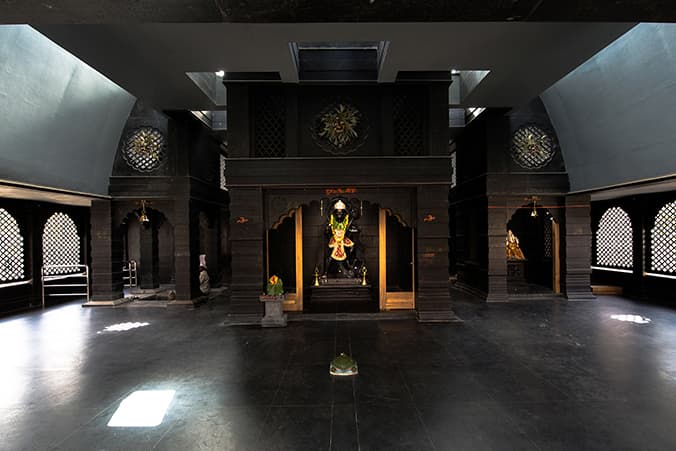 5 of 7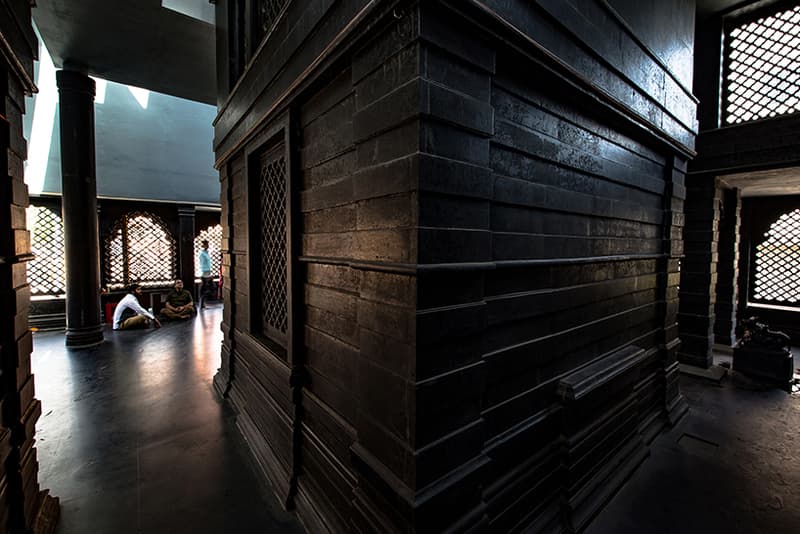 6 of 7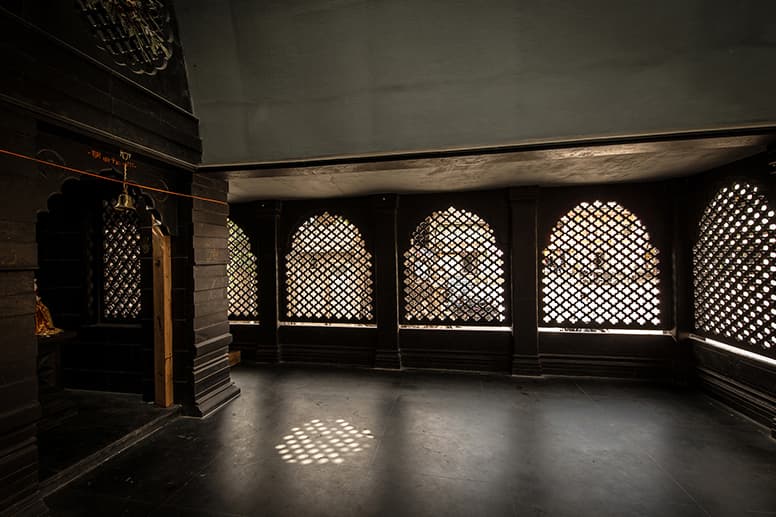 7 of 7
Architecture firm Within N Without has given the Maruti Mandir temple in Nashik, India a serene new all-black revamp. The space is an important part of the area, providing local people with an affordable and accessible place of worship. However, the building had fallen into disrepute, leading to its being dismantled entirely in order for the update to happen.
As part of the construction effort Within N Without placed the new building on the old structure's plinth, as well as using locally-sourced stone to create it. According to the firm, the reasoning behind choosing the eye-catching all-black exterior was to reduce the appearance of its mass. Meanwhile the inside of the building plays with lighting, which helps create a space that changes as worshippers move around the venue.
Find out more details about the Maruti Mandir temple at Within N Without's website. India has seen an influx of interesting new design projects of late, with SDeG Architects' creating the minimal HKS House.