Dana White Announces Conor McGregor Will Battle Interim Champ Tony Ferguson
"It's the fight that makes sense and is the fight that has to happen."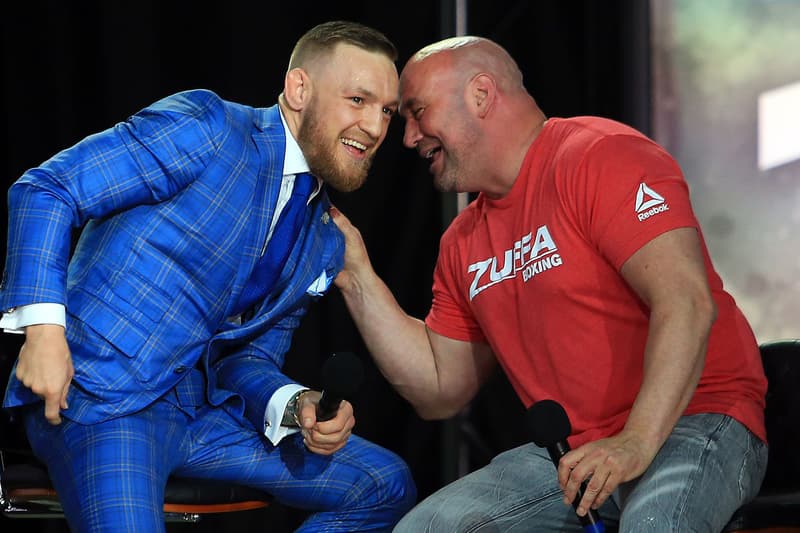 Conor McGregor, since his defeat at the hands of Floyd Mayweather during their colossal boxing match this past August, has managed to lay low — likely taking time to plot out the next chapter of his storied career. However, it appears as though Dana White recently announced the brash fighter's next move on his behalf.
The UFC president has stated that McGregor's next challenge will come from current interim lightweight champion, Tony Ferguson. Over the weekend, the 33-year-old Jiu-jitsu specialist, earned his tenth win in a row by finishing off Kevin Lee via triangle choke at UFC 216, a move that granted him temporary champion status.
Check out the interview below of Ferguson addressing his latest victory.
When asked his thoughts on the upcoming bout, White had this to say:
"Tony is the interim champion and Conor is the champion."

"It's the fight that makes sense and is the fight that has to happen."
In other sports news, Iceland has become the smallest country ever to progress to the World Cup.