Kelela Covers Sade's "Like a Tattoo" on BBC Radio 1's "Piano Sessions"
Greatness in the making?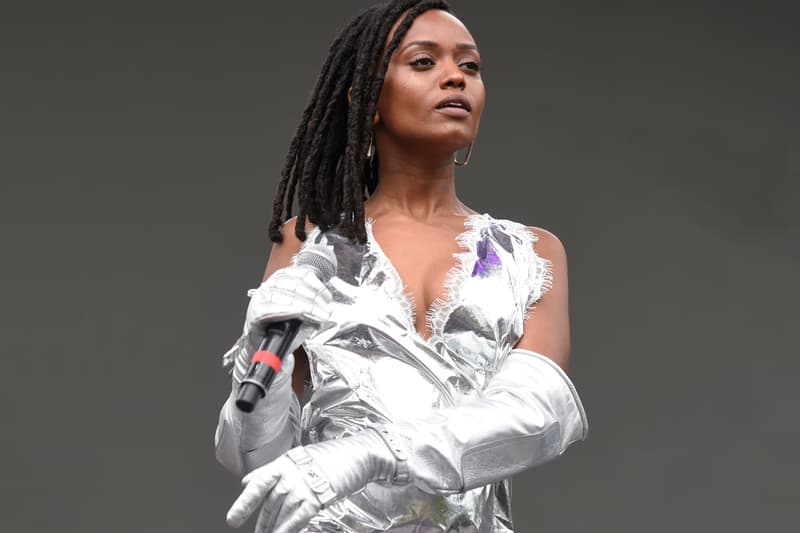 Fresh off the back of releasing her brilliant new album Take Me Apart, Kelela appeared as a special guest on BBC Radio 1's "Piano Sessions." The American singer performed the hit single "Waitin" from her new album but arguably more impressive was her cover of Sade's Love Deluxe track "Like a Tatto." Kelela named the track as her favorite of the Grammy award-winning British artist and her soulful rendition of the track does the original more than justice.
Kelela is currently on a North American and European tour — you can find Kelela's dates here. Watch the videos of both Kelela's renditions below.