Google's Parent Company Just Invested $1 Billion USD in Lyft
Bringing Lyft's valuation to $11 billion USD.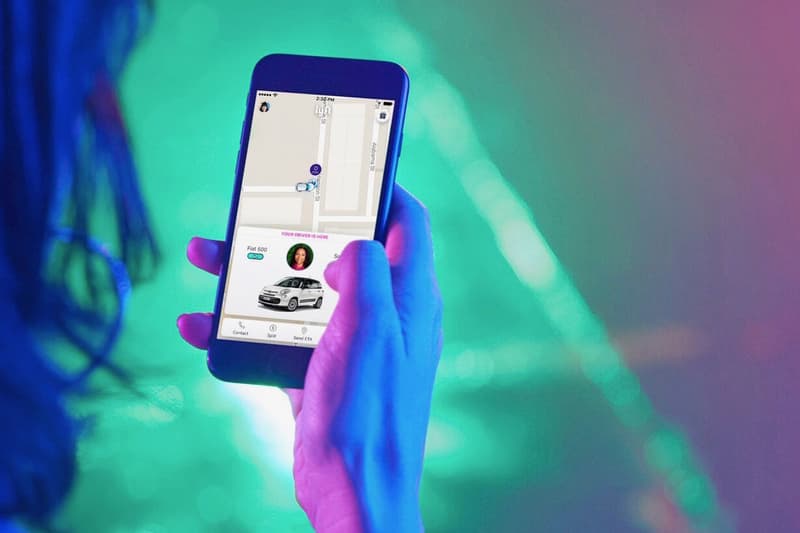 Carshare service Lyft has just garnered a $1 billion USD financing round from Alphabet's investment fund CapitalG. Alphabet, the parent company of Google, hasn't announced any plans following the investment yet, but some possibilities can be devised.
It's been posited that carshare services could lead to lower numbers in car ownership. Either way, the popularity of services like Lyft and Uber has lead to a variety of investors in both companies, with Lyft currently being valued at $11 billion USD. There is no single motivation behind the investment but besides the app's strong userbase, Alphabet's interest in self-driving cars is well documented. This could lead in a shift away from Lyft being a carshare service, towards the company offering self-driving cars.
Only time will tell what Alphabet's ulterior motive is. Meanwhile, Google is now offering physical goods at its pop-up locations.