Google to Finally Start Selling Hardware at Pop-Ups
Are Google stores coming soon?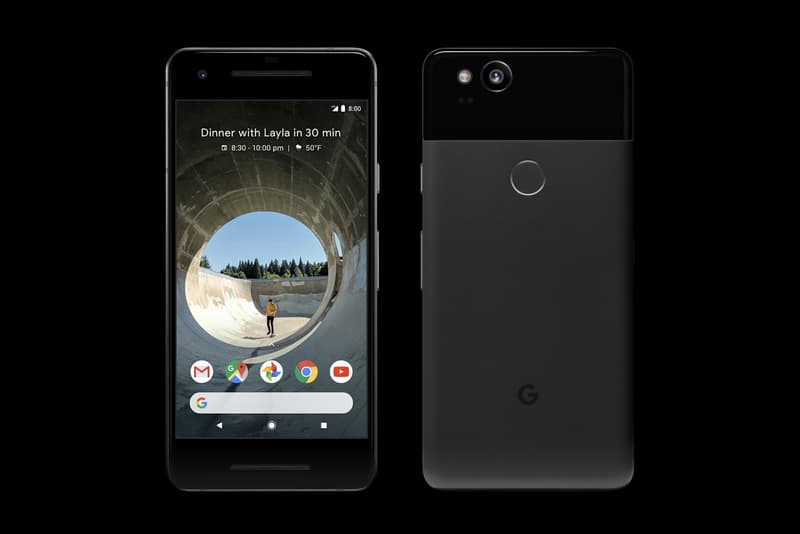 Google has yet to unveil a physical retail location, but that all changes soon. Starting this week, the tech giant will begin offering goods at pop-up locations.
Pop-up stores have hosted a selection of Google's wares, where fans tested out products and asked questions to the staff. Now, in-demand items like The Pixel 2, Pixel 2 XL, and Google Home Mini will be going on sale through pop-ups in New York and Los Angeles. Given the high demand of Google's Pixel 2, the stores are likely to see an influx in shoppers. Though no permanent locations have been announced, the two temporary locations are set to run through the rest of the year.
New York's Flatiron District and West Hollywood in Los Angeles will be open for business on Thursday, October 19, through December 31. No word on whether the stores will also offer the recently announced Google Clips Camera or Pixel Buds, but keep it locked here for any new information. Today, however, Google unveiled a tribute to Selena on its home page.