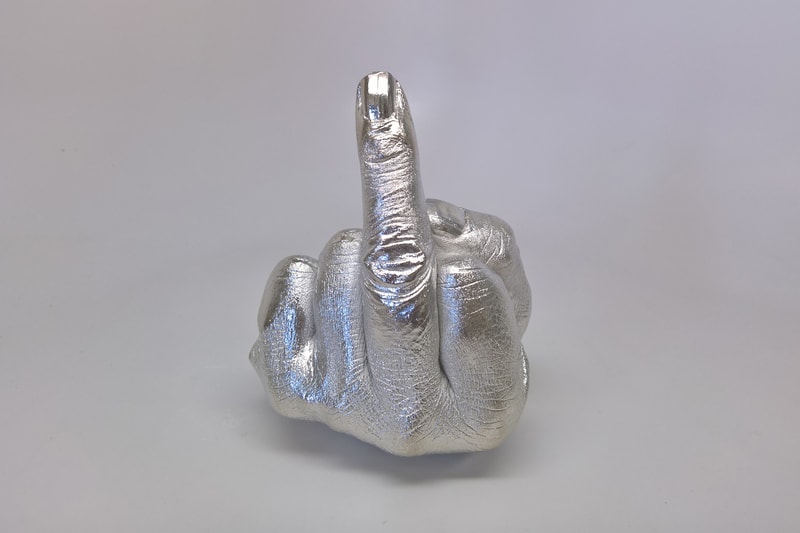 1 of 3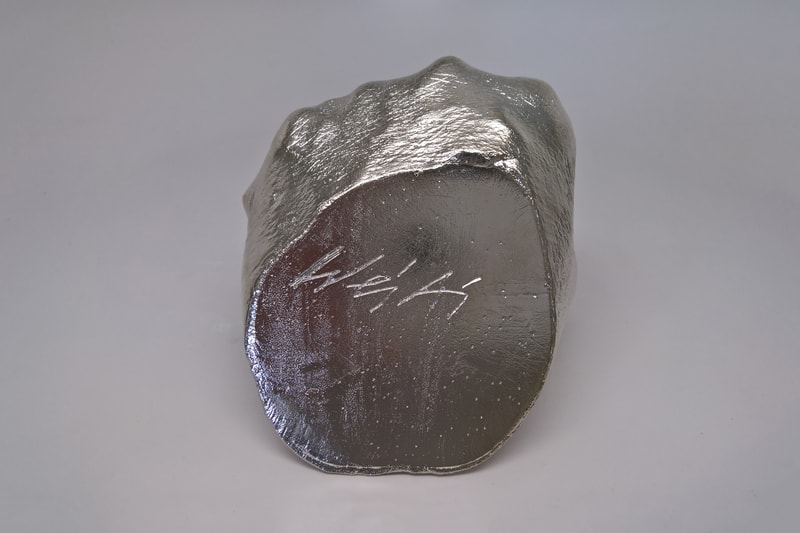 2 of 3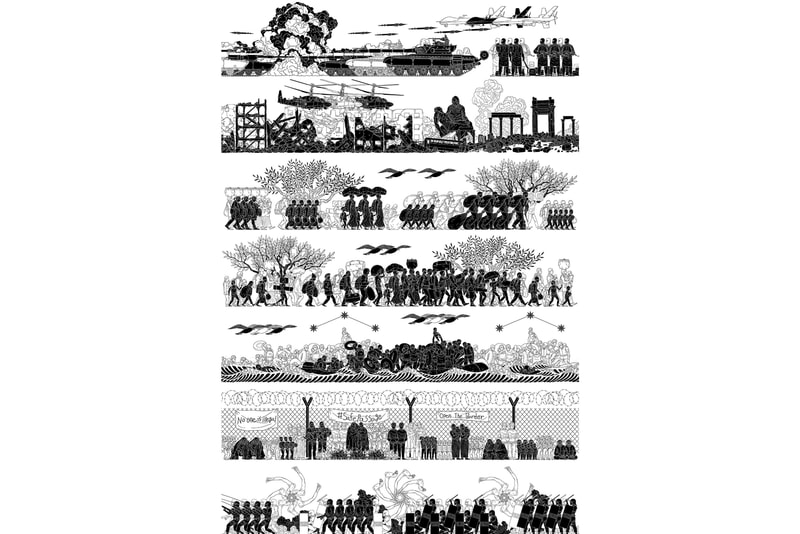 3 of 3
Ai Weiwei Will Sell Two Special Edition Artworks on eBay
A limited sculpture and print.
---
Ai Weiwei has teamed up with eBay for Charity and Public Art Fund to sell two special edition artworks on the e-commerce giant's platform. The collaborative project consists of a print and sculpture. For the print, the acclaimed artist will purvey his iconic Odyssey artwork that touches upon the still-occurring global migrant crisis stylized in a Greco-Roman frieze. Moreover, Weiwei's Artist's Hand rhodium-plated sculpture, part of his Study of Perspective series, will be up for grabs as well. The proceeds for both pieces will benefit PAF's upcoming Ai Weiwei exhibition, "Good Fences Make Good Neighbors" in New York City.
"Our commitment to self-expression and adding color to the world inspired this incredible opportunity with one of the most unique artists of our time, Ai Weiwei," said Sam Bright, Senior Director of Art & Collectibles at eBay. "The sale supports PAF's public art exhibition of Ai's work, and furthers our mission to use the power of our platform to impact important causes through eBay for Charity."
The print will be available for purchase at approximately $100 USD while the sculpture is priced at around $675 USD. Only 1,000 units will be made for each. Conclusively, the sale of the artworks will commence from October 17-27 exclusively on eBay's official website. Head over to the official Ai Weiwei project page to learn more.