Ai Weiwei Will Build Fences and 100 Other Installations Throughout NYC
Part of the city's Public Art Fund initiative.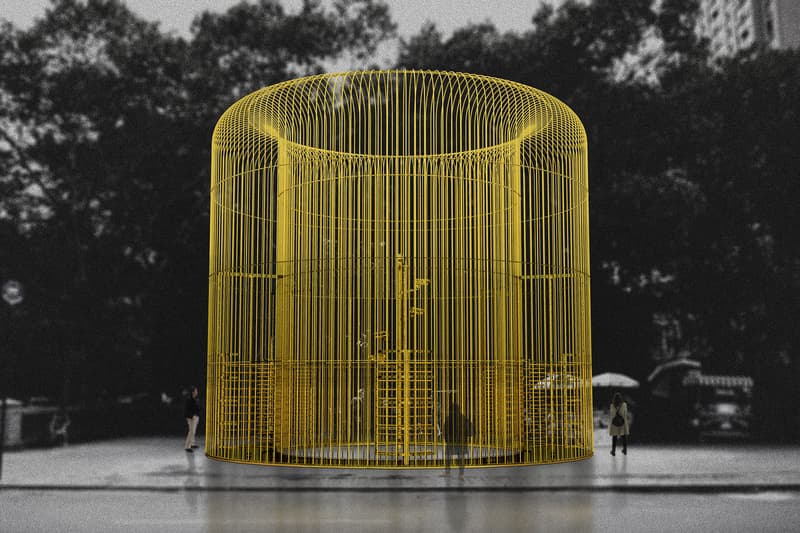 Chinese artist Ai Weiwei recently exhibited "Law of the Journey", his largest work to date, at the National Gallery in Prague. Now, it appears that he's taking on another large-scale project this fall titled "Good Fences Make Good Neighbors." The art initiative, commissioned by the Public Art Fund, will consist of 10 giant fences, as well as over 100 other installations scattered throughout Manhattan, Queens and Brooklyn. "This is the most ambitious that we've undertaken since I've been here," stated director and chief curator Nicholas Baume to The New York Times.
Referencing Robert Frost's "Mending Wall," which ends with a polemic toward the statement "good fences make good neighbors," Ai responds to America's current political state and its policies against immigrants. Having lived in New York in the '80s, the fences and theme of the project reflect a departure from the openness that Ai experienced back then. The exhibition is scheduled to open on Oct. 12 and will include major landmarks like Flushing Meadows-Corona Park, the Cooper Union building and Central Park.