Blu, MED & Madlib Release a New Track "The Turn-Up"
Reunited, and it sounds so good.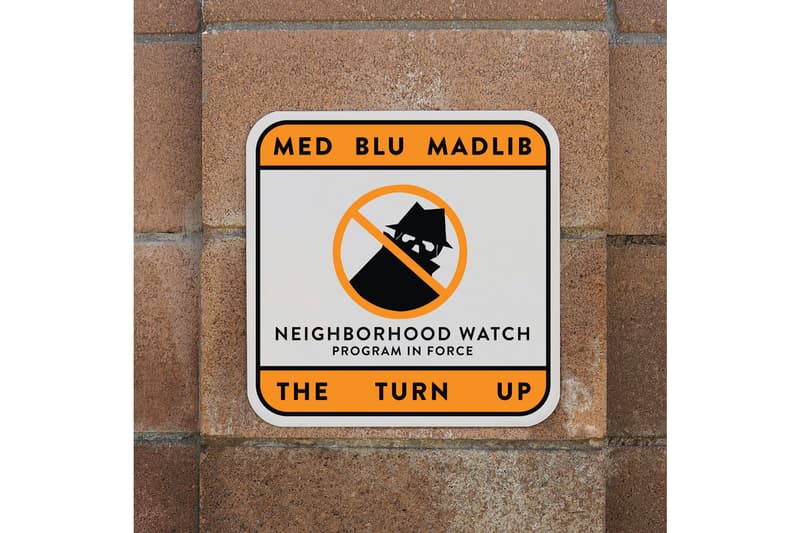 It's been two years since the release of "Bad Neighbor," the free flowing second collaborative album from producer Madlib and rappers Blu and MED. Fans will remember, the three share an amazing chemistry where Madlib's funky instrumentals wave fluidly between Blu's and MED's versus of personal stories and seemingly unconnected ideas. The three get together once again on a new track called "The Turn-Up" which fans are speculating is either a leftover from the last album, or hint of perhaps a follow-up album to come. Take a listen below, as the song opens with a hard-hitting movie sample and features a guest verse from Oh No.