John Geiger Unveils a Python Suede Iteration of His 001 Shoe
The latest from the sneaker customizer and designer.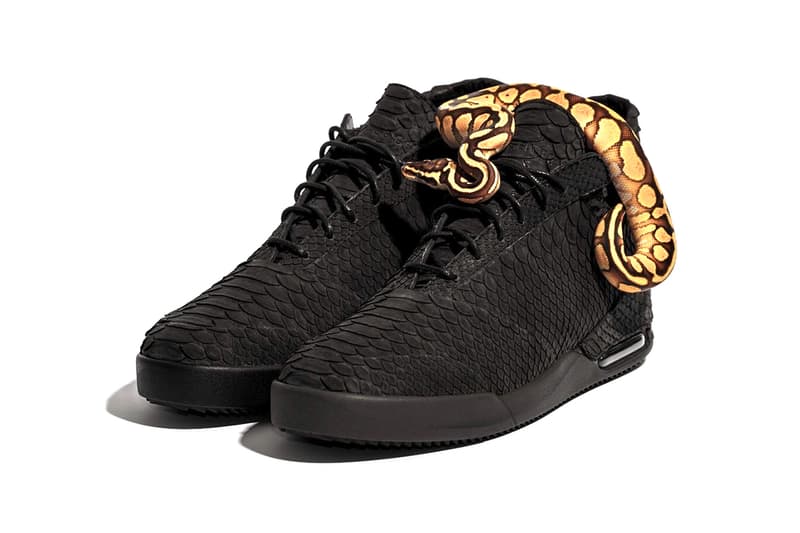 1 of 2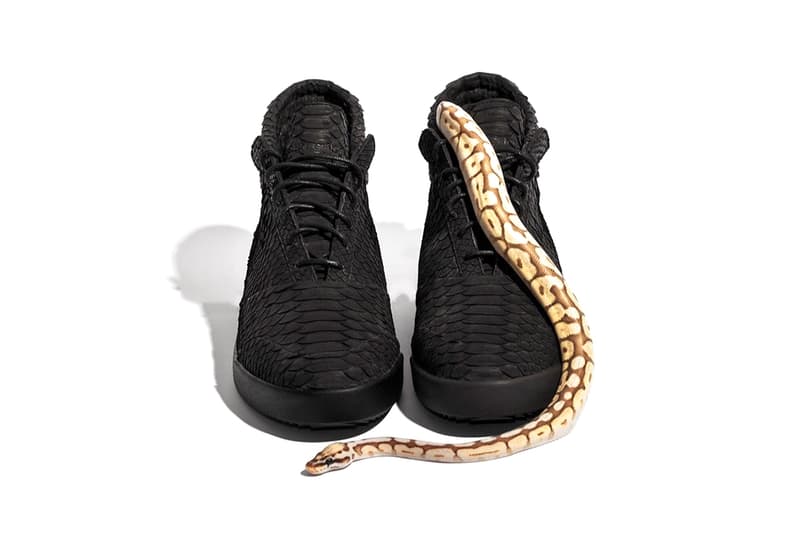 2 of 2
Sneaker customizer and now designer John Geiger recently unveiled a suede python iteration of his 001 shoe model. Geiger's second release from his new collection, the Python Suede 001 shoe utilizes a premium python print cut into suede which highlights the model's sleek silhouette while offering both luxury and streetwear aesthetics. The Python Suede 001 shoe is set for a 2017 summer release and head over to John Geiger's website for more information.
For more from John Geiger, take a look at the making of the 001 shoe.