Could This Be the Mysterious Supreme x Nike Dunk High That Never Released?
Two years since the rumor, photos surface.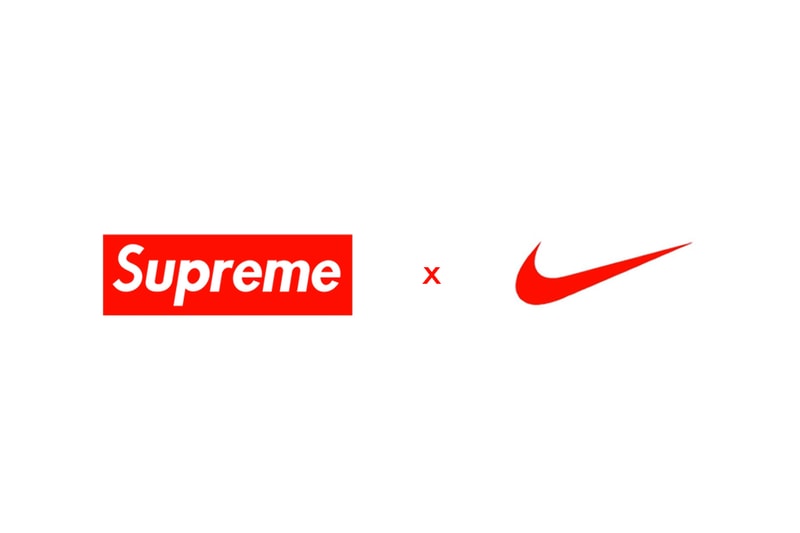 In 2015, Sneaker News reported of a supposed Supreme x Nike collaboration discovered by a customer shopping the NYC Supreme flagship store. Apparently shop employees had received red sportswear boxes from Nike, containing red and white leather Dunk Highs. However no official photos ever surfaced to confirm, leaving fans in doubt since Supreme doesn't typically carry sportswear product and the discovery was in-between seasons. Since the rumor two years ago though, images of a possible sample have surfaced via MRBLD's Twitter, showing a red and white Dunk High matching the description. New details are brought to light as we get a look at the quilted lining on the inside and Supreme tags on the uppers. Assumed to have only been sent to friends and family, what do you think of the possible sample?